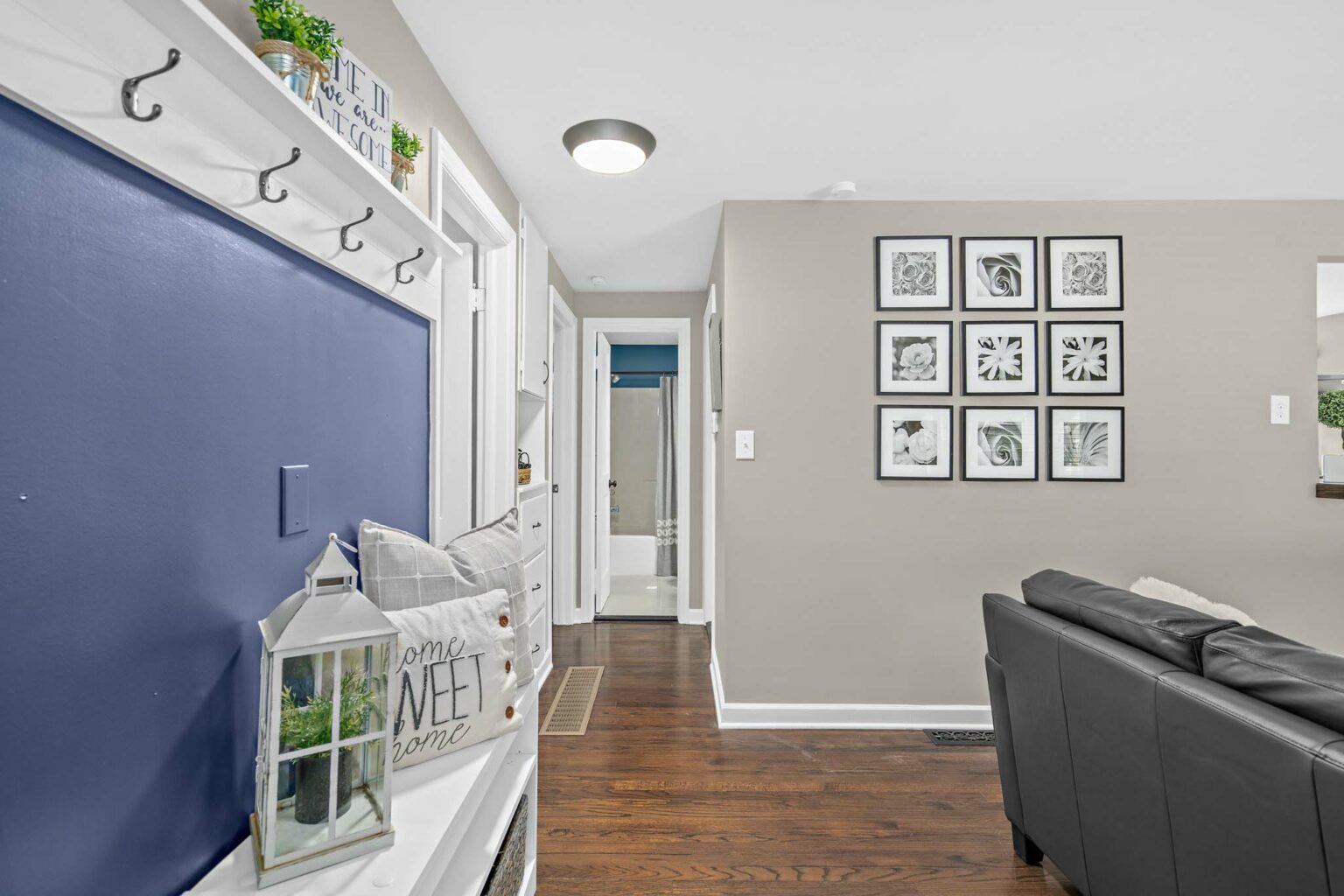 Interior Painting Local Kansas City Metro
Looking for the Best Interior Painters Near Me in Kansas City Metro?
Your Trusted Local Interior Painting Solution
Aaron's Painting and Remodeling is your trusted local solution for top-notch interior painting services. No need to search any further! In business for over 20 years. We handle all projects related to drywall, sheetrock, plaster, popcorn, trim, and more, catering to new construction, residential, and commercial needs.
Services Tailored to Your Home
Revive the look of your home with our comprehensive services. Whether it's wall or ceiling painting or repairs, we've got you covered. As an A+ Accredited business with the Better Business Bureau since 2013, our reliability and top-quality work set us apart from our competitors.
Our Interior Painting Services Near You
From addressing cracked walls or ceilings to removing popcorn texture or repairing surfaces, painting walls, ceilings, or trim – we're your go-to interior painters near me, ready to bring your vision to life. Check out our gallery for inspiration!
Transforming Spaces with Paint
Painting your walls can significantly impact how your rooms feel and appear. Even painting just one wall can shift the room's focus. Just like exterior painting, the key to a great paint job lies in thorough preparation. Cleaning surfaces, caulking gaps, and ensuring proper paint coverage are essential for long-lasting results.
Ready to Get Started?
Aaron's Painting and Remodeling (APRKC) offers expert interior painting services to enhance the beauty of your home. Fill out the contact form below to kick start your project. Share project pictures and a description to jump start our estimating process.
Contact Us:
913-730-3990
or fill out the easy to use contact form below.
Stay Updated on Home Improvement Tips
Need more home improvement advice? Check out our blog for the latest trends and information in the world of home decor and improvements, including 5 Tips for Choosing Interior Colors
Interior Painting near me picture gallery