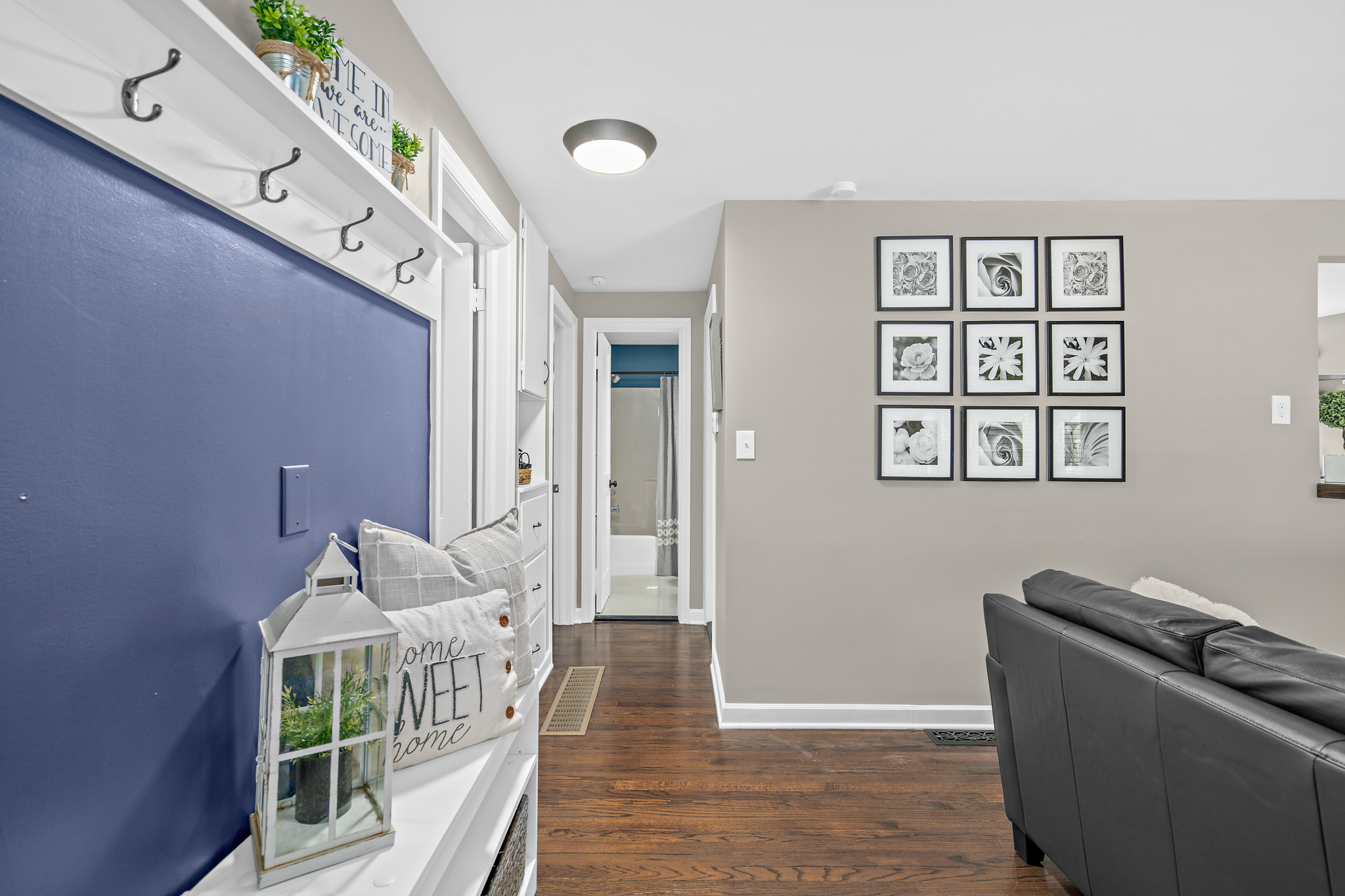 Do you want to revive the look of your home? A fresh coat of paint on the inside walls can make a huge difference.
Repainting the walls in your home is one of the most common advice tips when you're redecorating your space. Changing the color of the walls can impact how large the room appears and how you feel in it. Even painting one wall a different color than the other walls impacts the focus of the room.
To keep your walls looking fresh and inviting, it is recommended that you paint them every 3-5 years. This can vary based on your home activity and high-traffic areas.
Aaron's Painting and Remodeling (APRKC) provides expert interior painting services to bring out the beauty of your home. We guarantee quality work that is personalized just for your needs. If you're ready to get started, check out our blog post for tips on choosing paint colors.
Contact us to get started on your interior painting project.