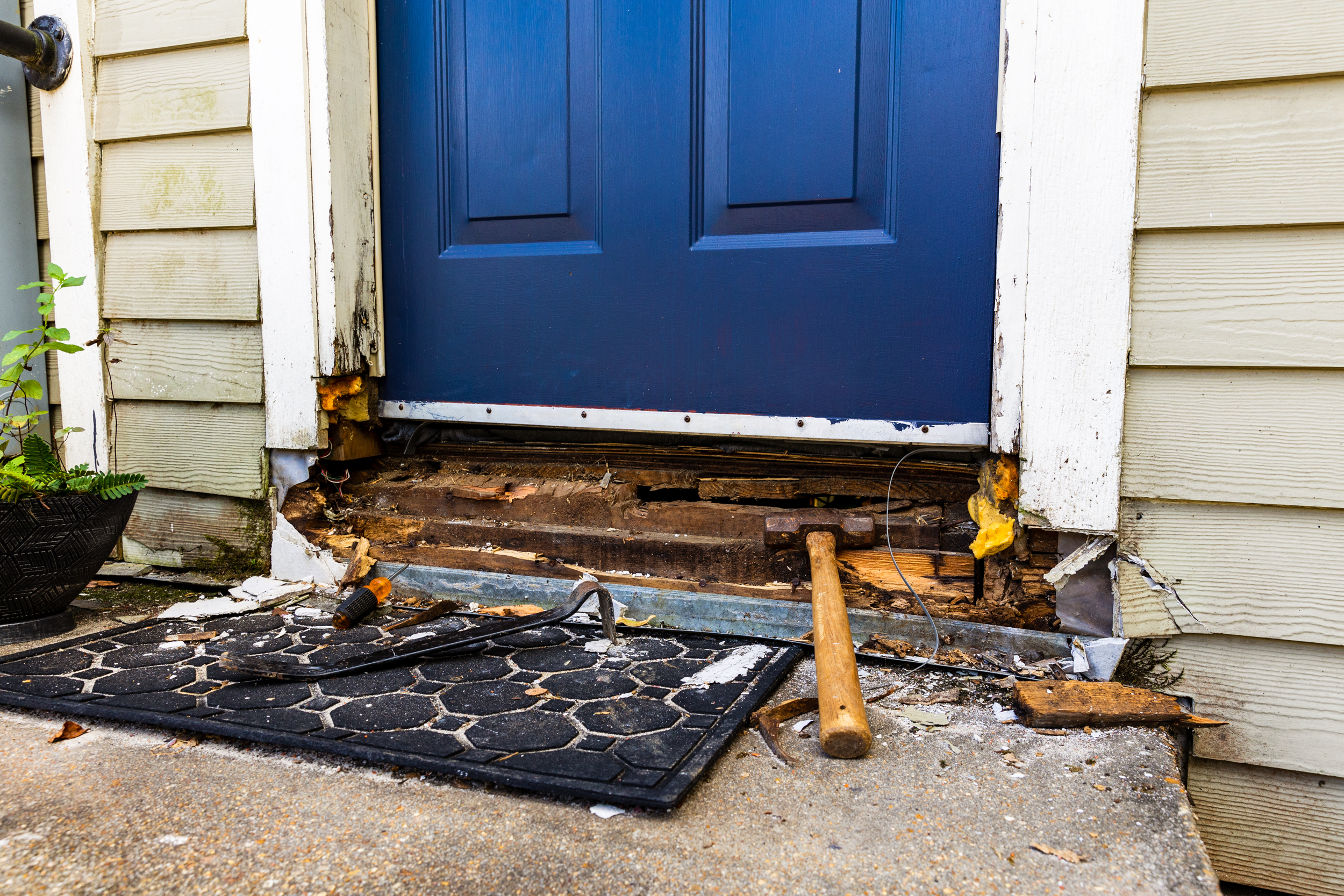 Wood rot occurs when there is fungal growth in damp wood. It is primarily caused by damp conditions and humidity. When structural wood cannot dry out properly, fungi grow, which can break down the structure of your home.

Evidence of wood rot is commonly found near water, including in the kitchen and bathrooms. However, it is not limited to these areas. Any place that is prone to moisture can be home to wood rot, such as basements, decks and frames of doors and windows. Because of this, it is vital to check for leaks throughout your home, including drainage pipes and gutters to prevent further damage.
Aaron's Painting and Remodeling (APRKC) provides structural wood rot repair that protects your home and family. With more than 10 years of experience, our wood rot repair work is guaranteed to be completed with expertise, personalization and efficiency.
Contact us today to start repairing the wood rot in your home.