Local Painting and Remodeling & New Deck Builders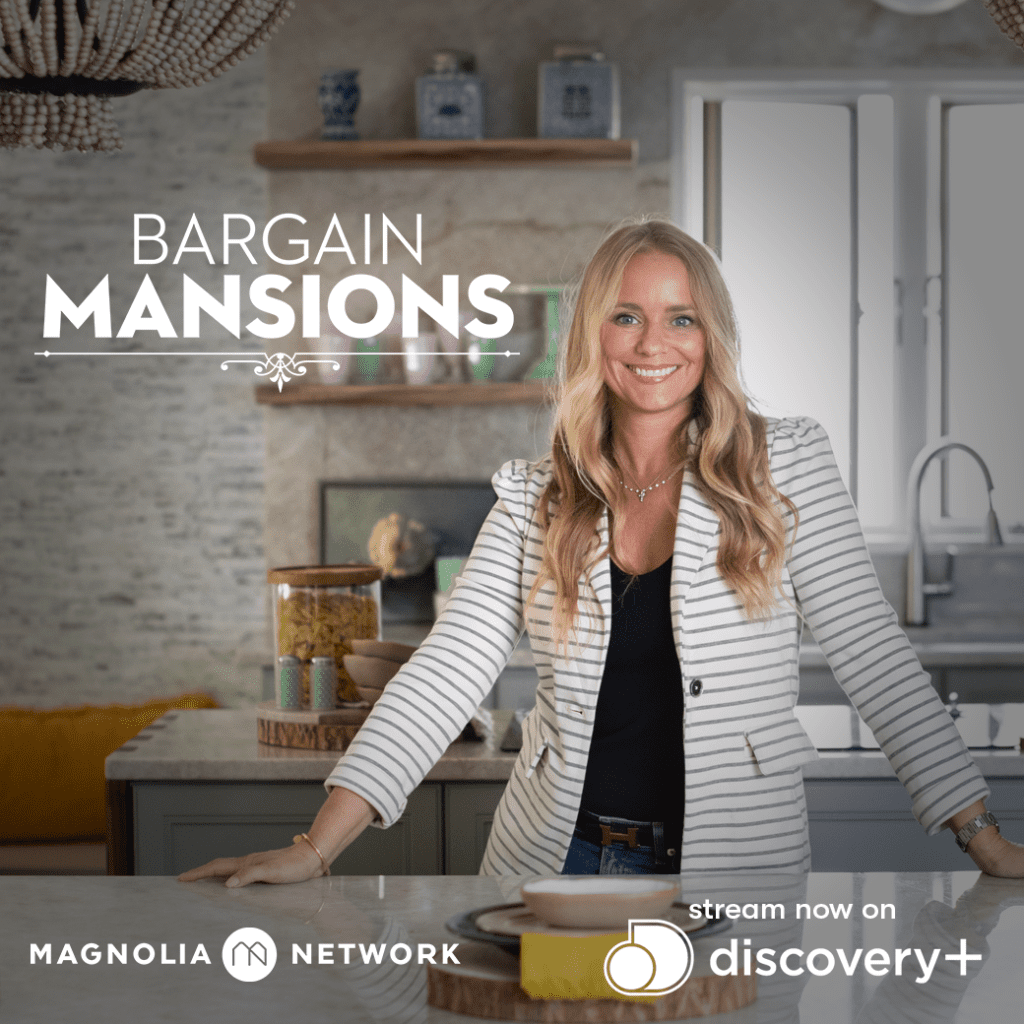 As Seen On Bargain Mansions with Tamra Day
Local Remodeling Made Easy!!!
Contact us to see what makes Aaron's Painting and Remodeling your experienced hometown remodeling company!
Over the course of two decades, APR has successfully completed thousands of home remodeling projects throughout the Kansas City Metro area. We are proud to be Kansas City's local remodeling company.
We are local and serve homeowners in the entire Kansas City Metro area! Plaza, Overland Park, Leawood, Brookside, Olathe, Lenexa, Shawnee, Lee's Summit, Blue Springs and much more!
Aaron's Painting and Remodeling is now part of FixDoneNow.com.
We are excited to partner with FixDoneNow.com. With the FDN system we are able to streamline our process using technology to make our system better and easier than ever before!
APR remains your local home improvement company and is still committed to providing processional and exceptional construction services at a fair price. Call us today or fill out our handy contact form where you can up load pictures of your project and a description. This helps us with the estimating process and also lets us prepare to work on your vision.
Our Local Customers Love Us
Fair and transparent pricing, quality work and happy customers. Your local remodeling pro!
First and foremost, it's our experience that sets us apart. In summary, our customers love us because we combine decades of experience, a passion for quality, personalized service, and a commitment to satisfaction. We're not just a local remodeling company; we're your Local Remodeling partner. turning houses into dream homes.
Local Remodeling PROJECTS THAT LAST
Local Remodeling's Showcase of Timeless Transformations. Step inside our gallery and witness the enduring beauty and craftmanship of our local remodeling projects. From classic kitchen renovations to elegant bathroom makeovers, our team has a proven track record of delivering results that stand the test of time. Each image tells a story of meticulous attention to detail and dedication to creating spaces that not only look stunning today but will continue to impress for years to come. Explore the enduring legacy of our work and find inspiration for your own home transformation.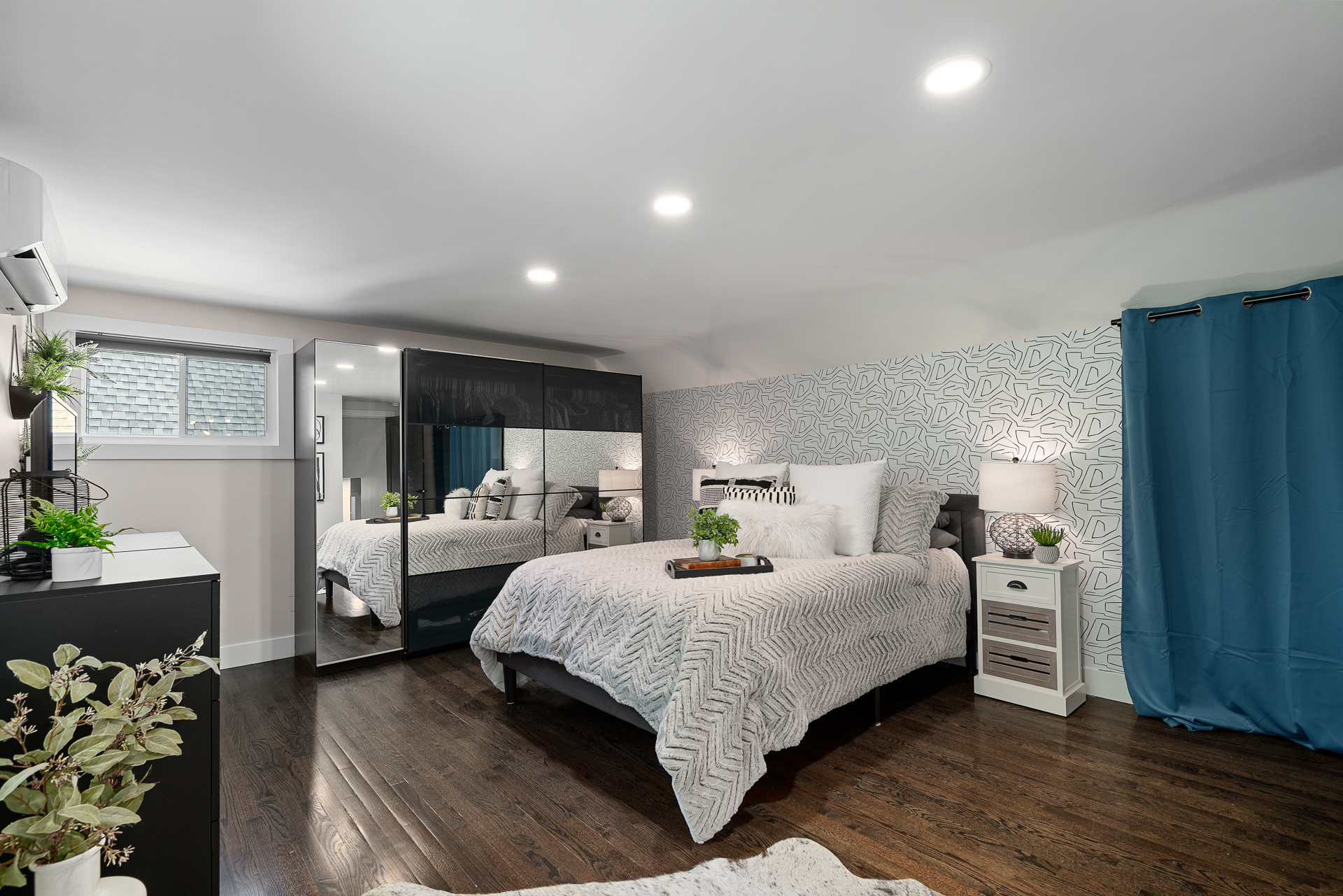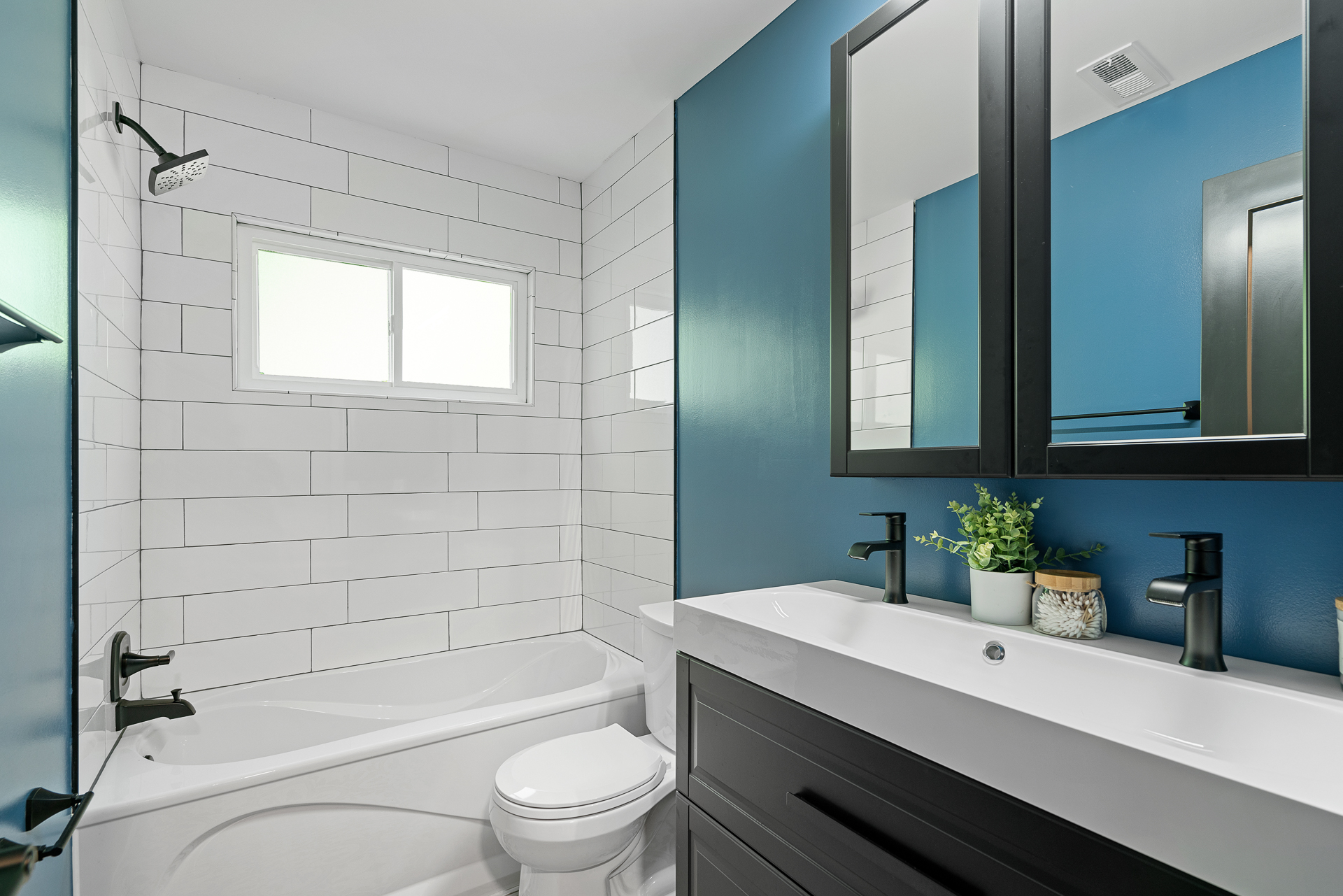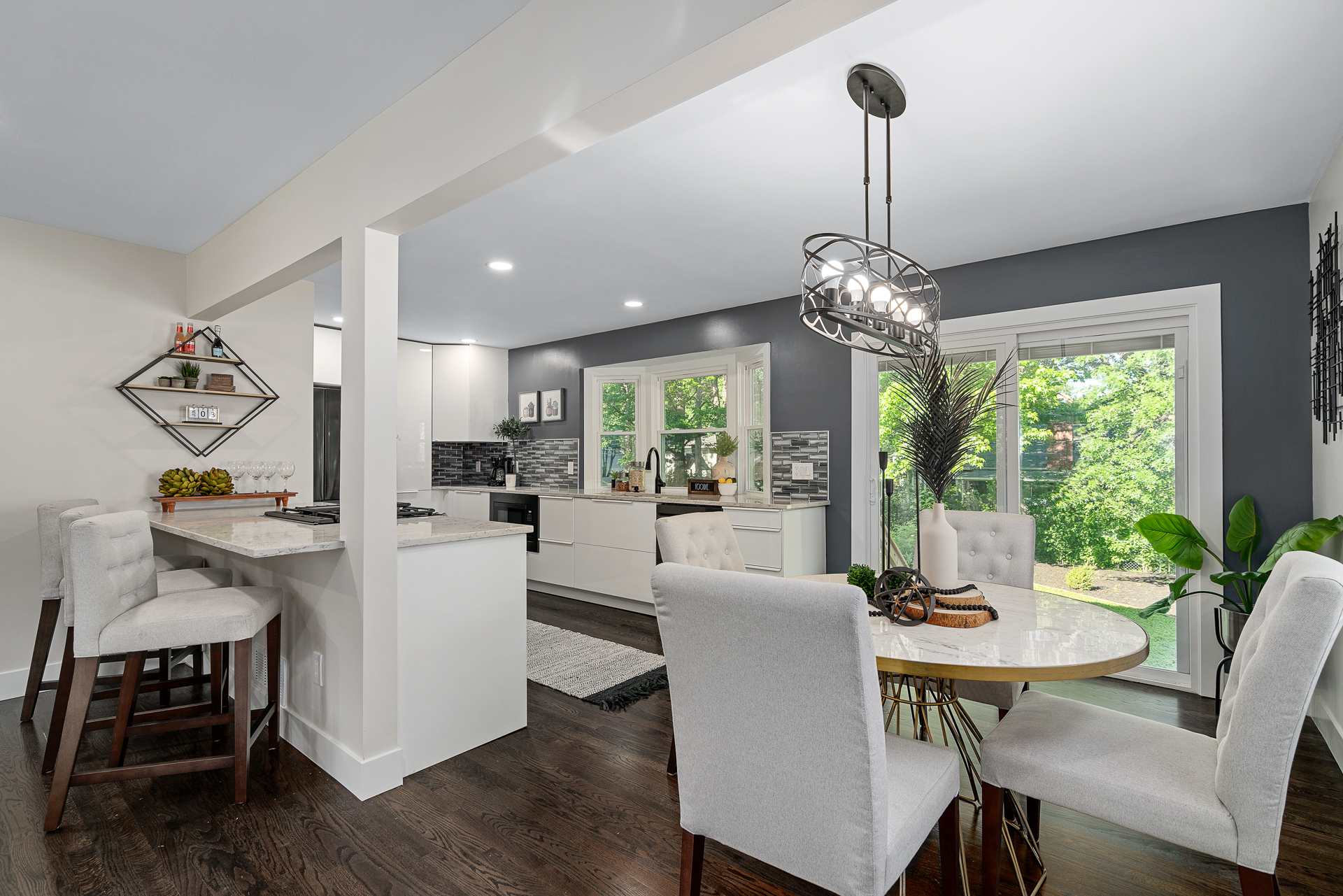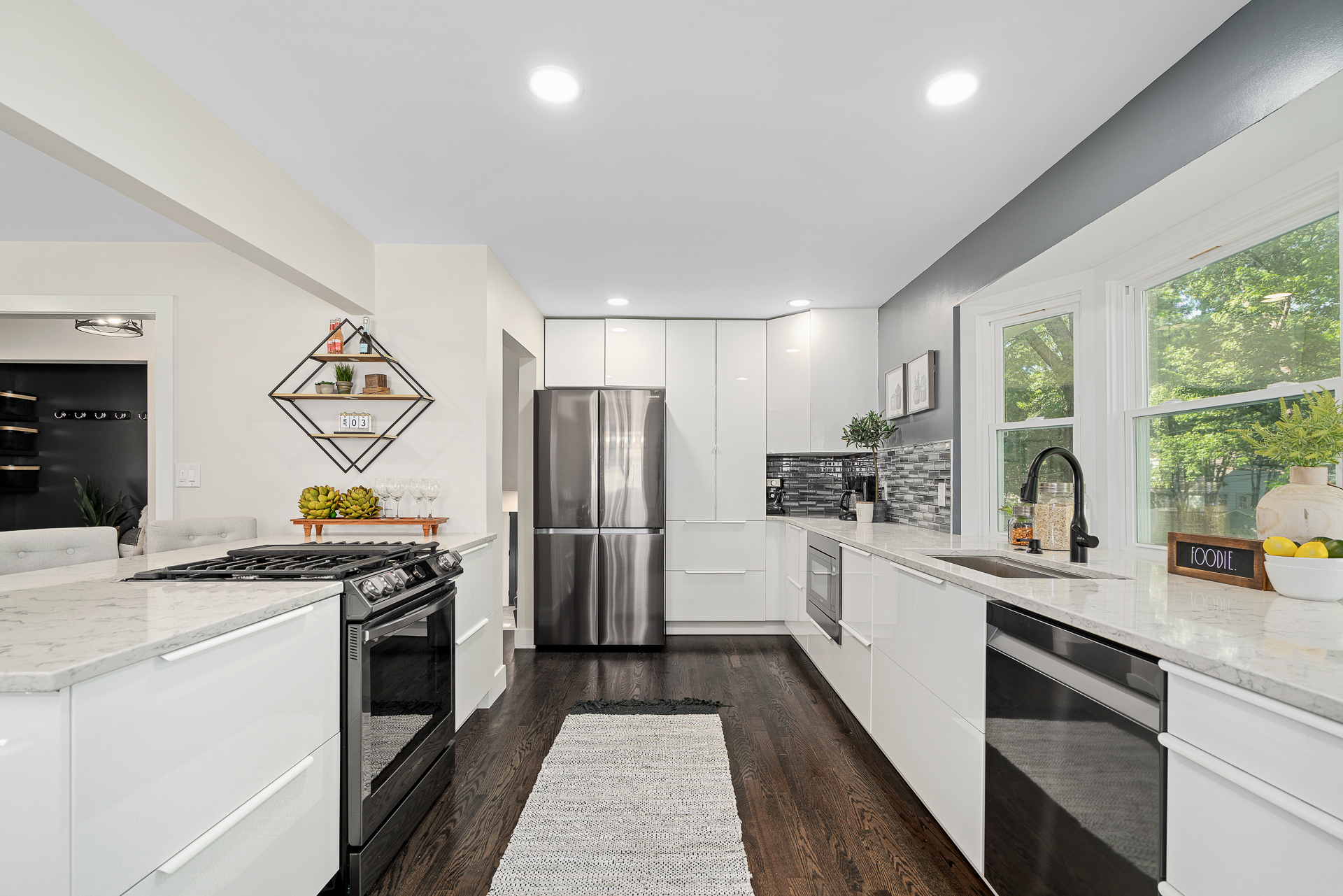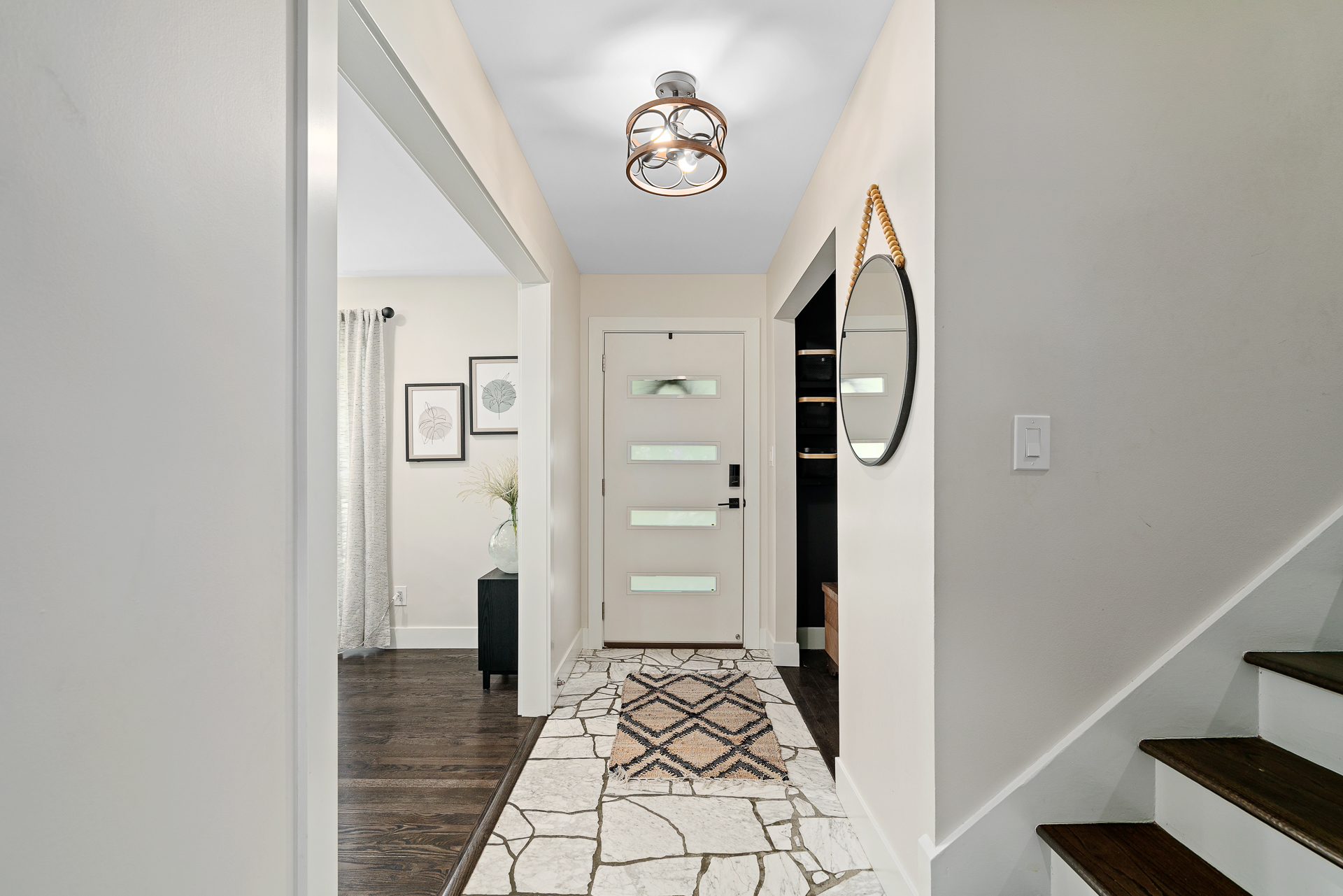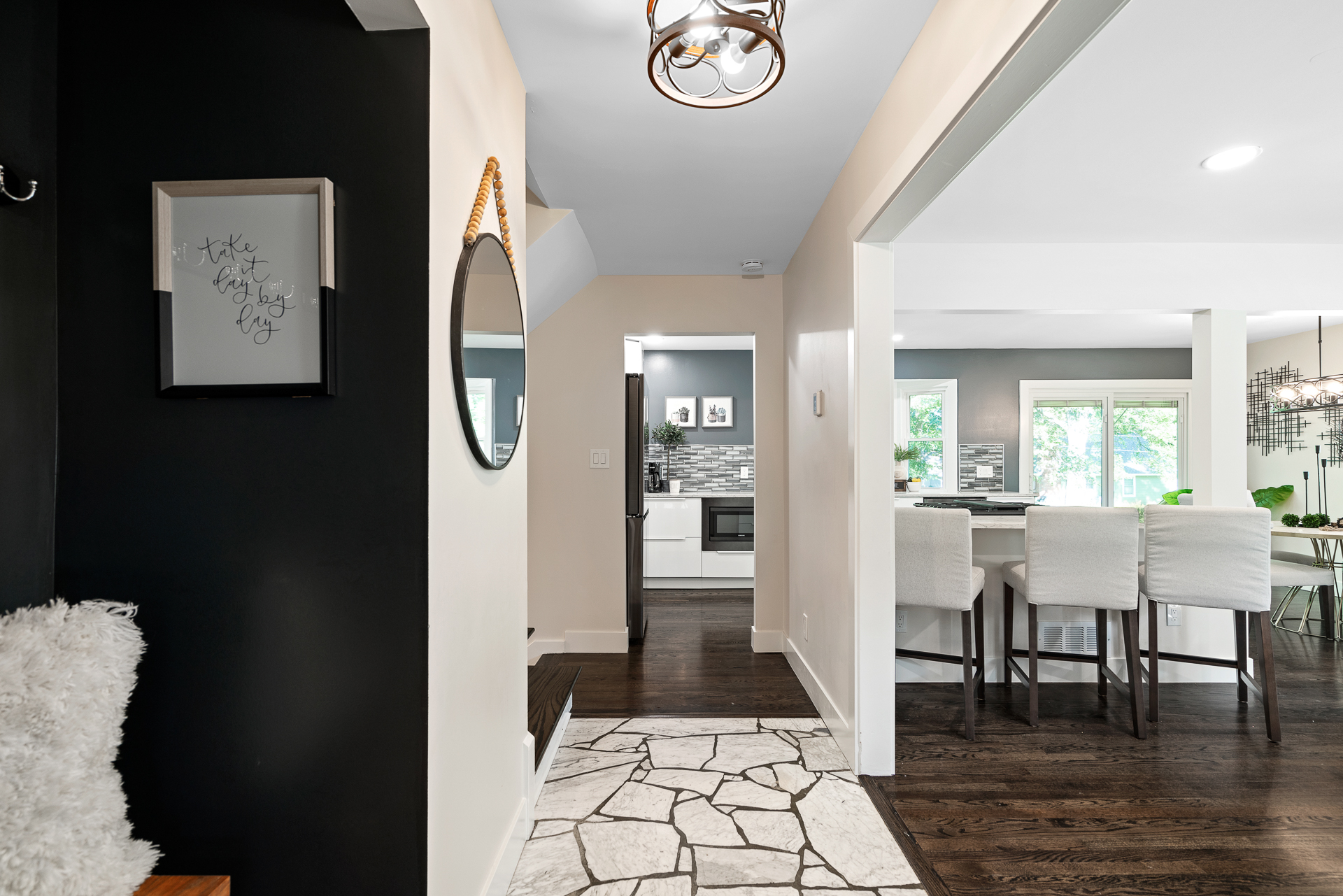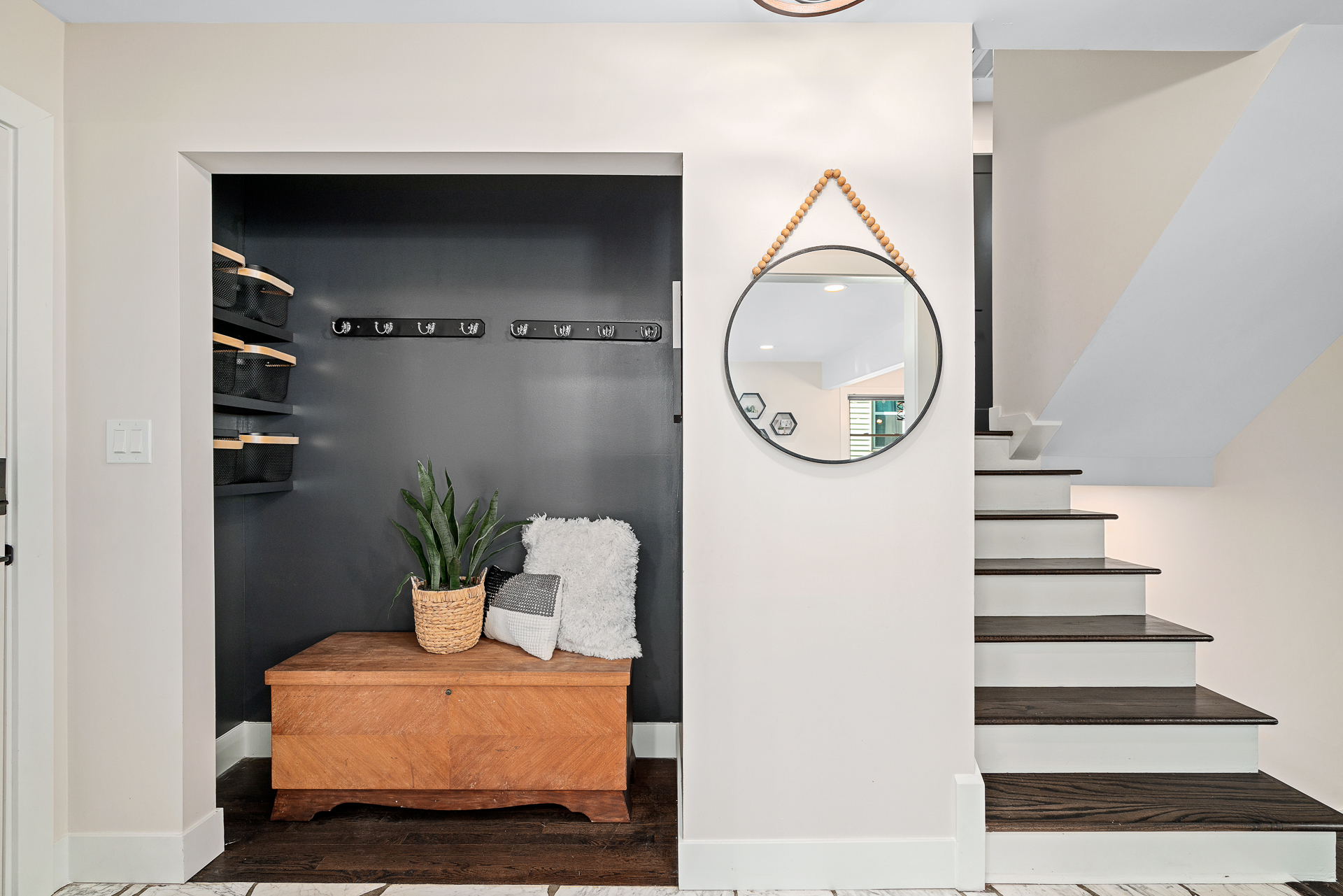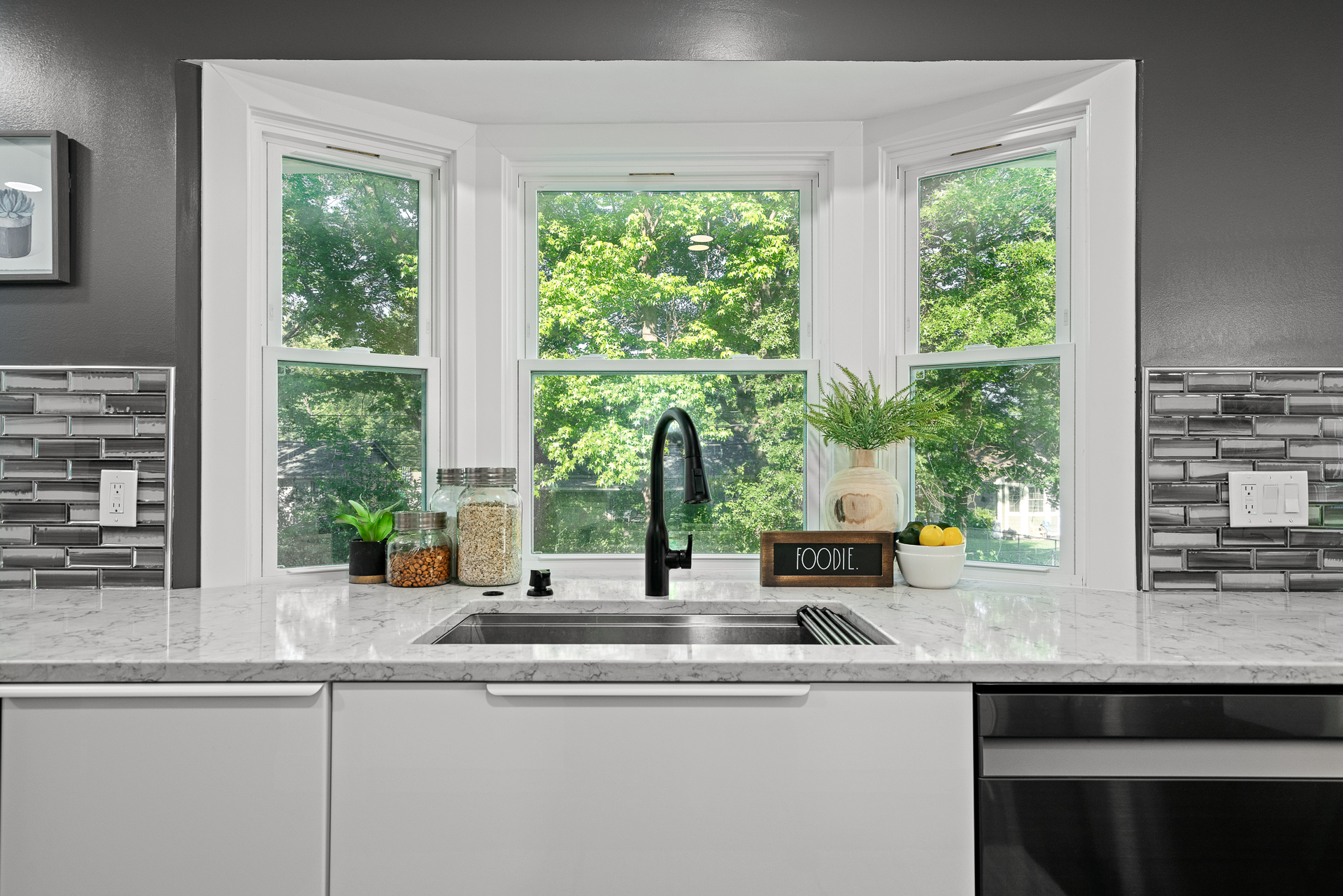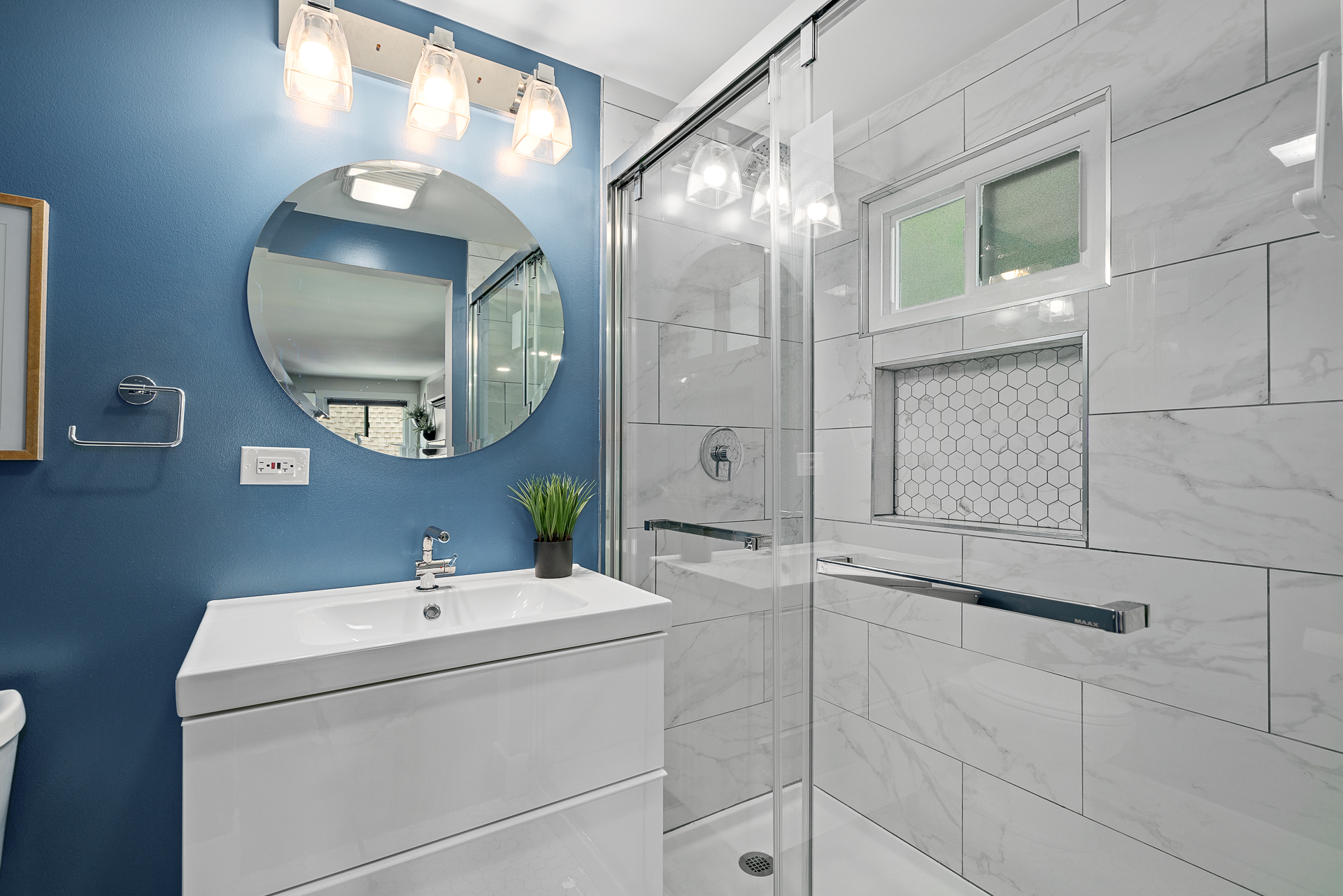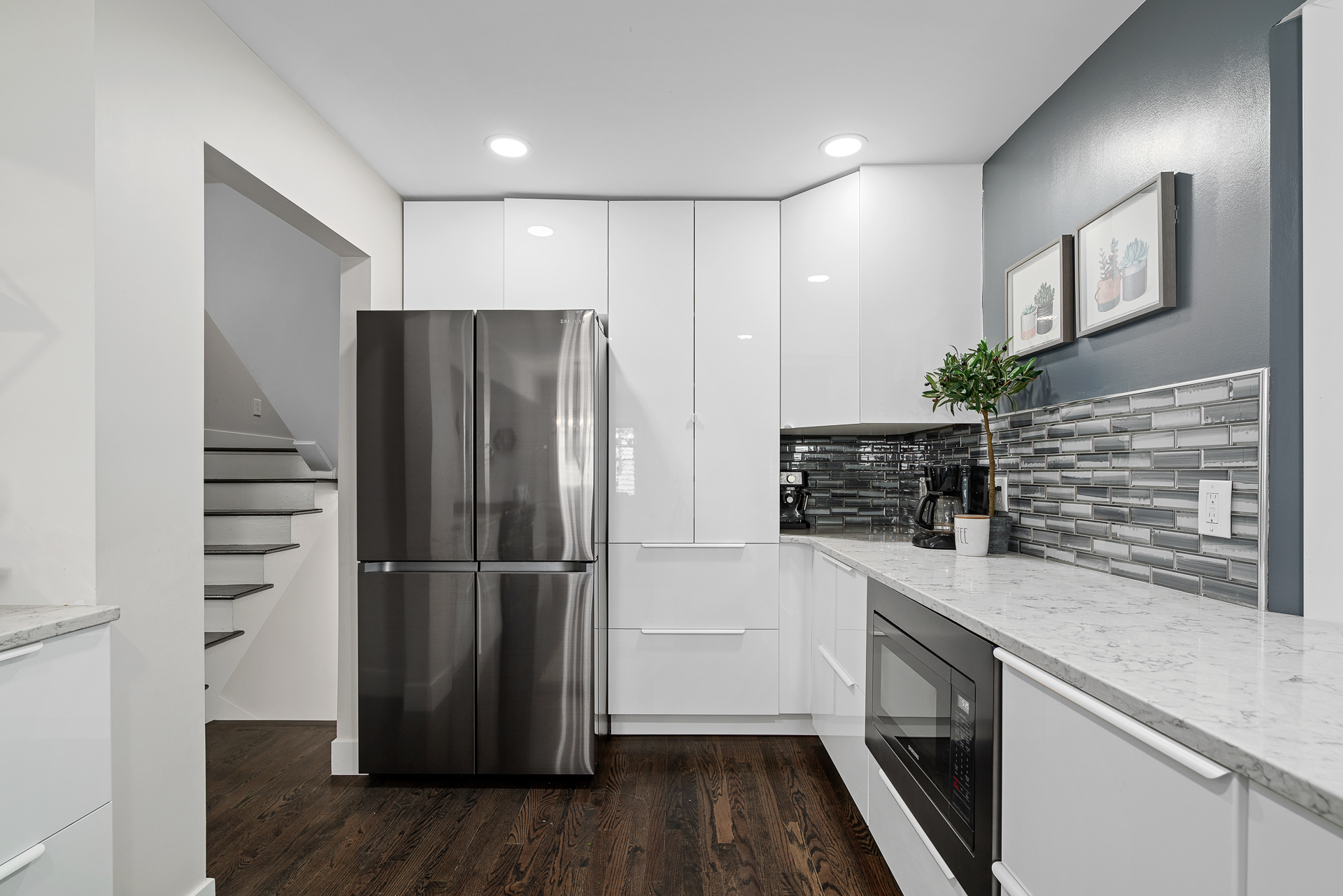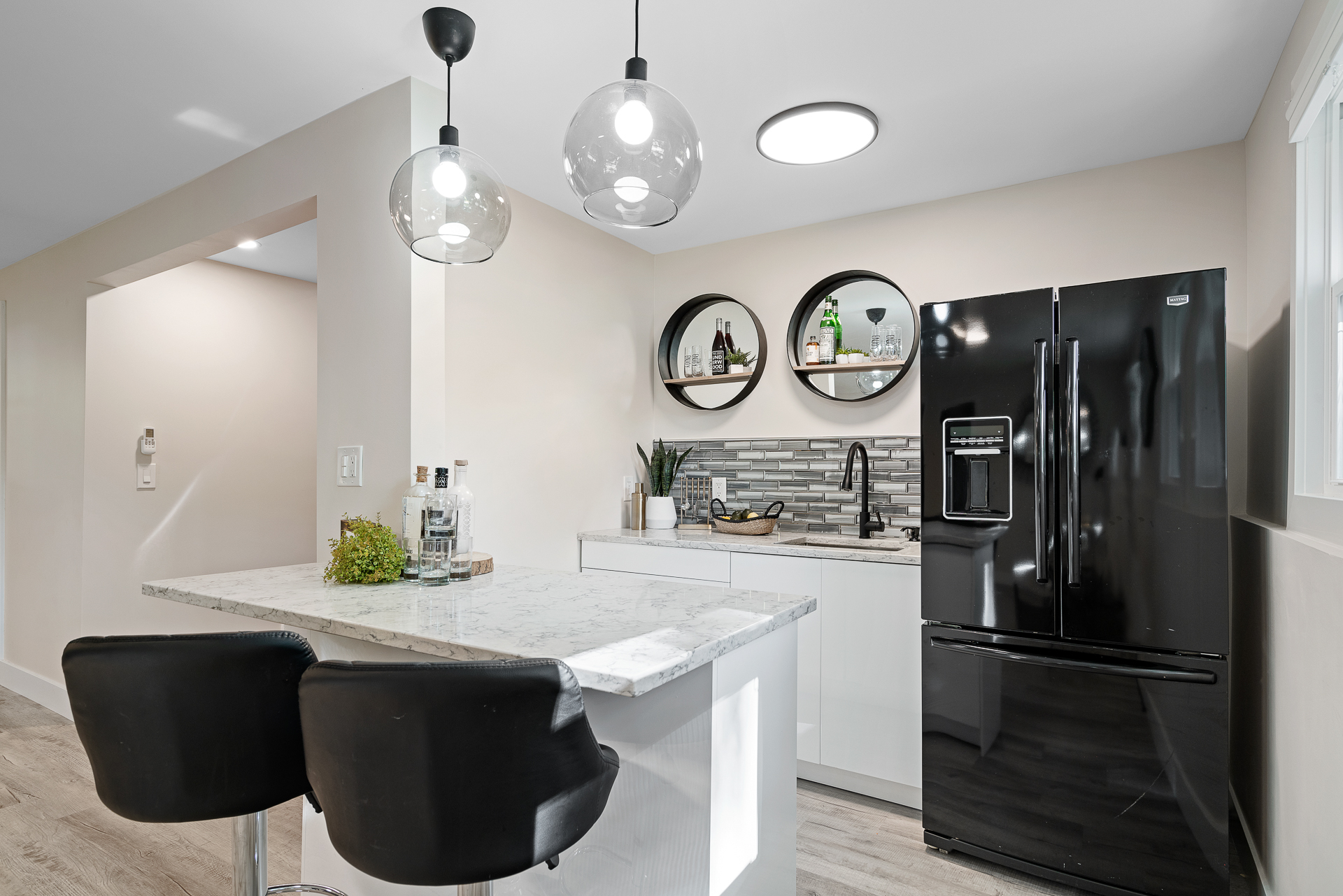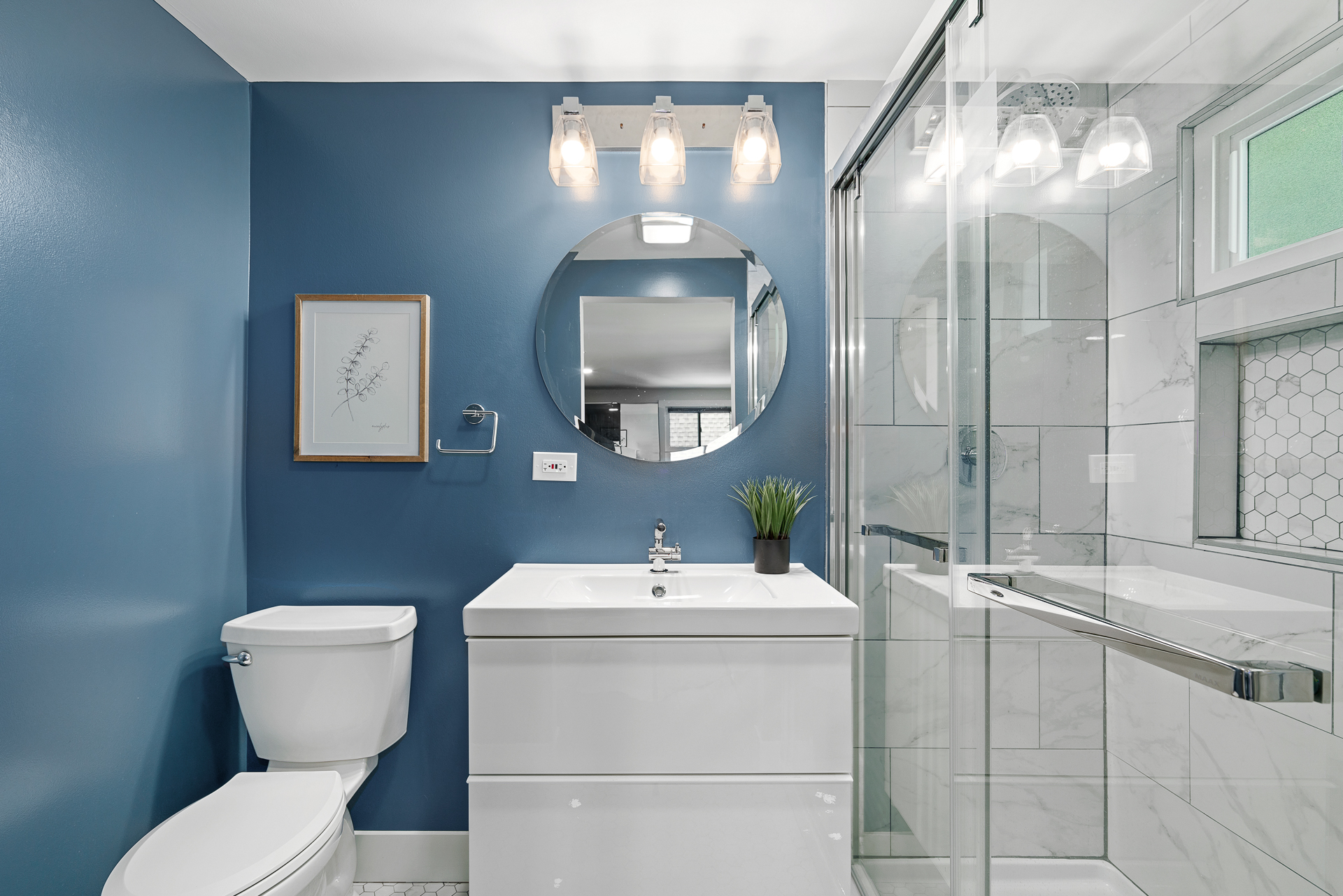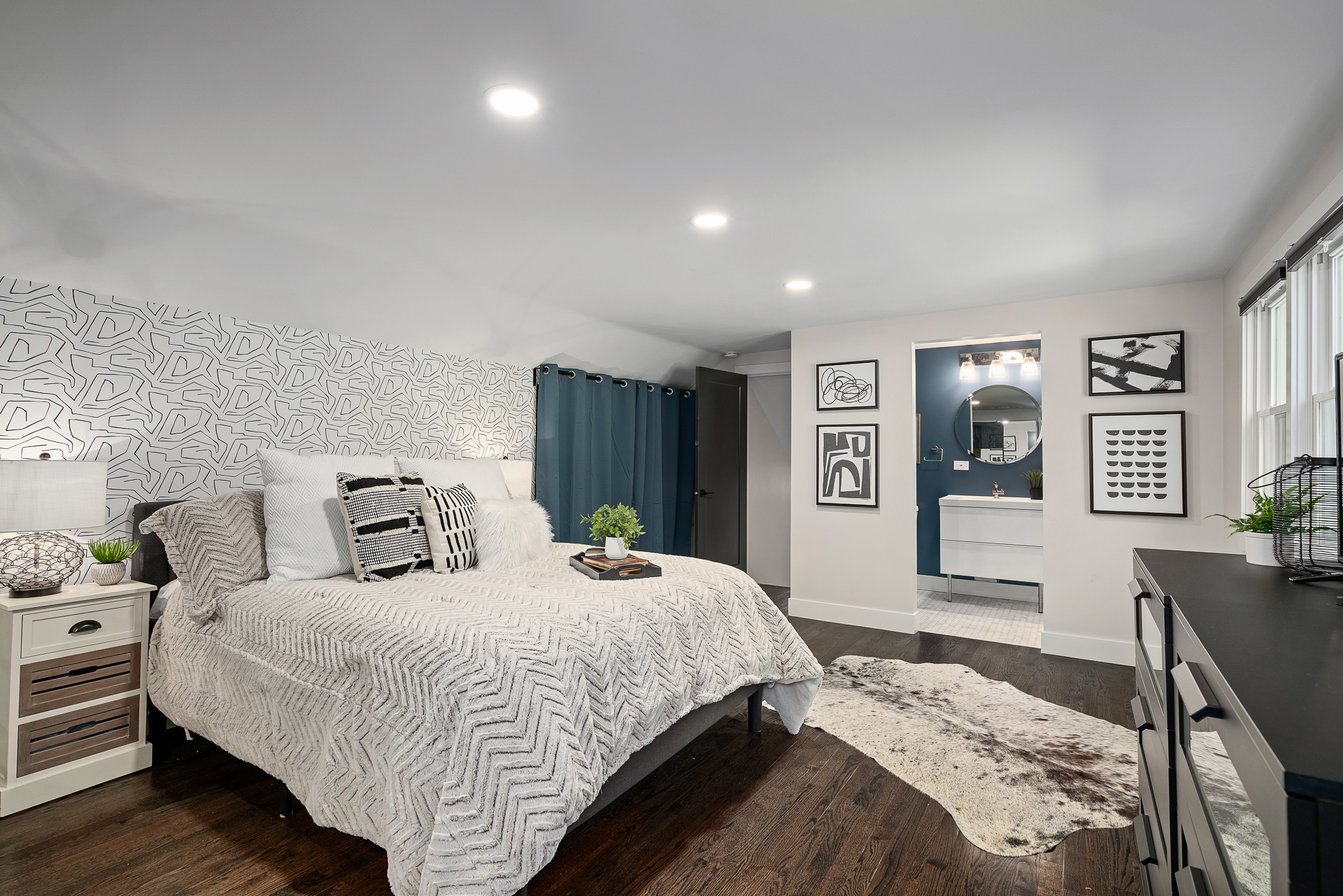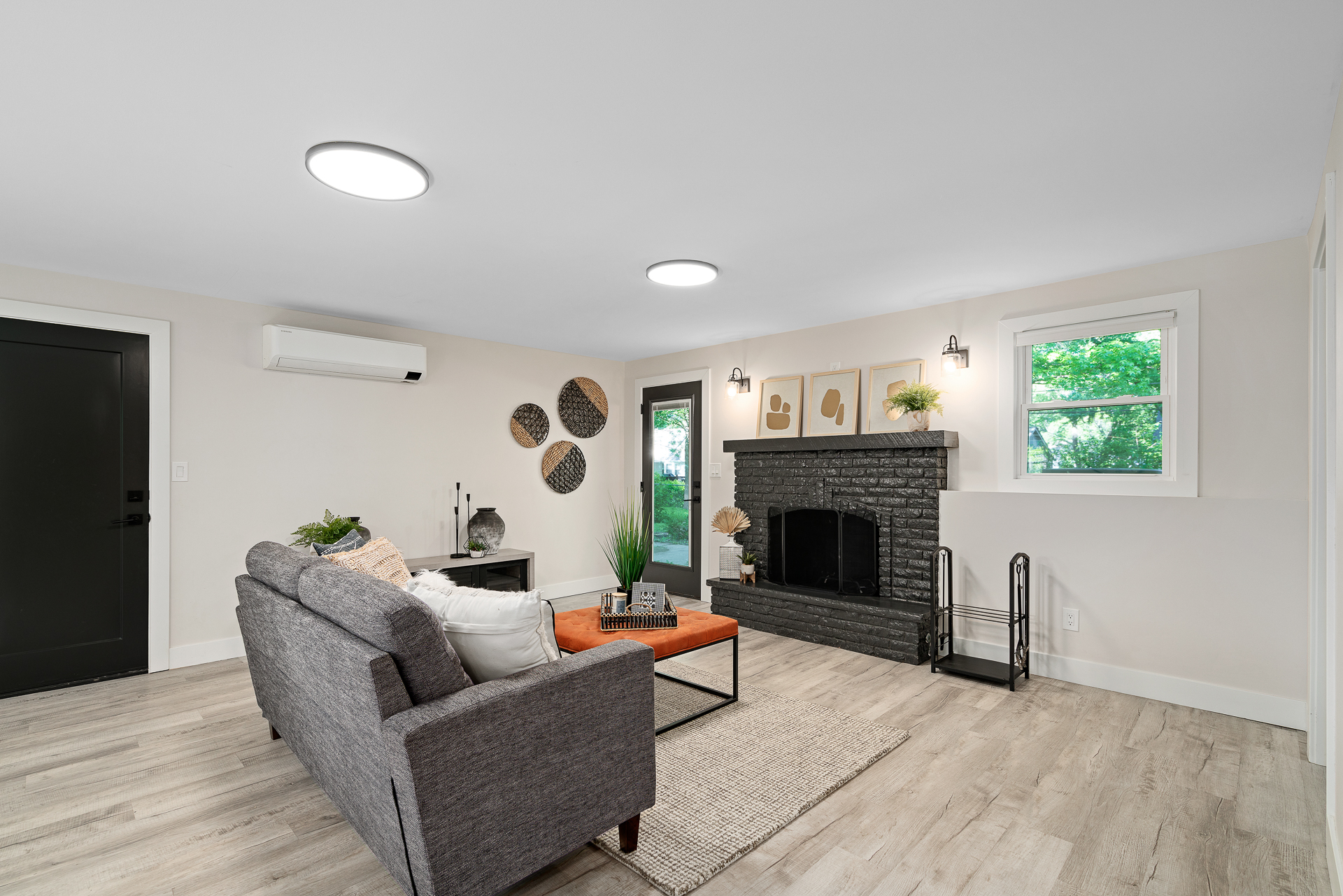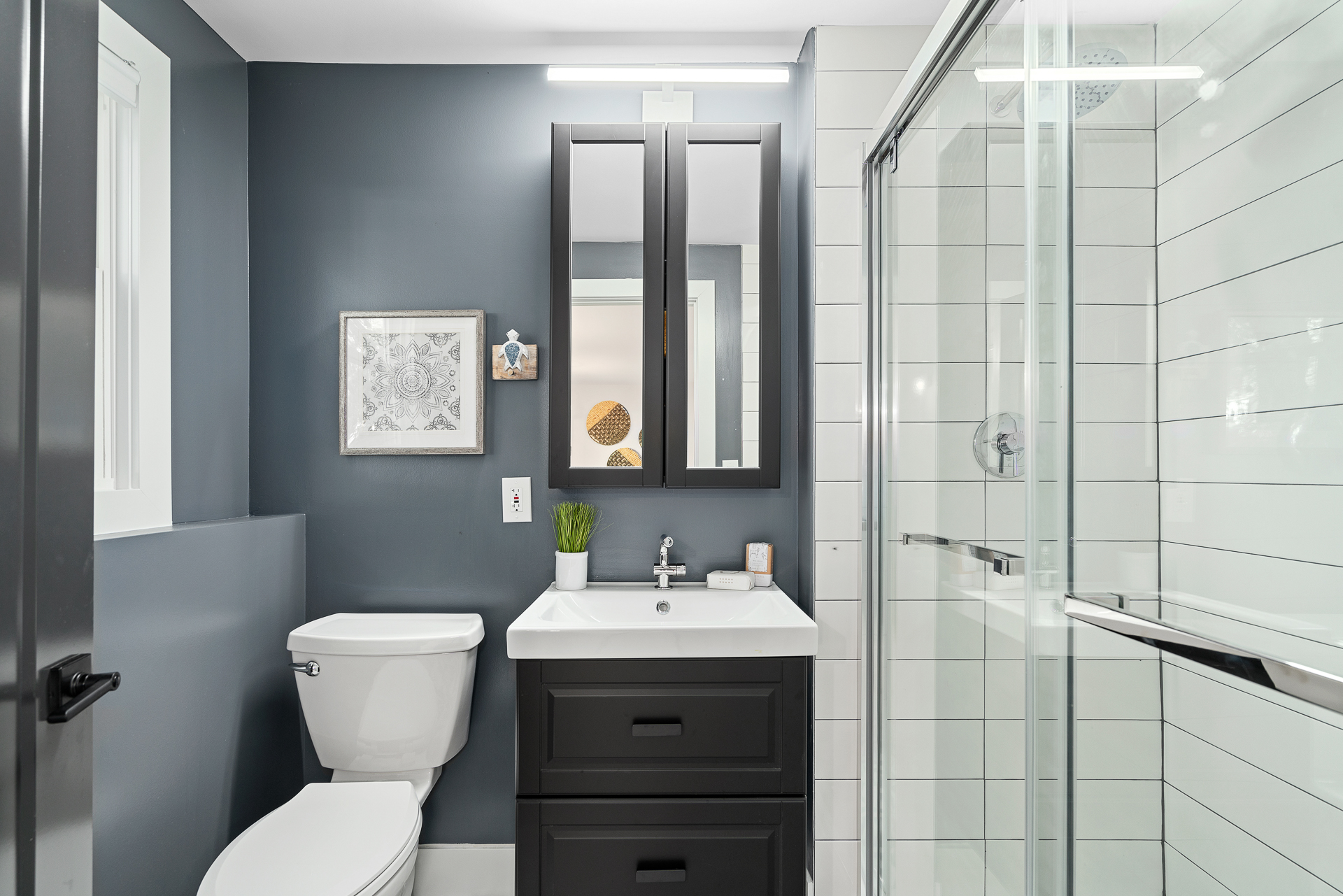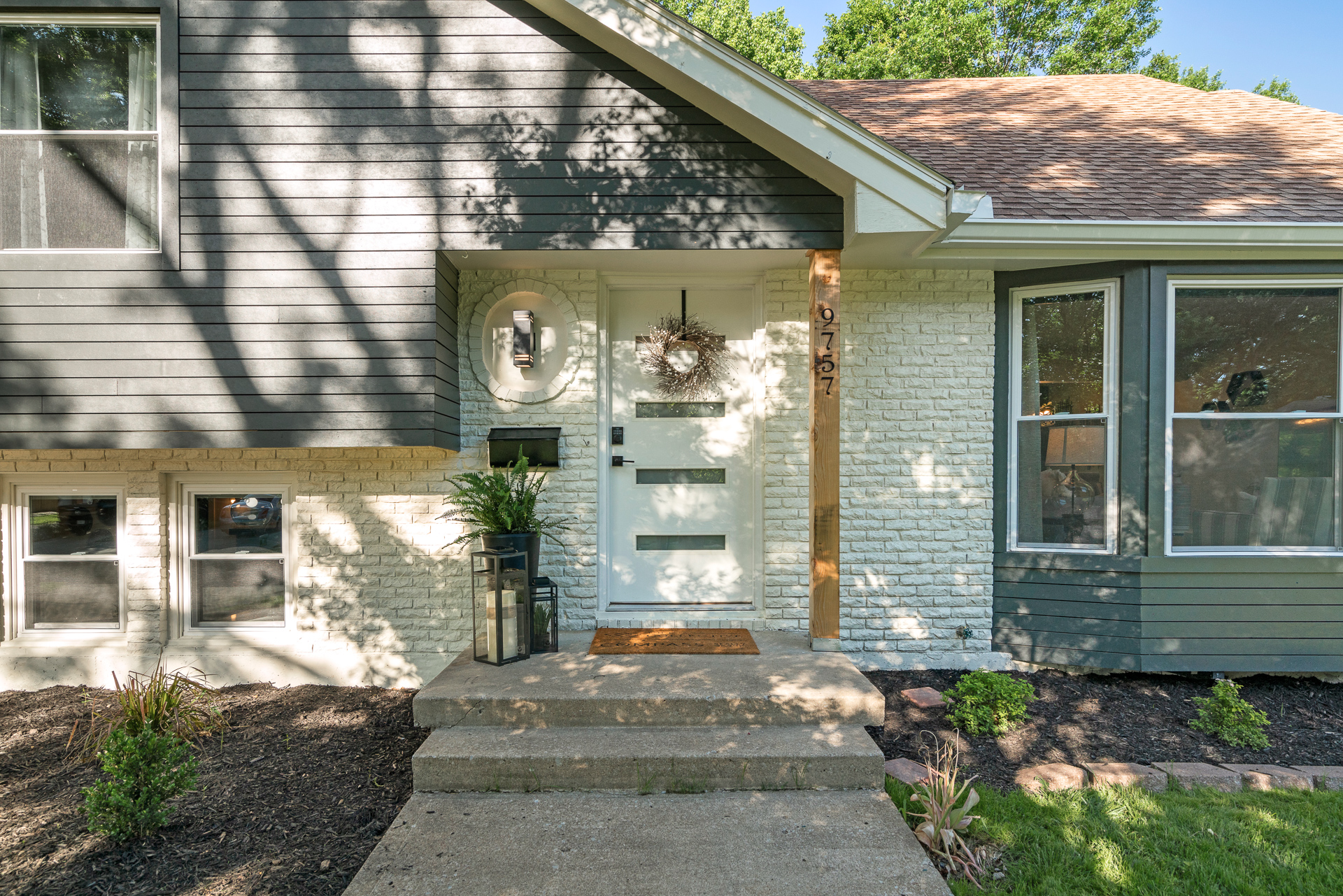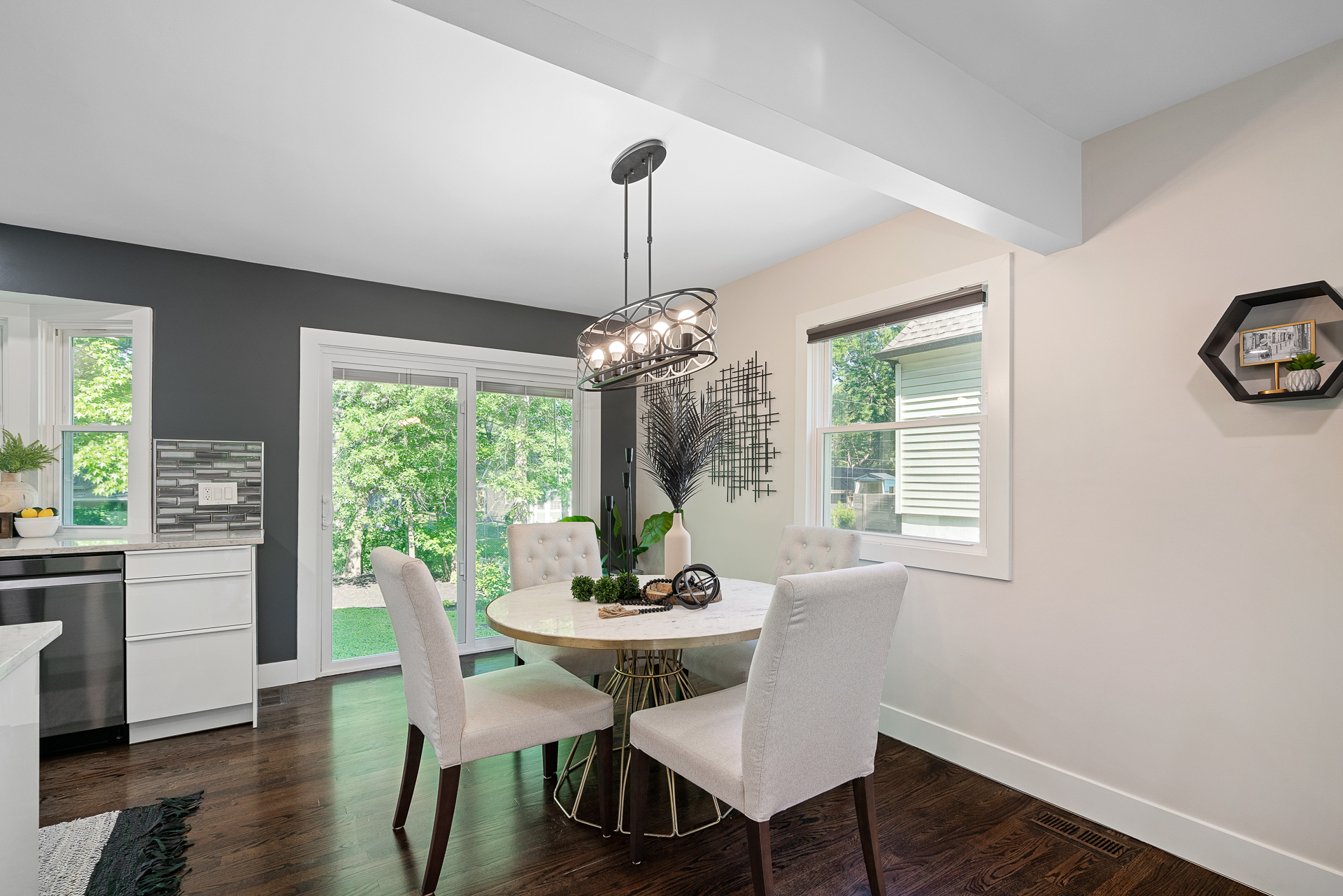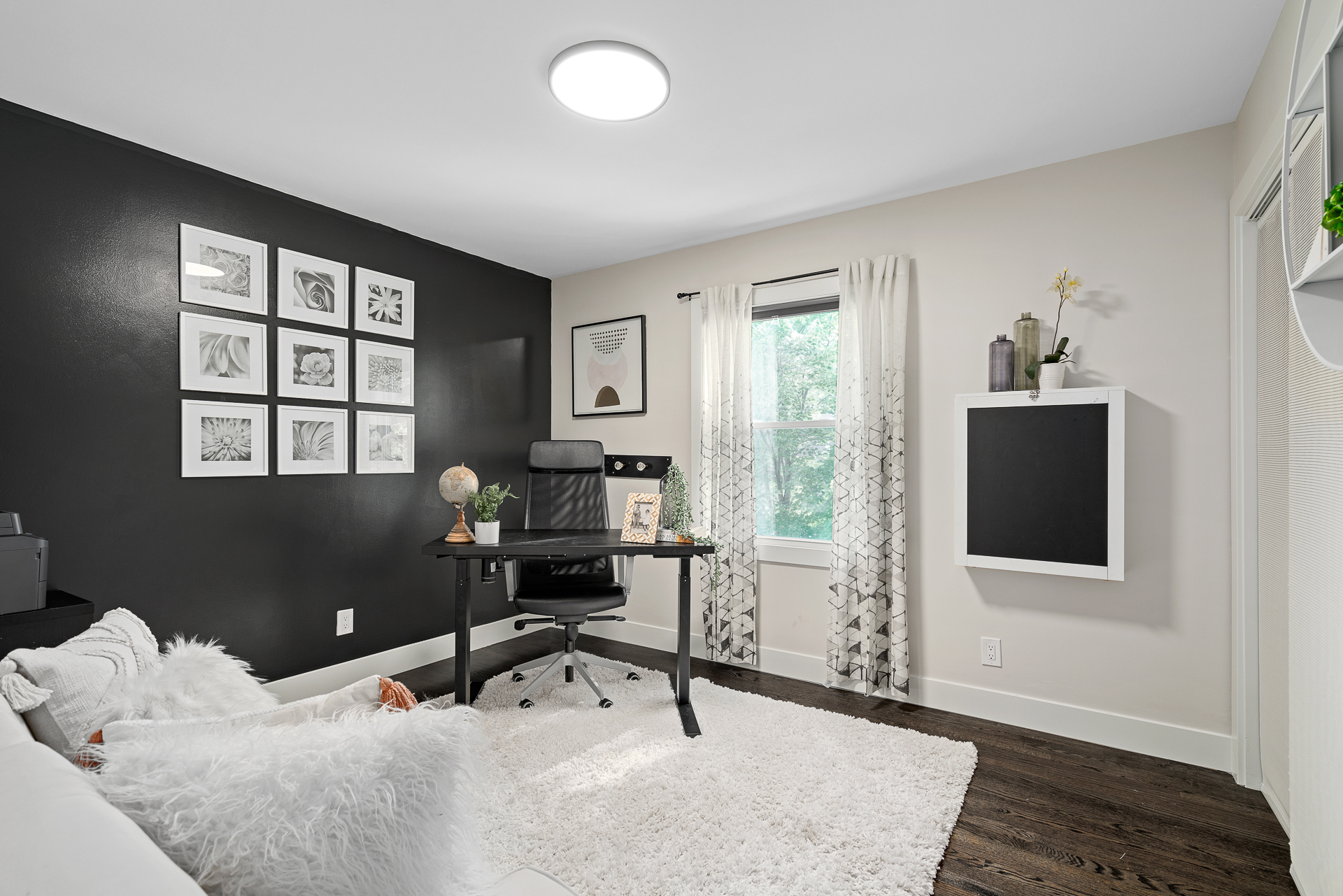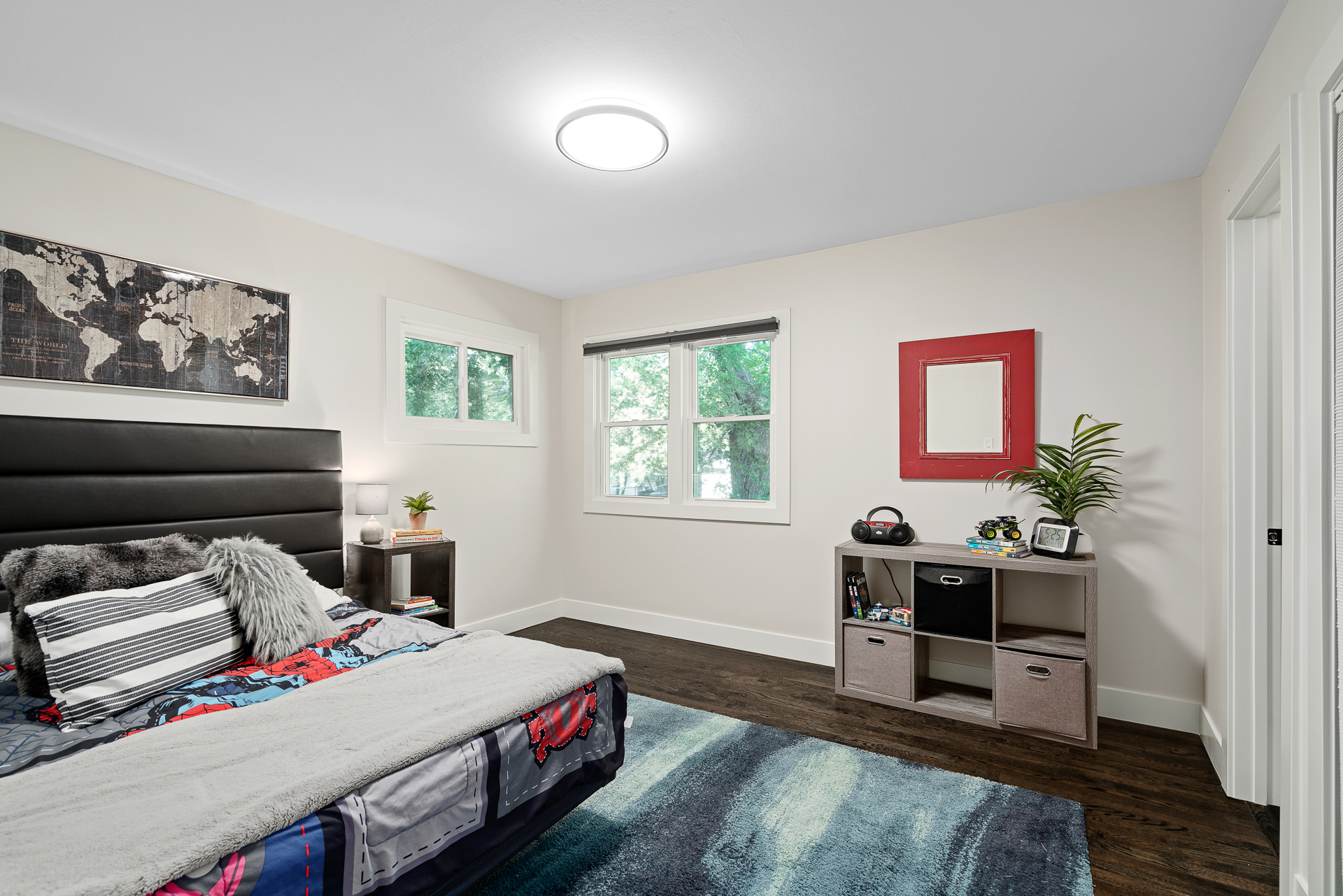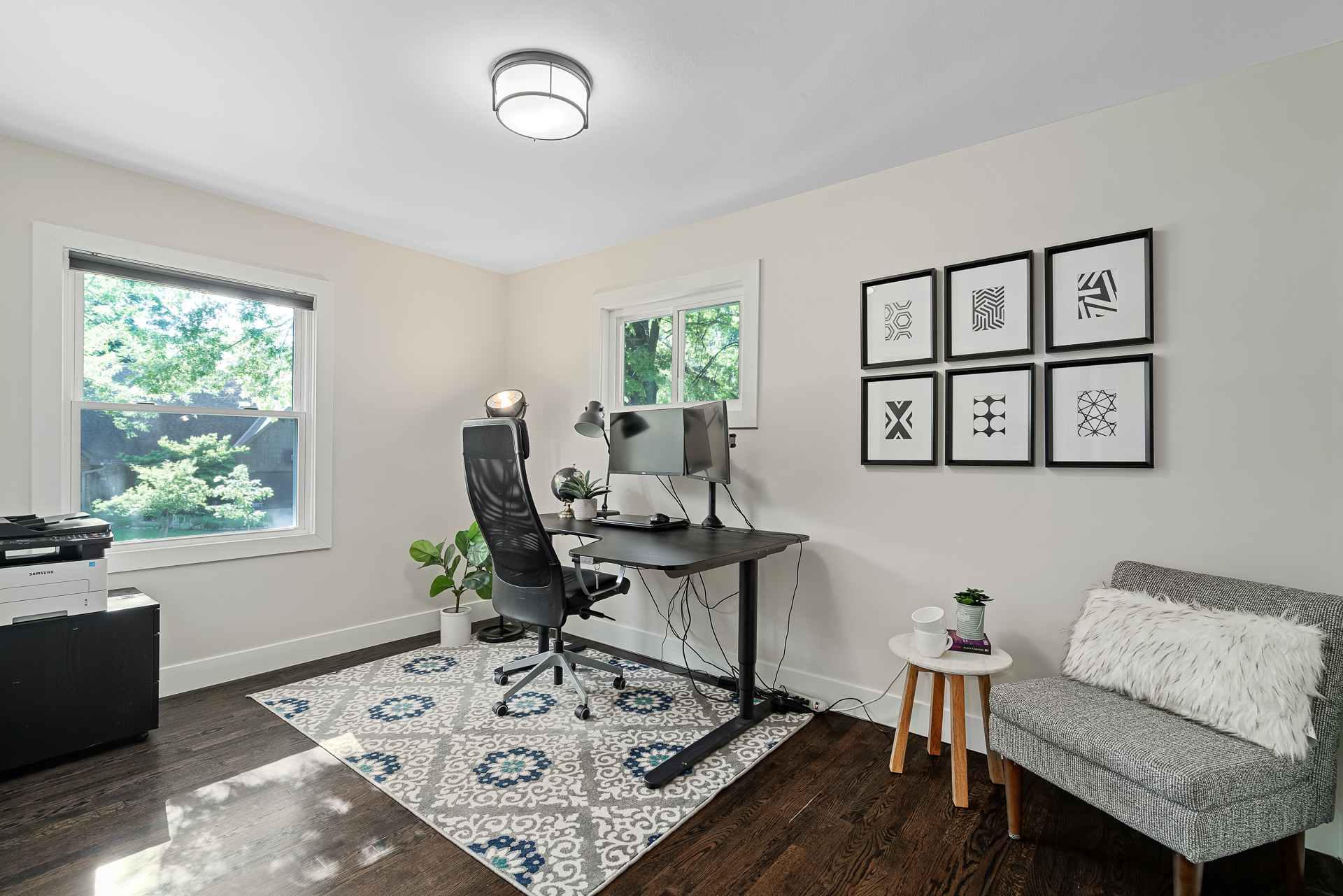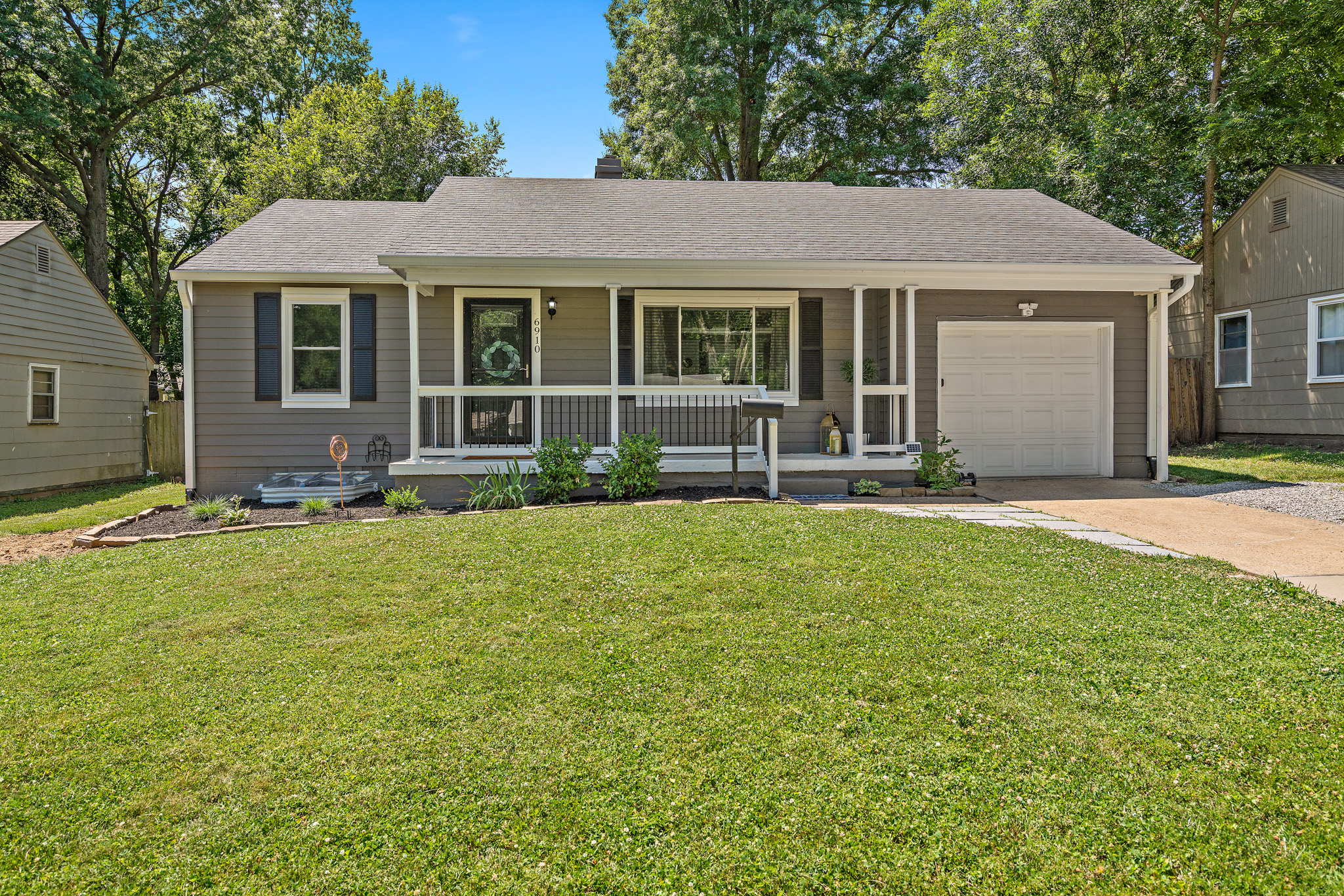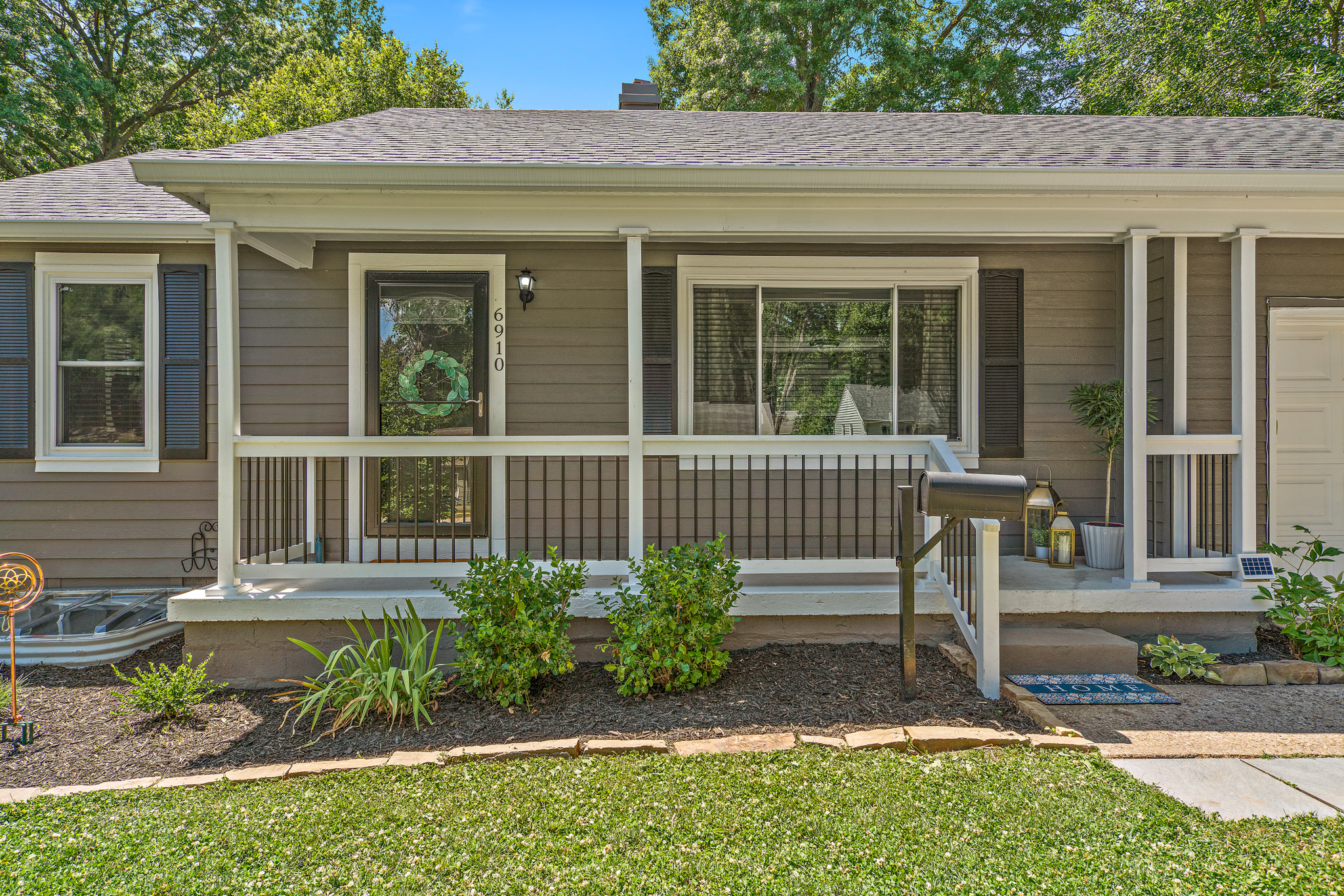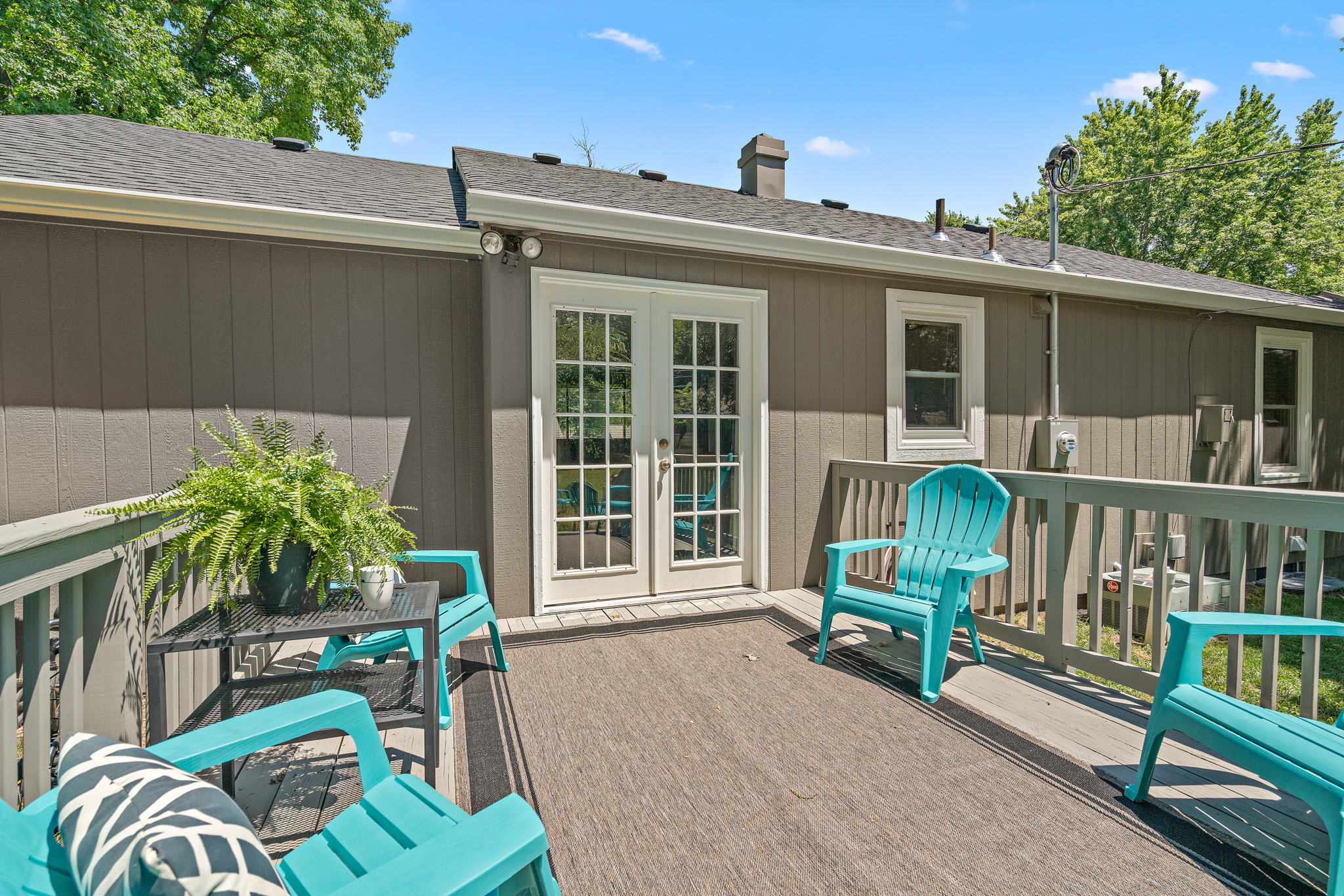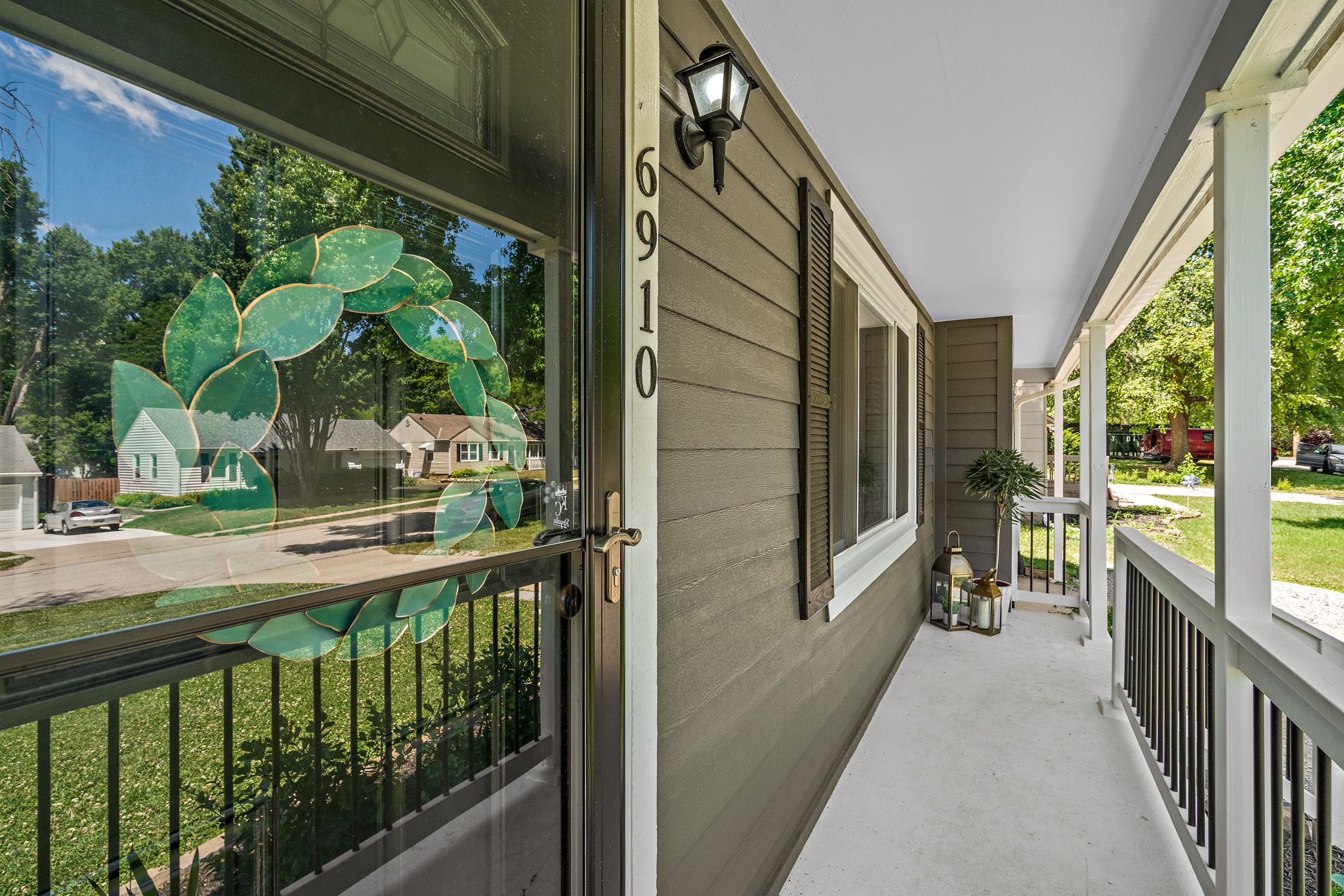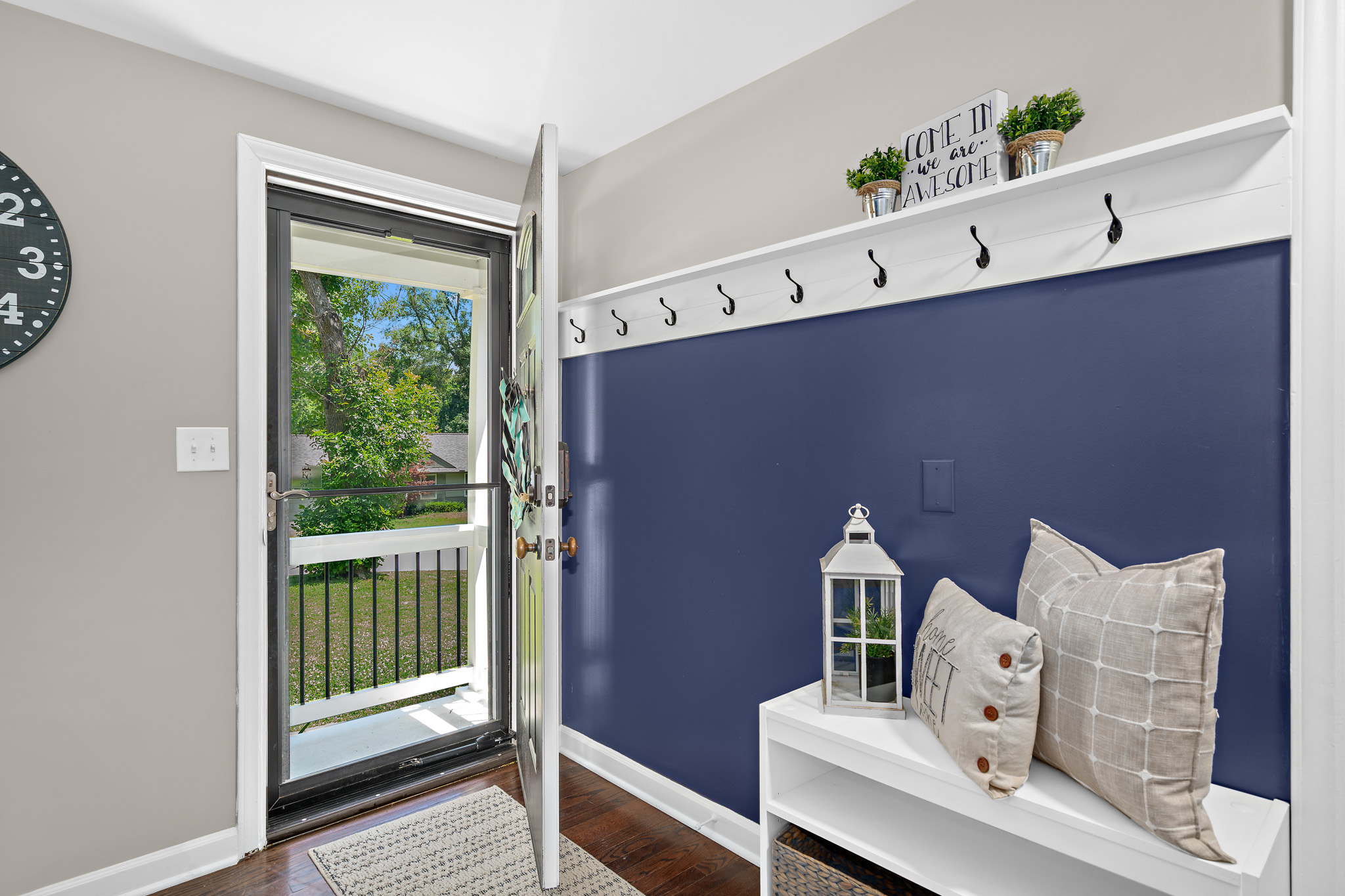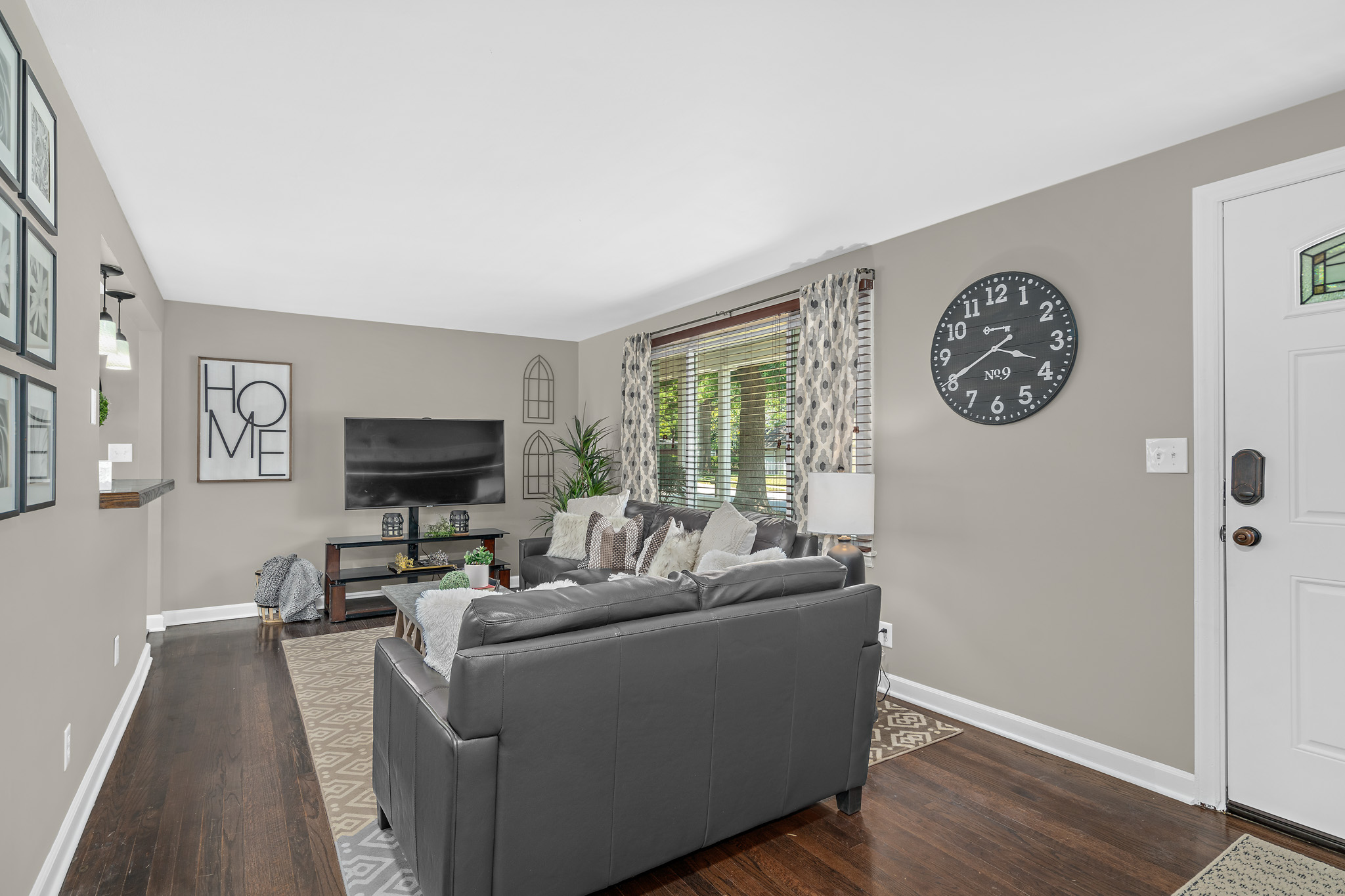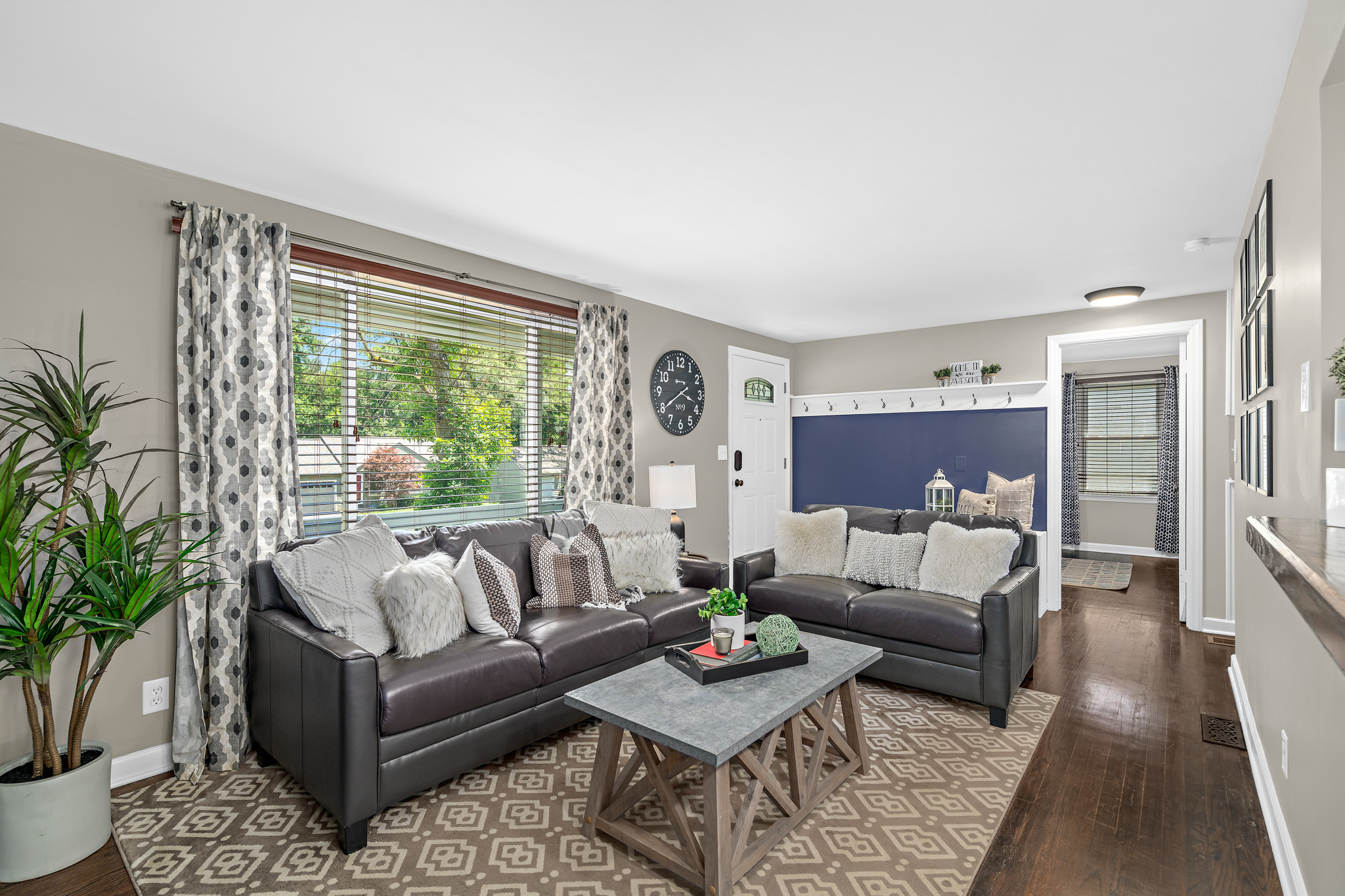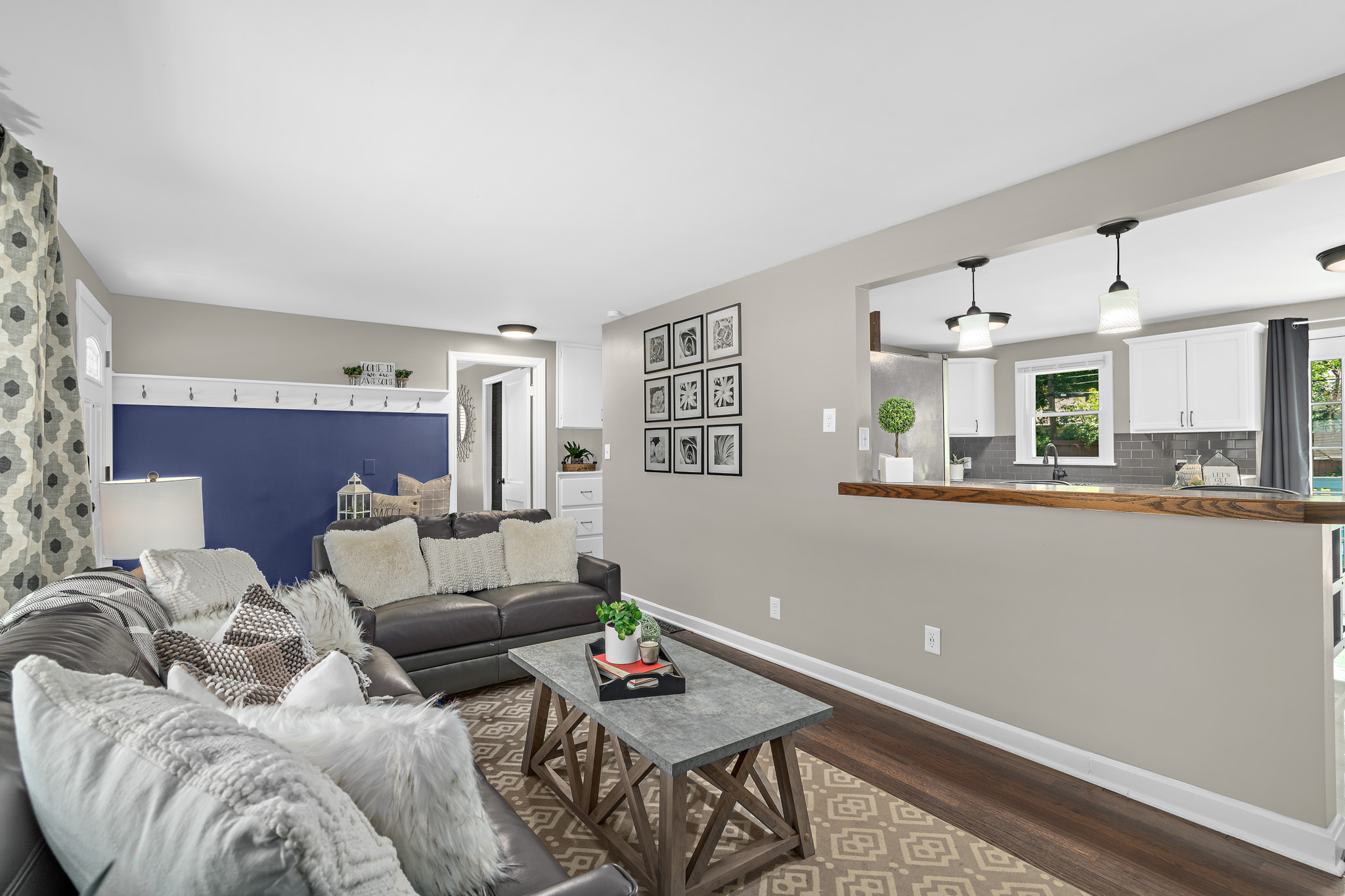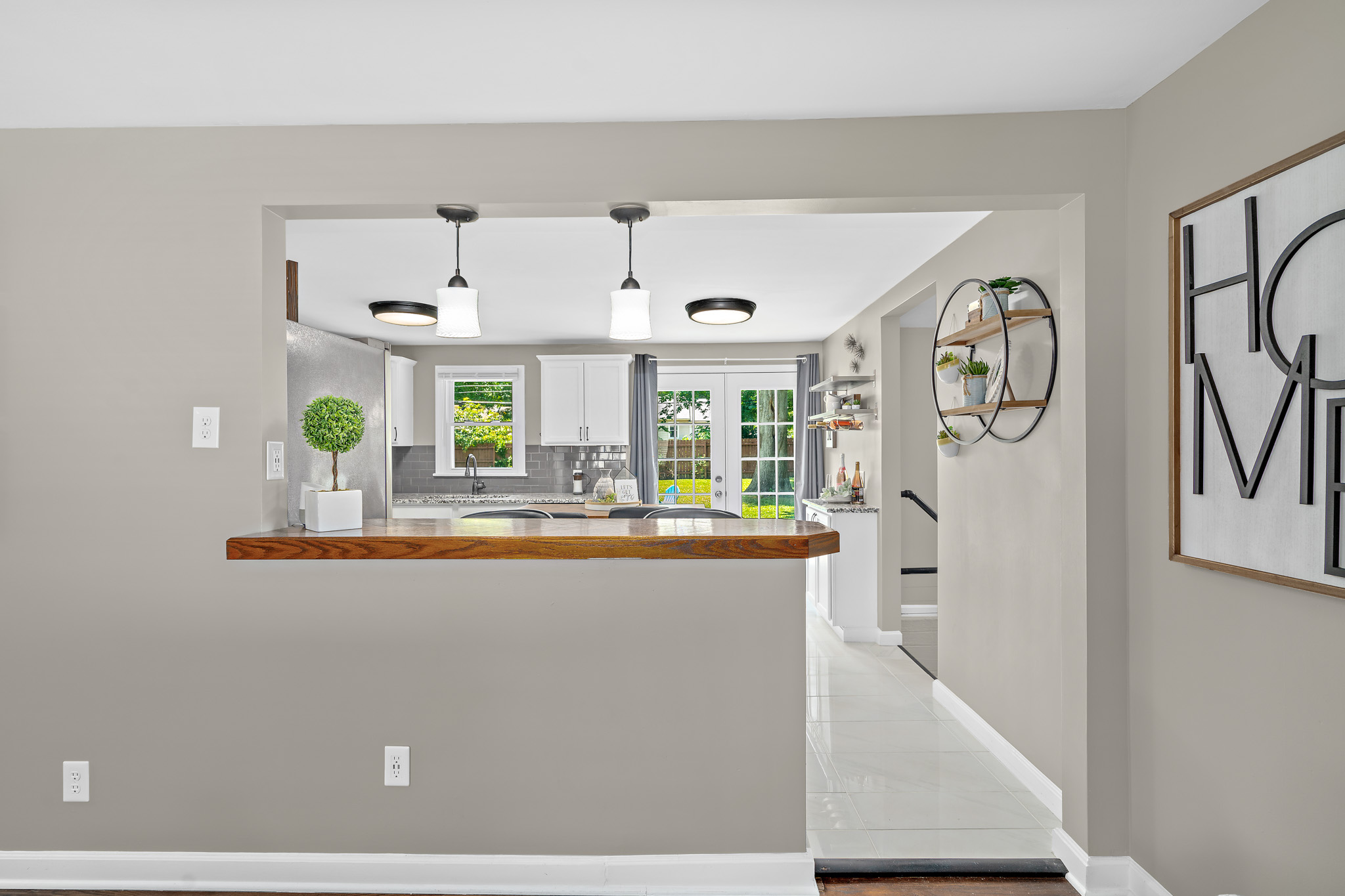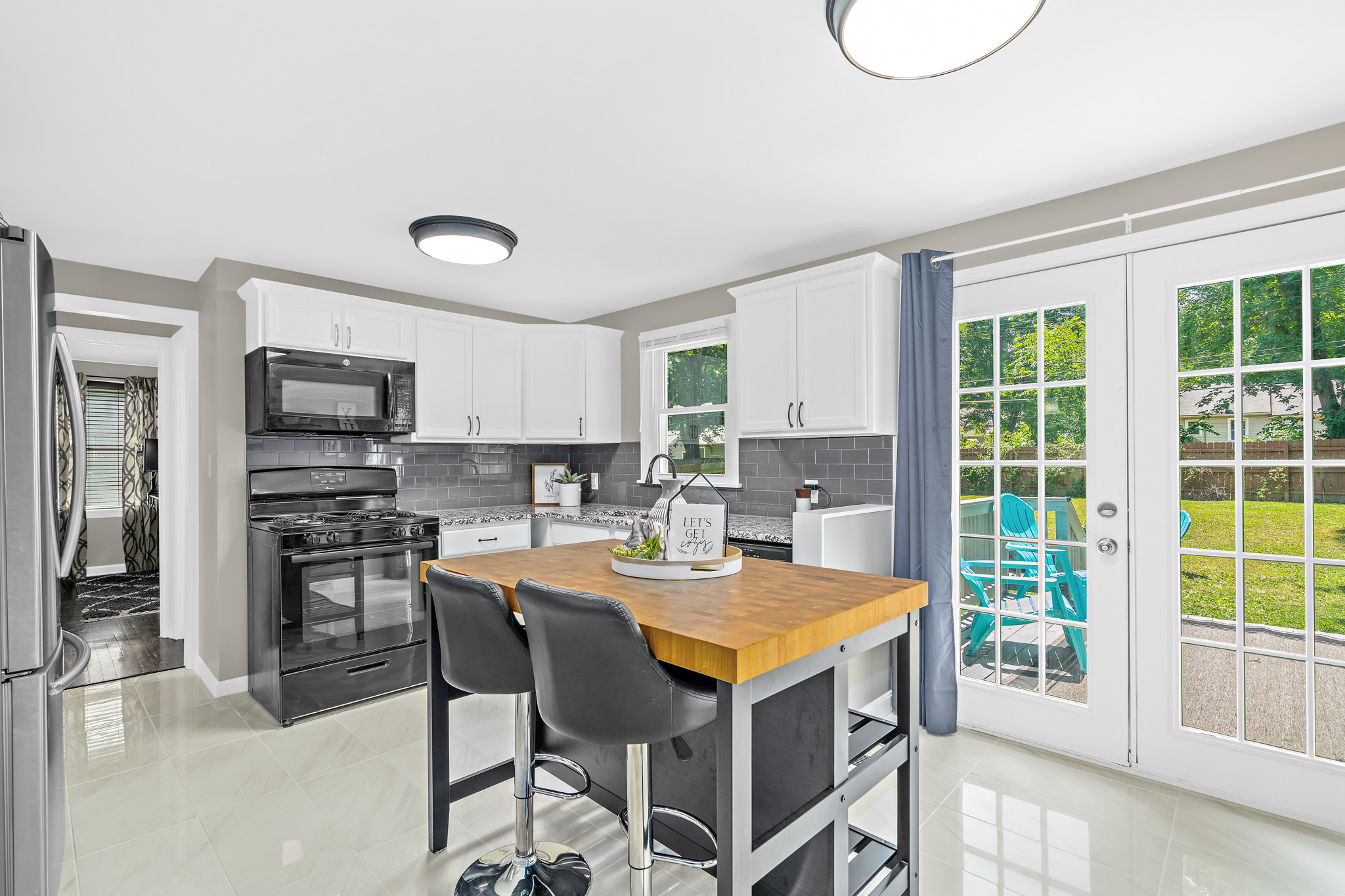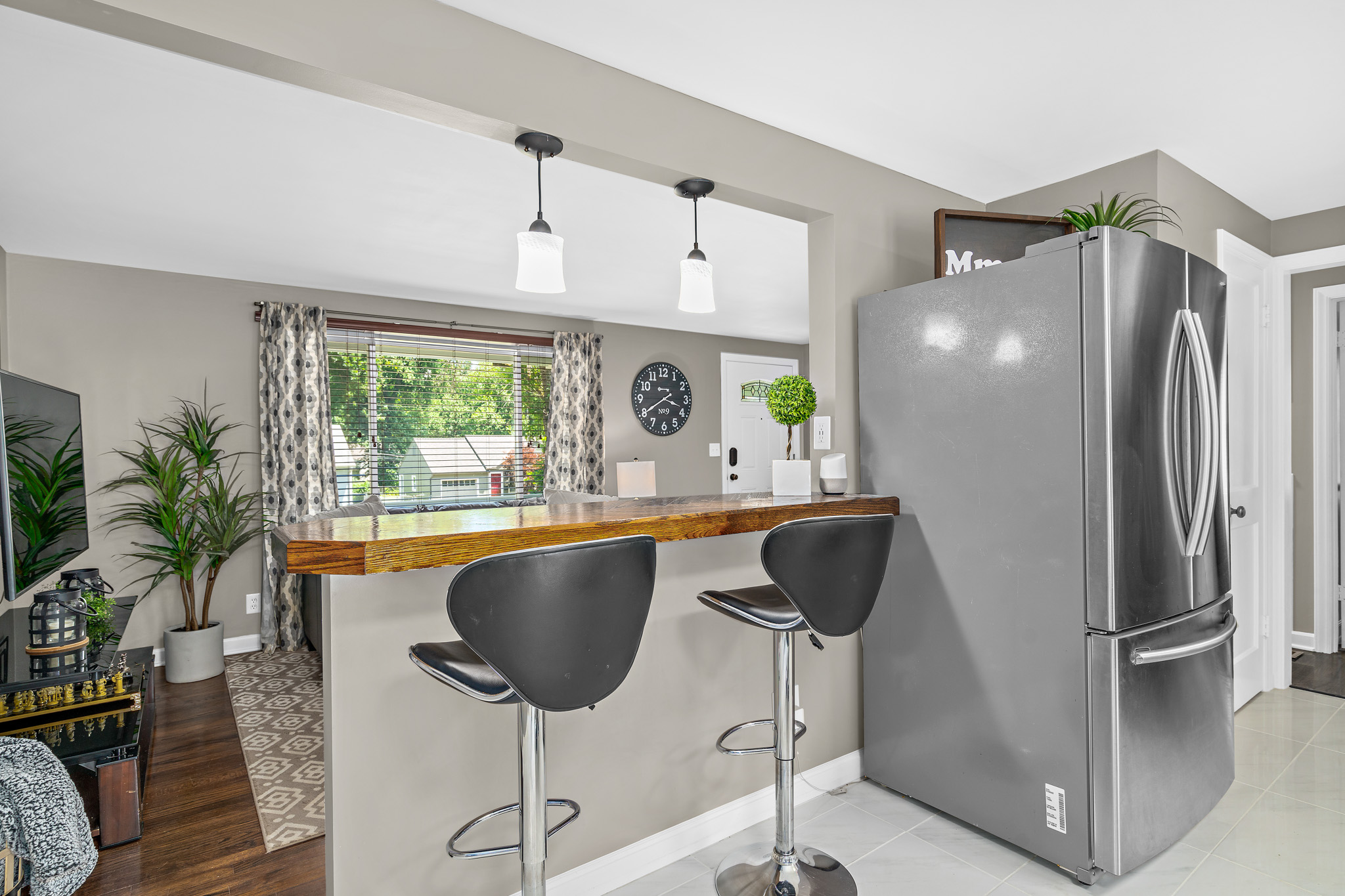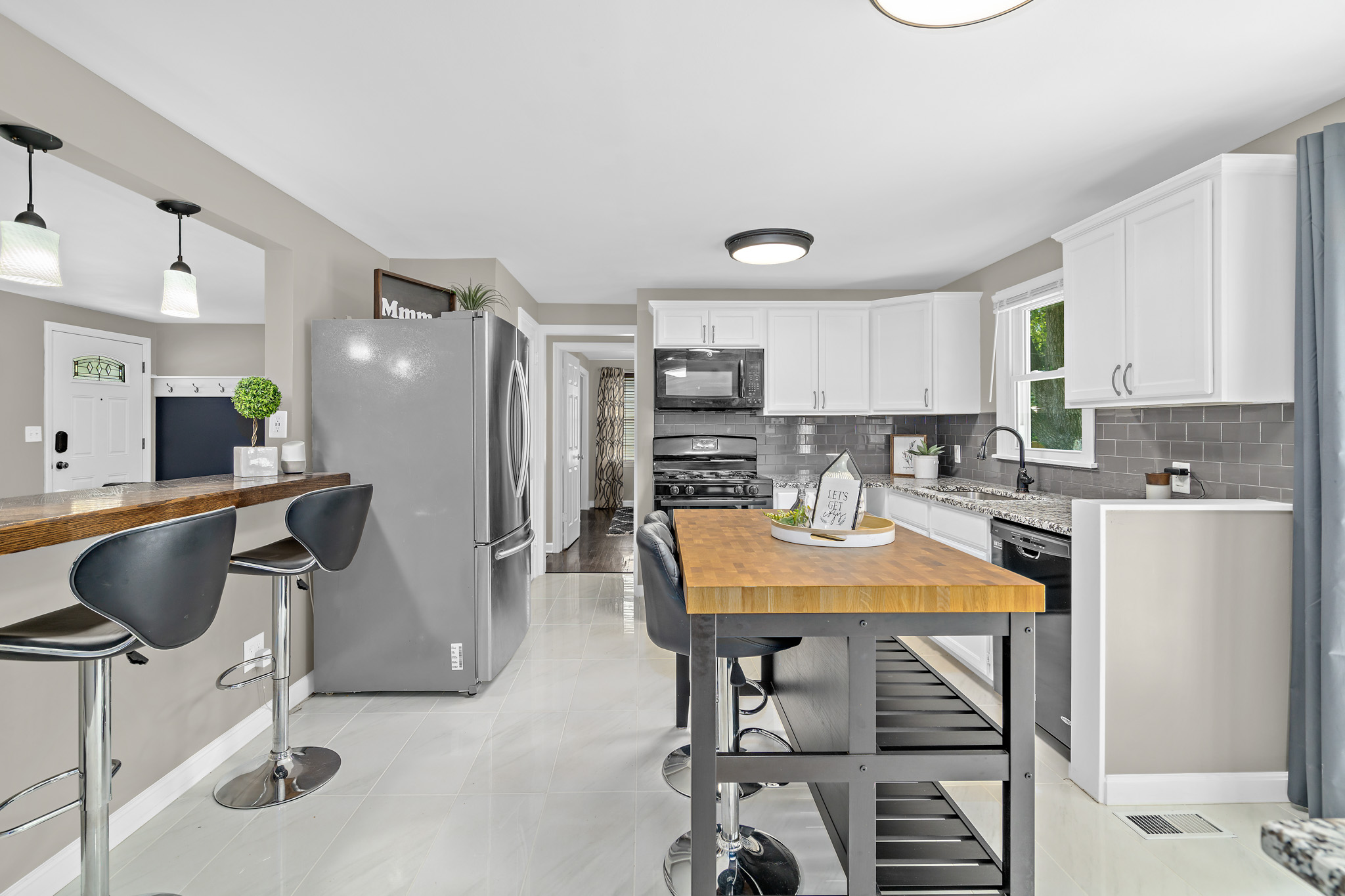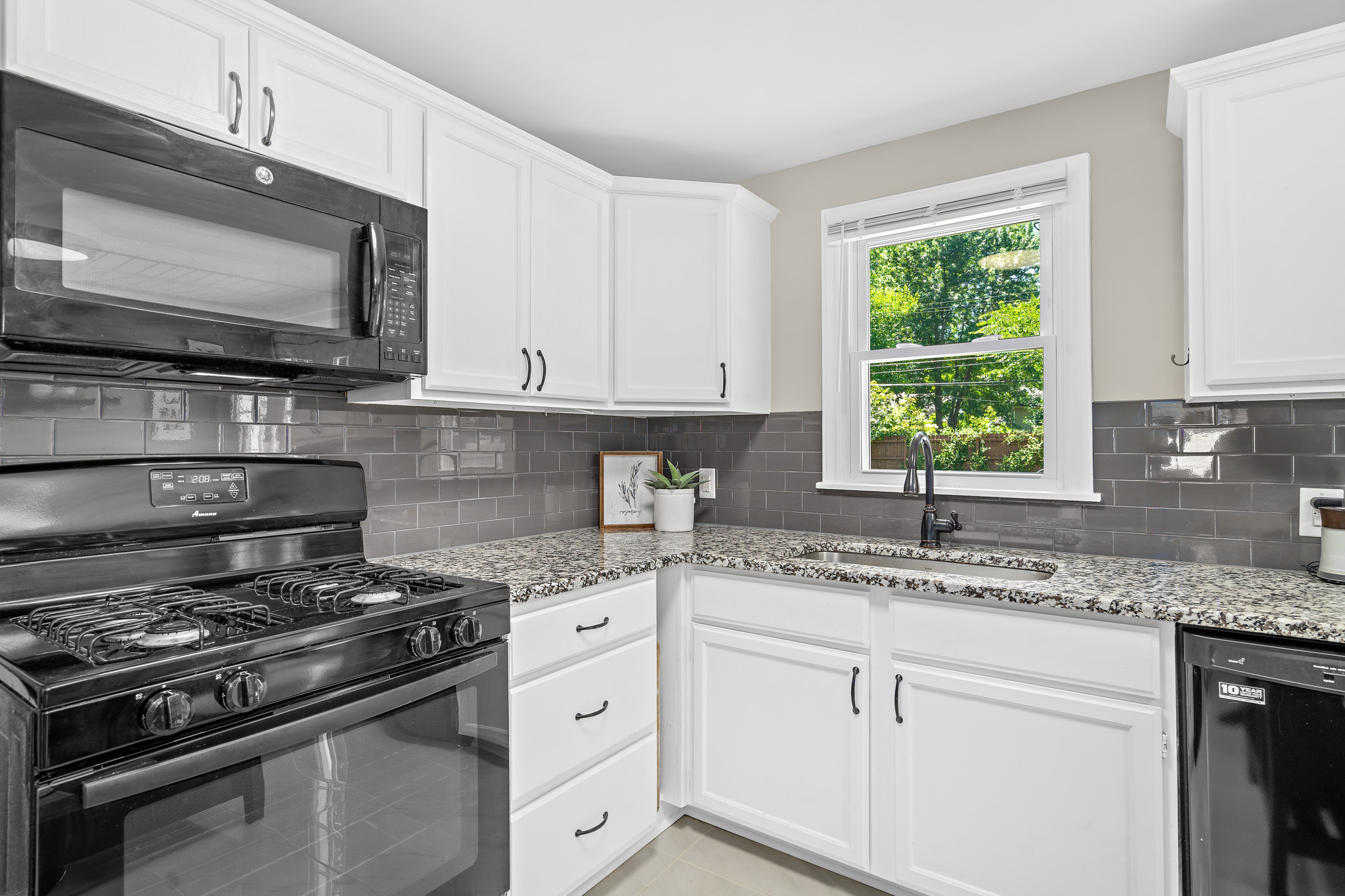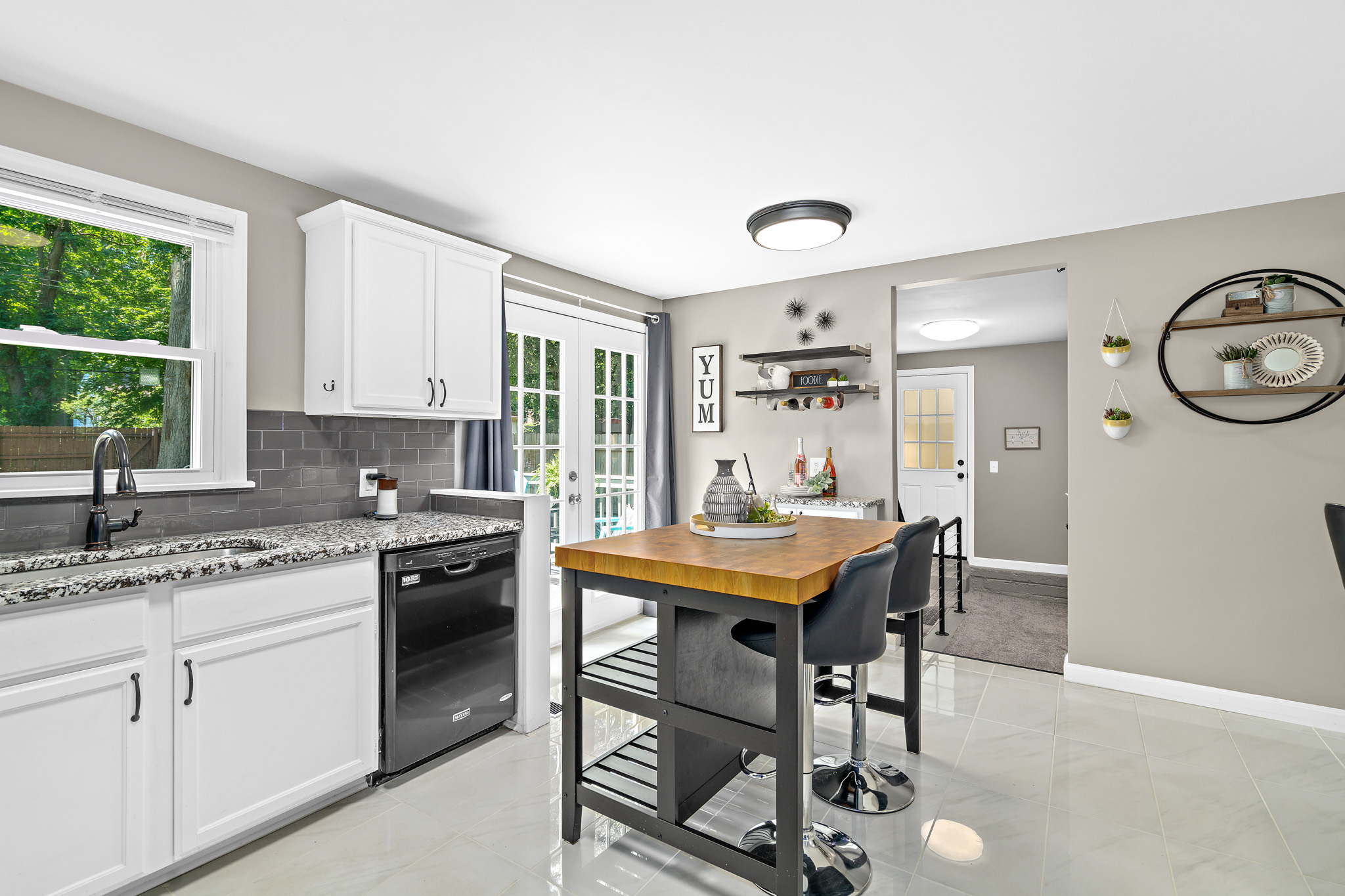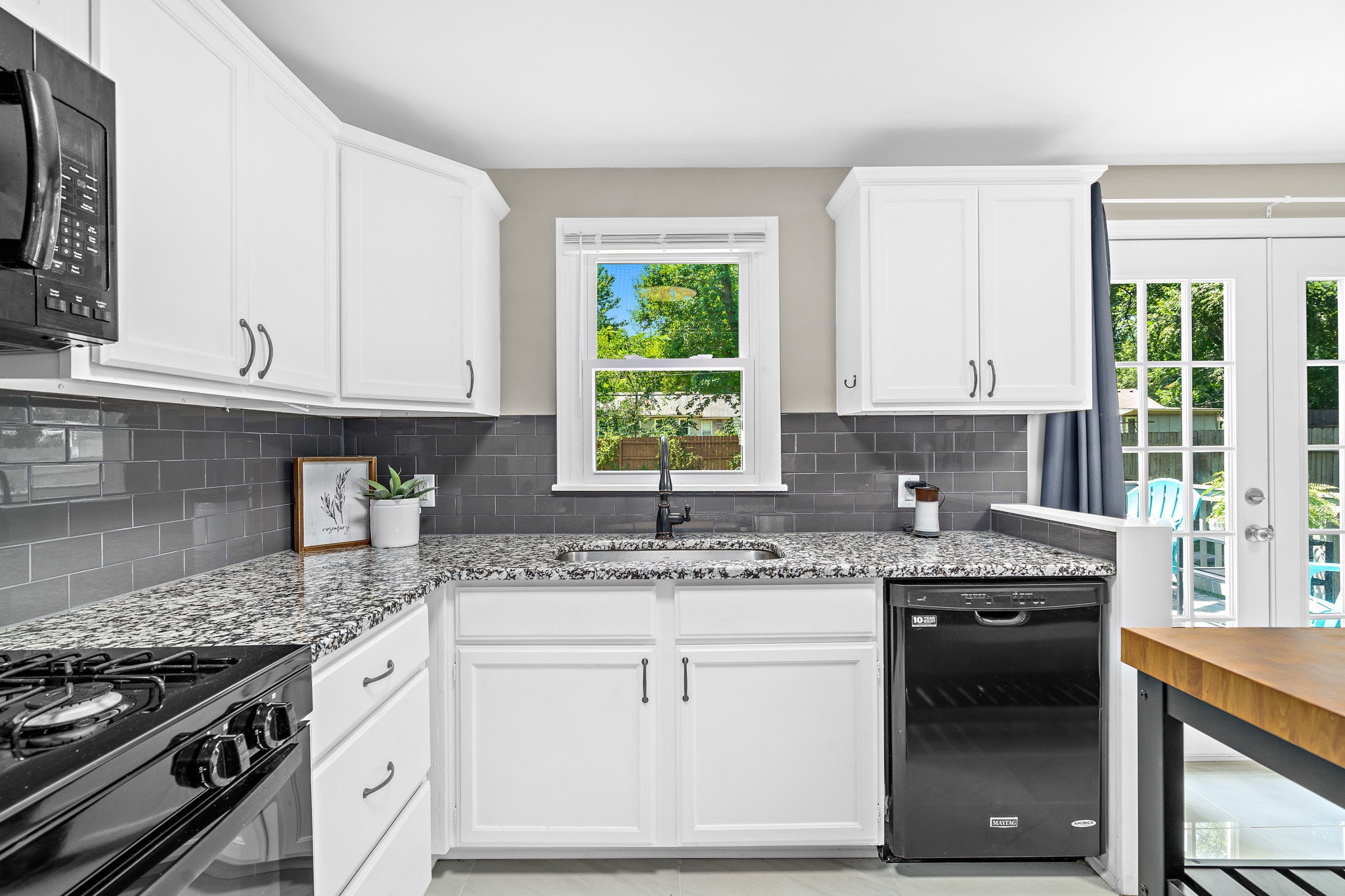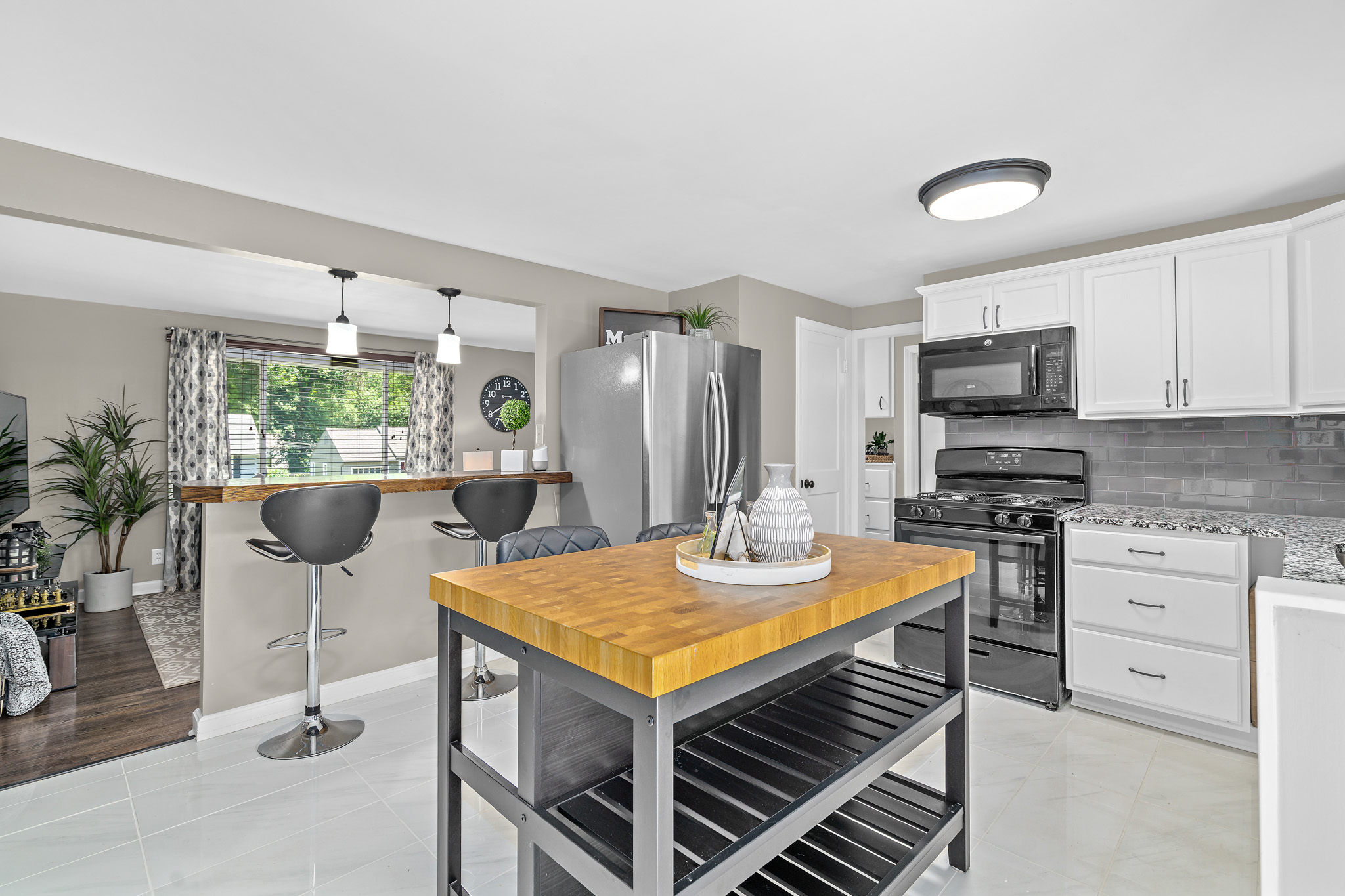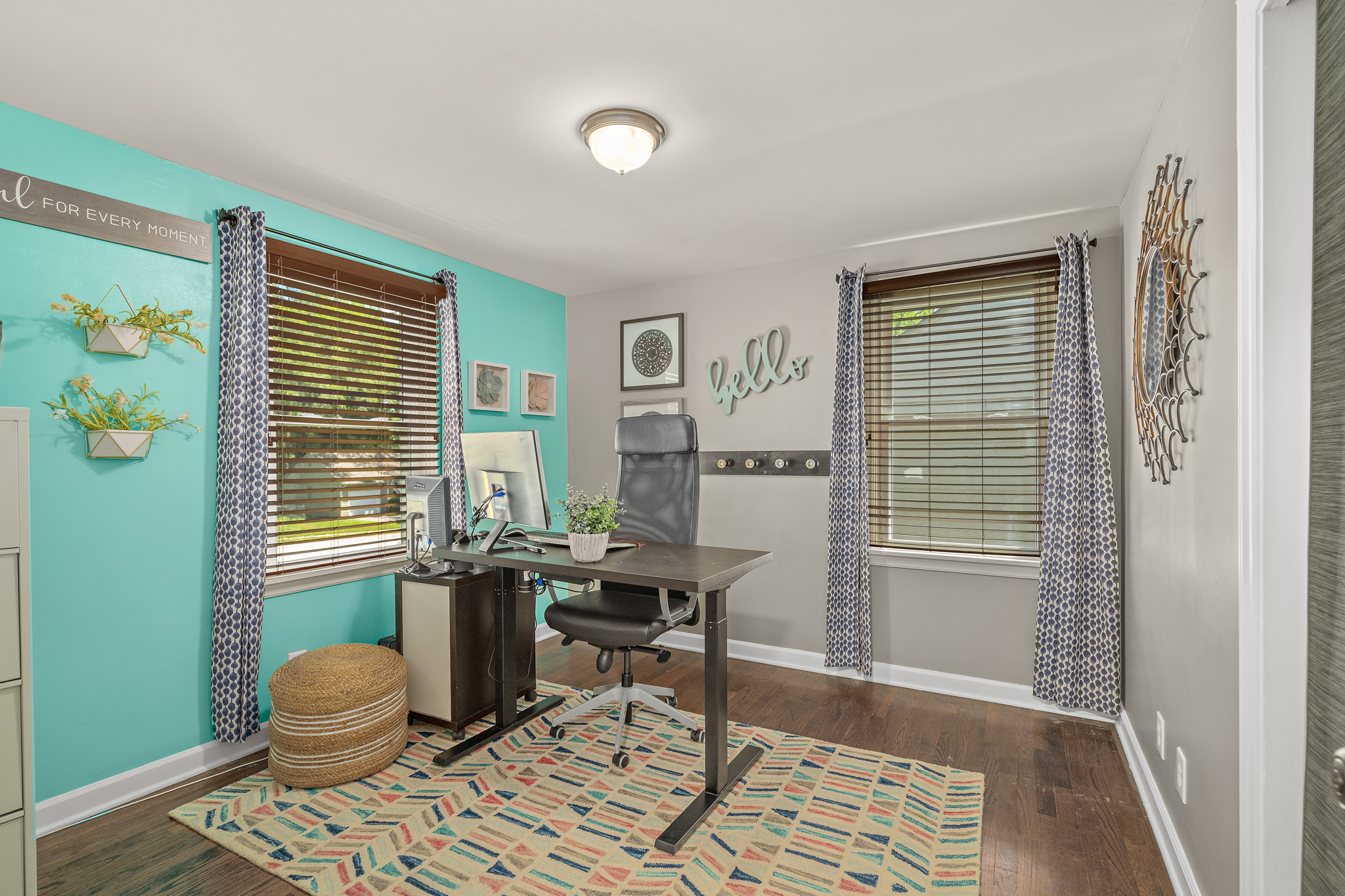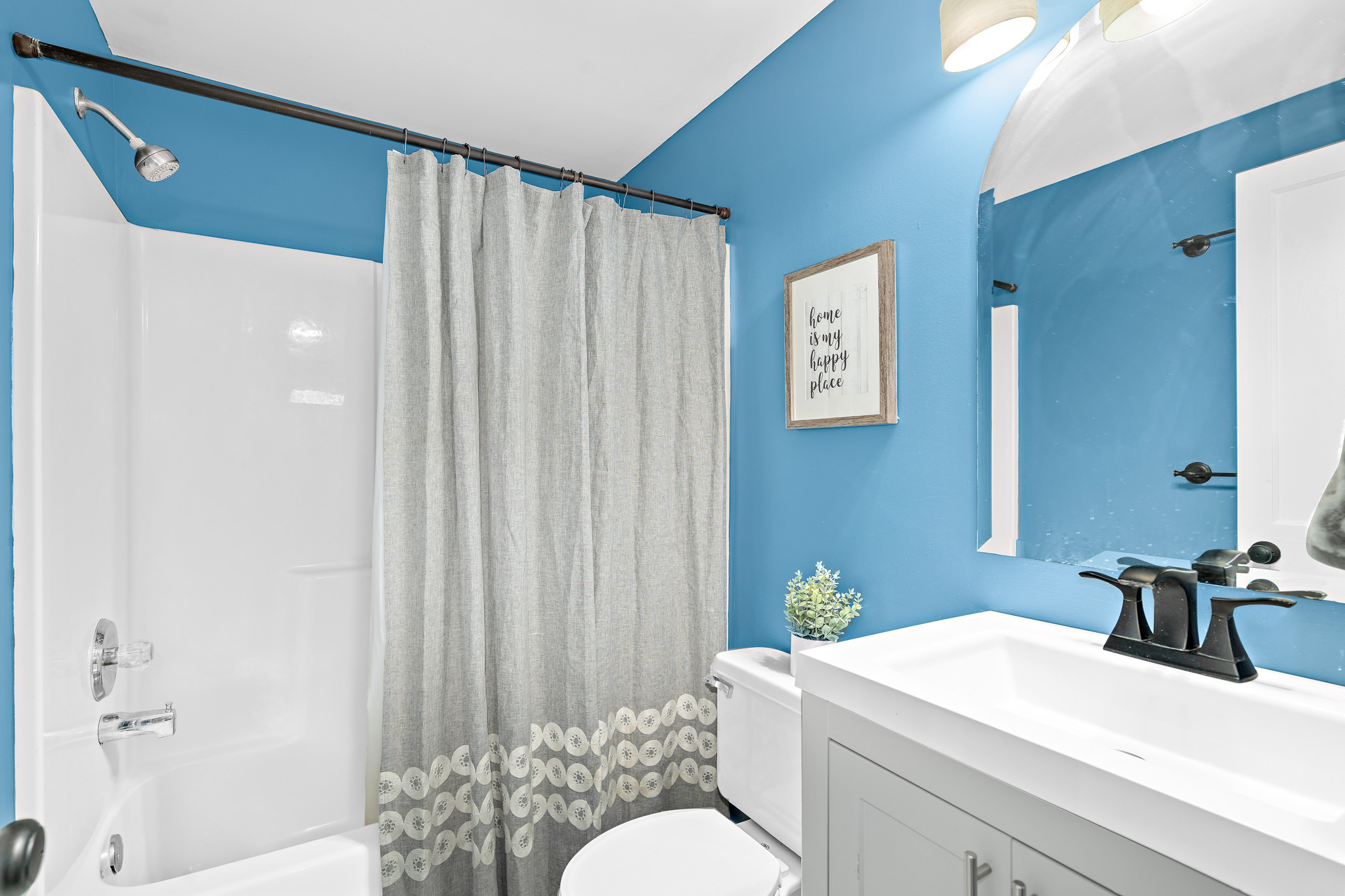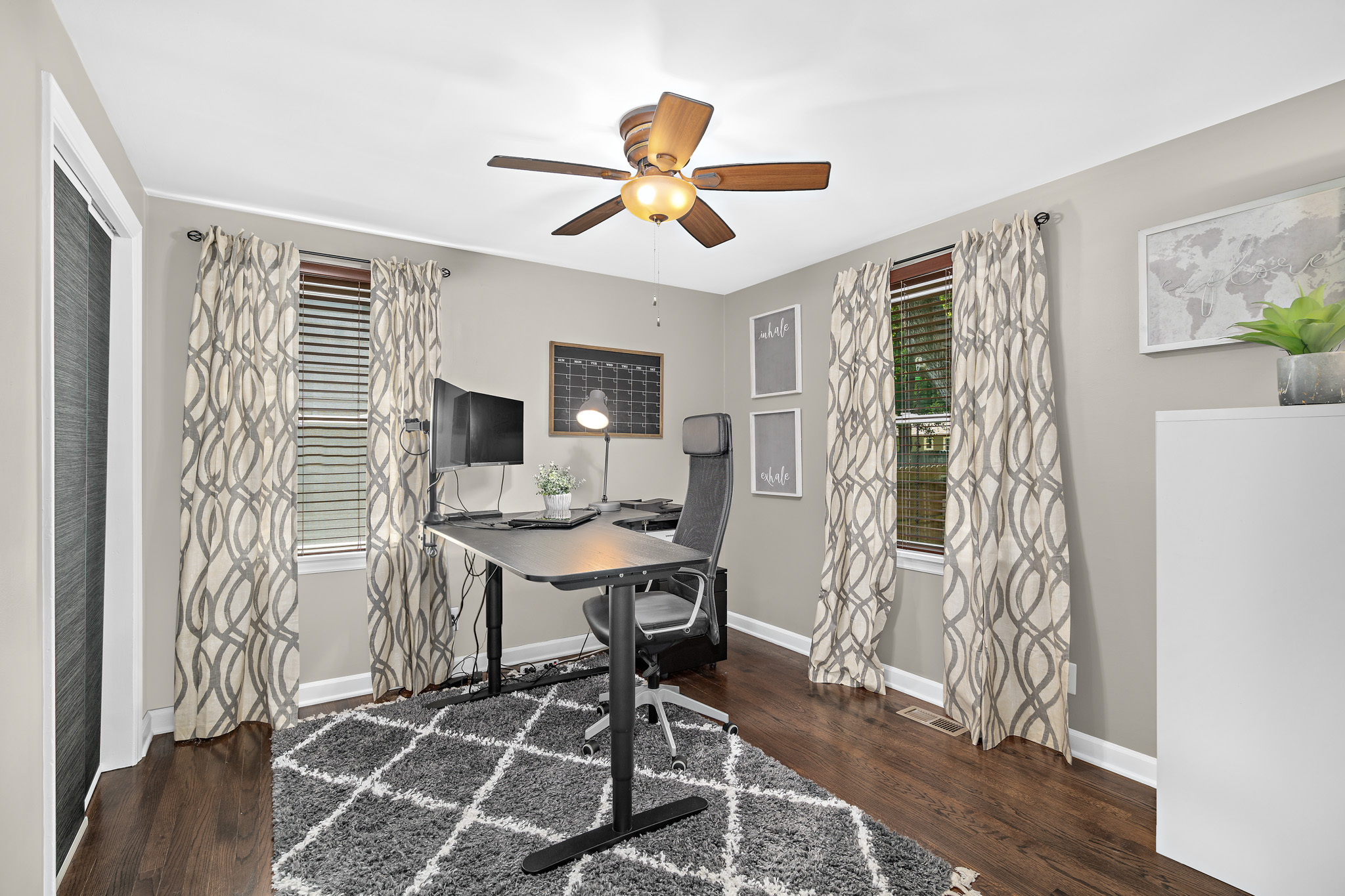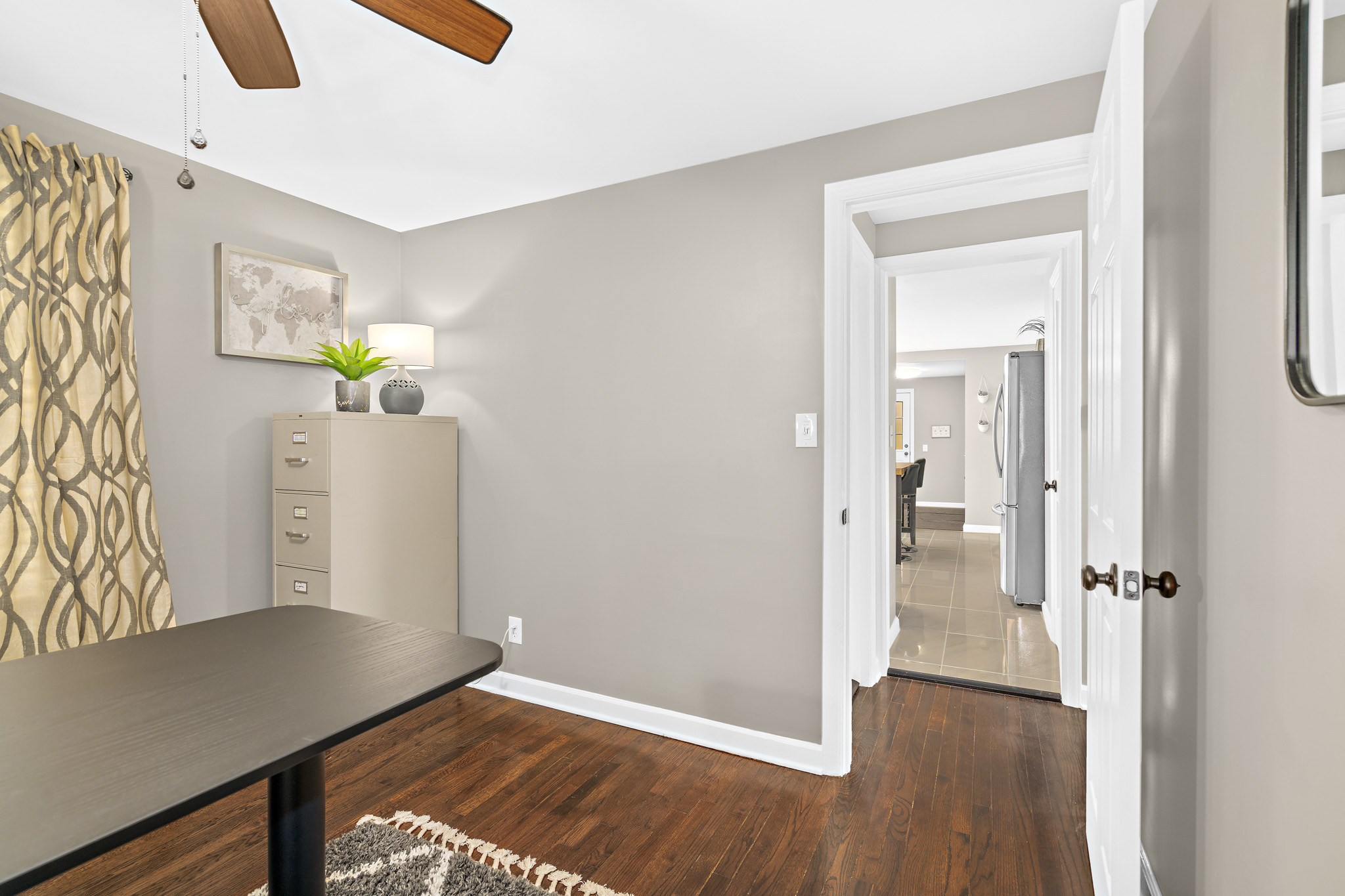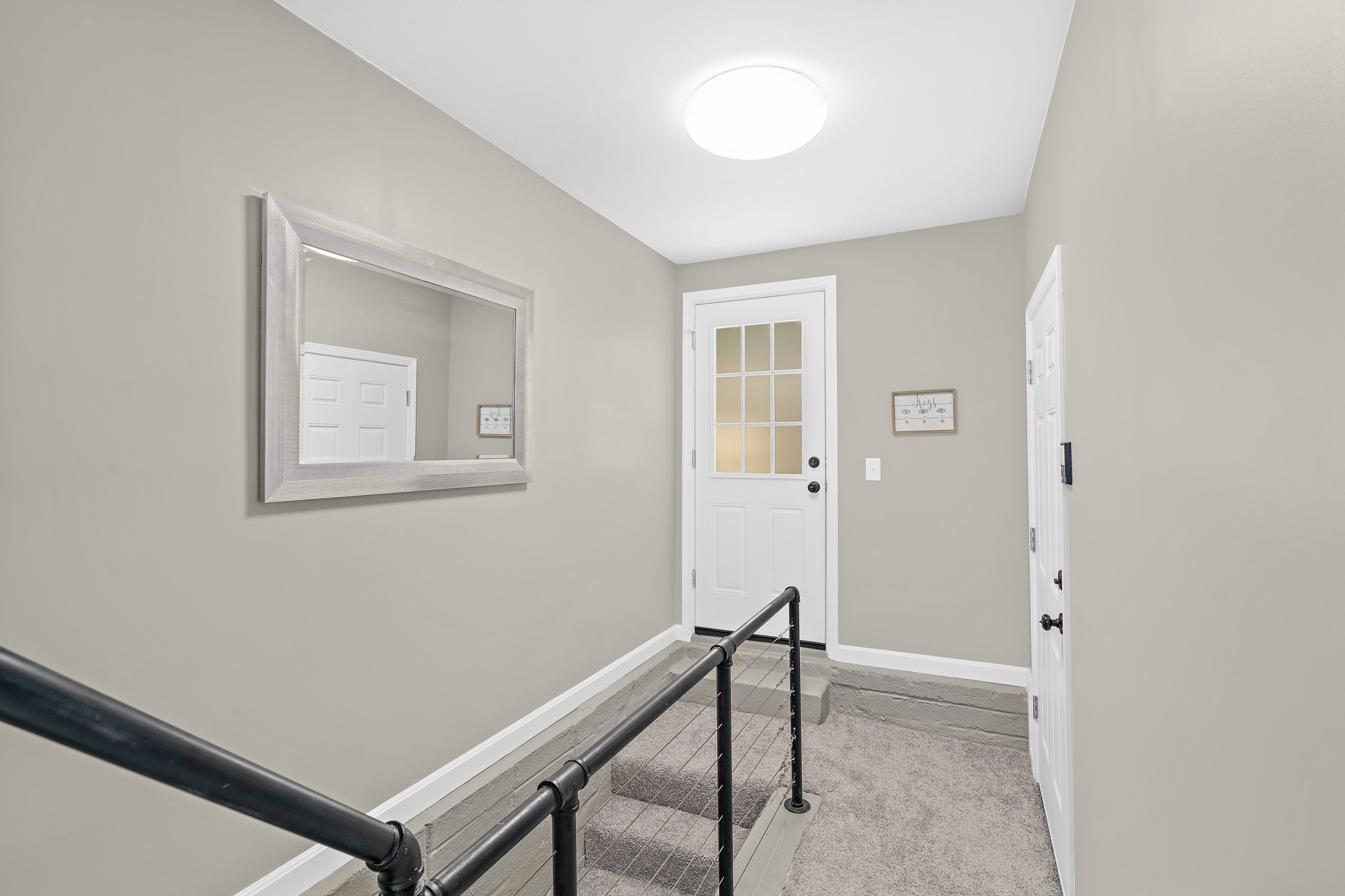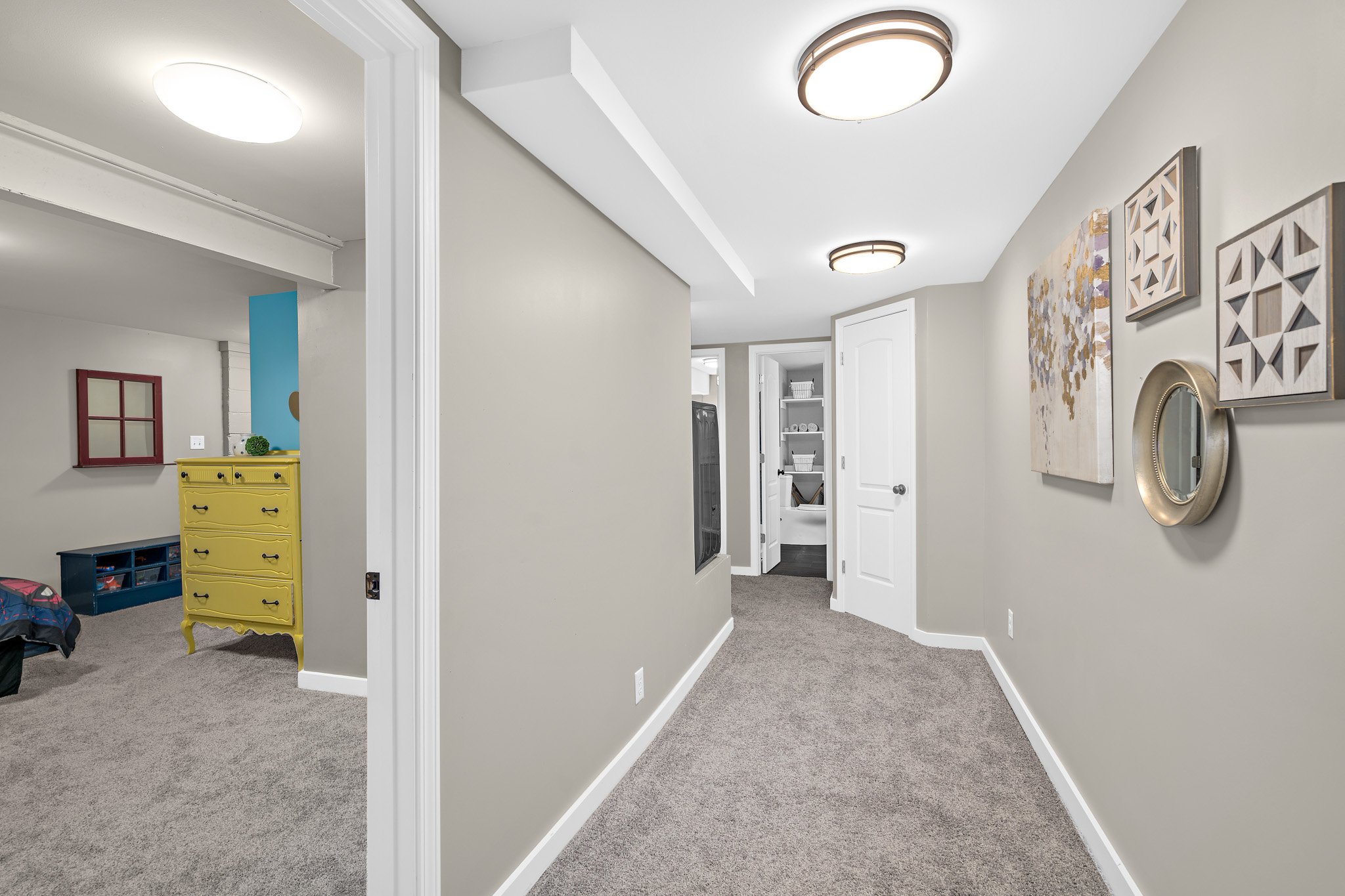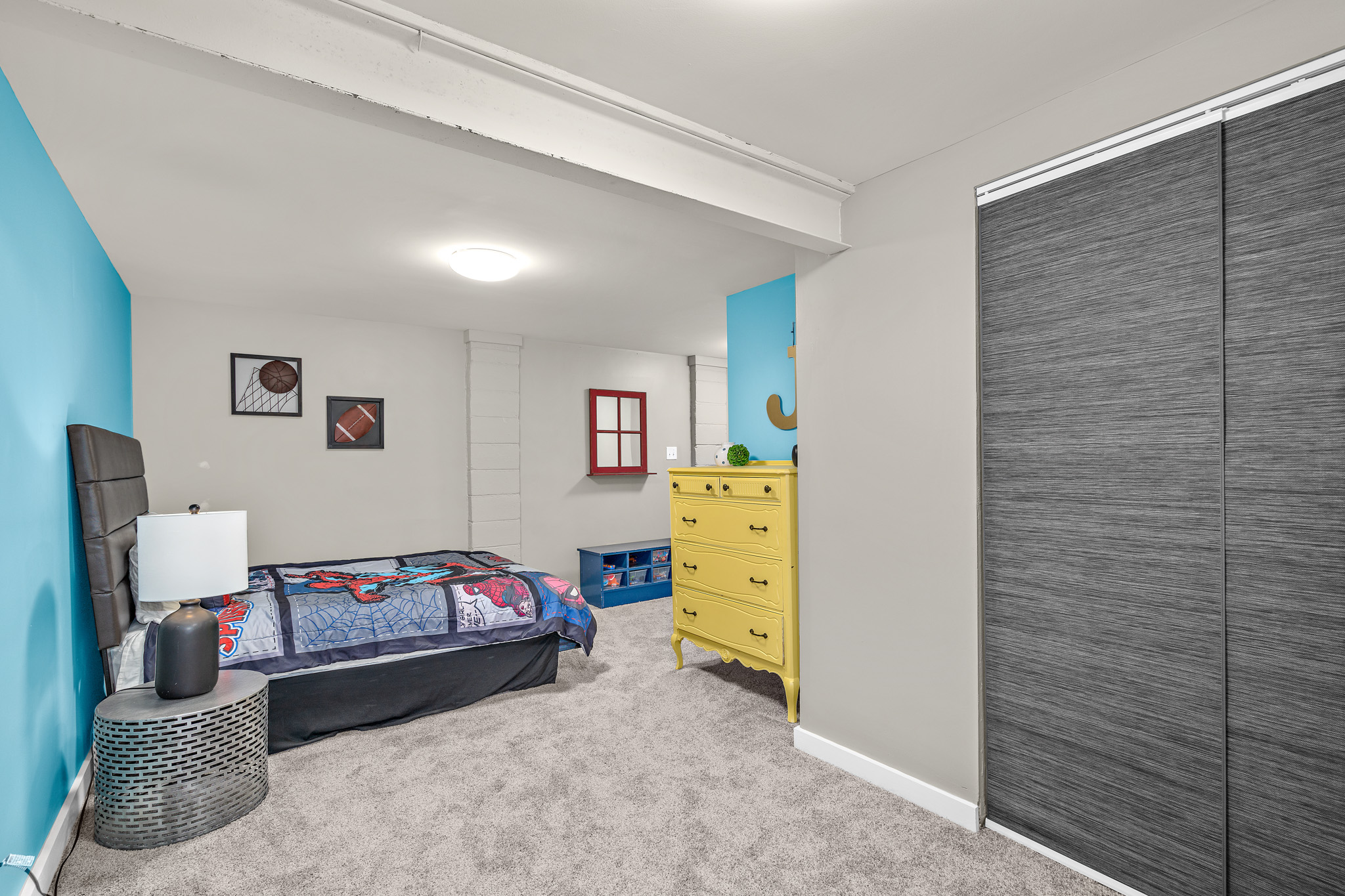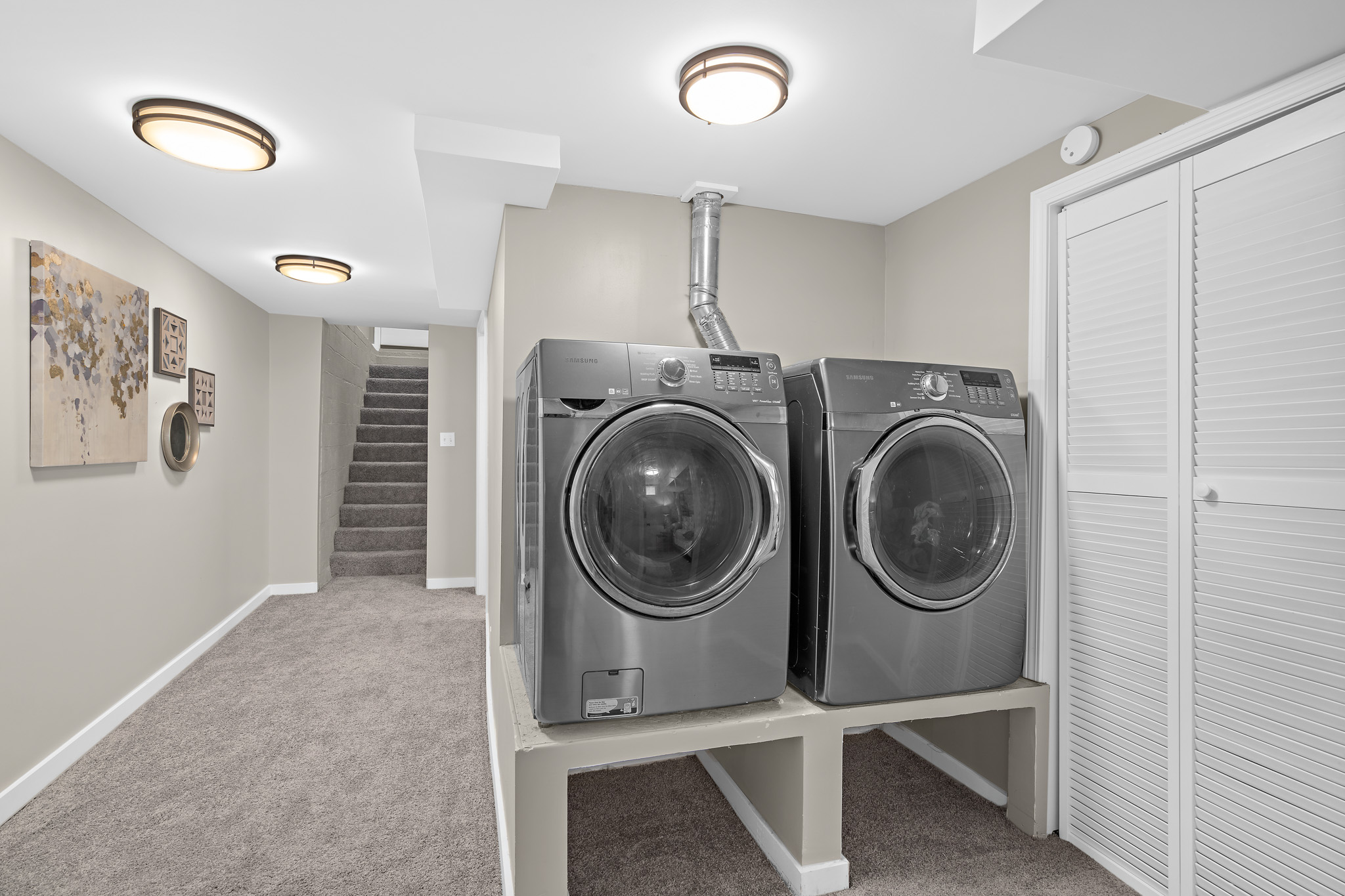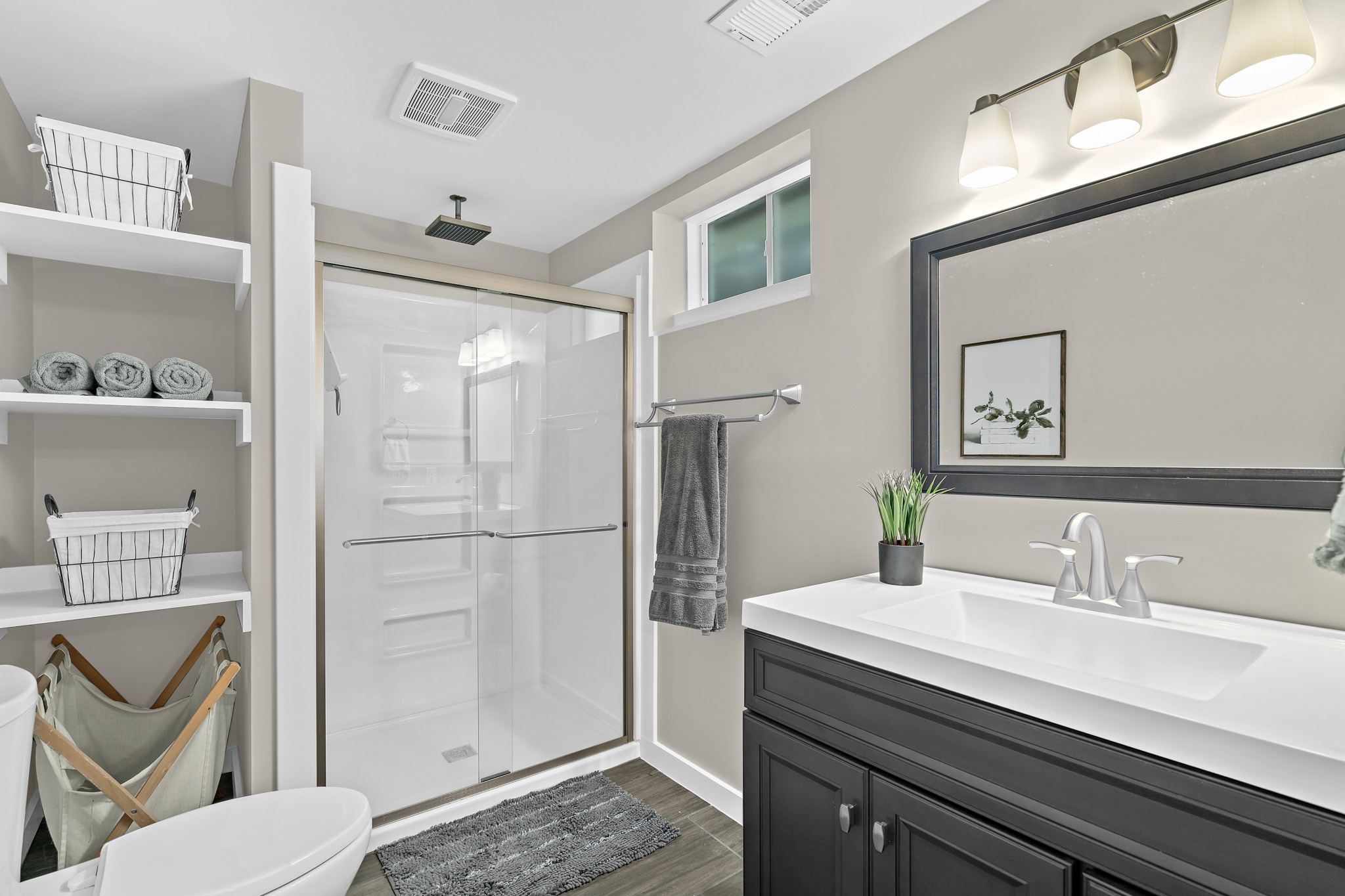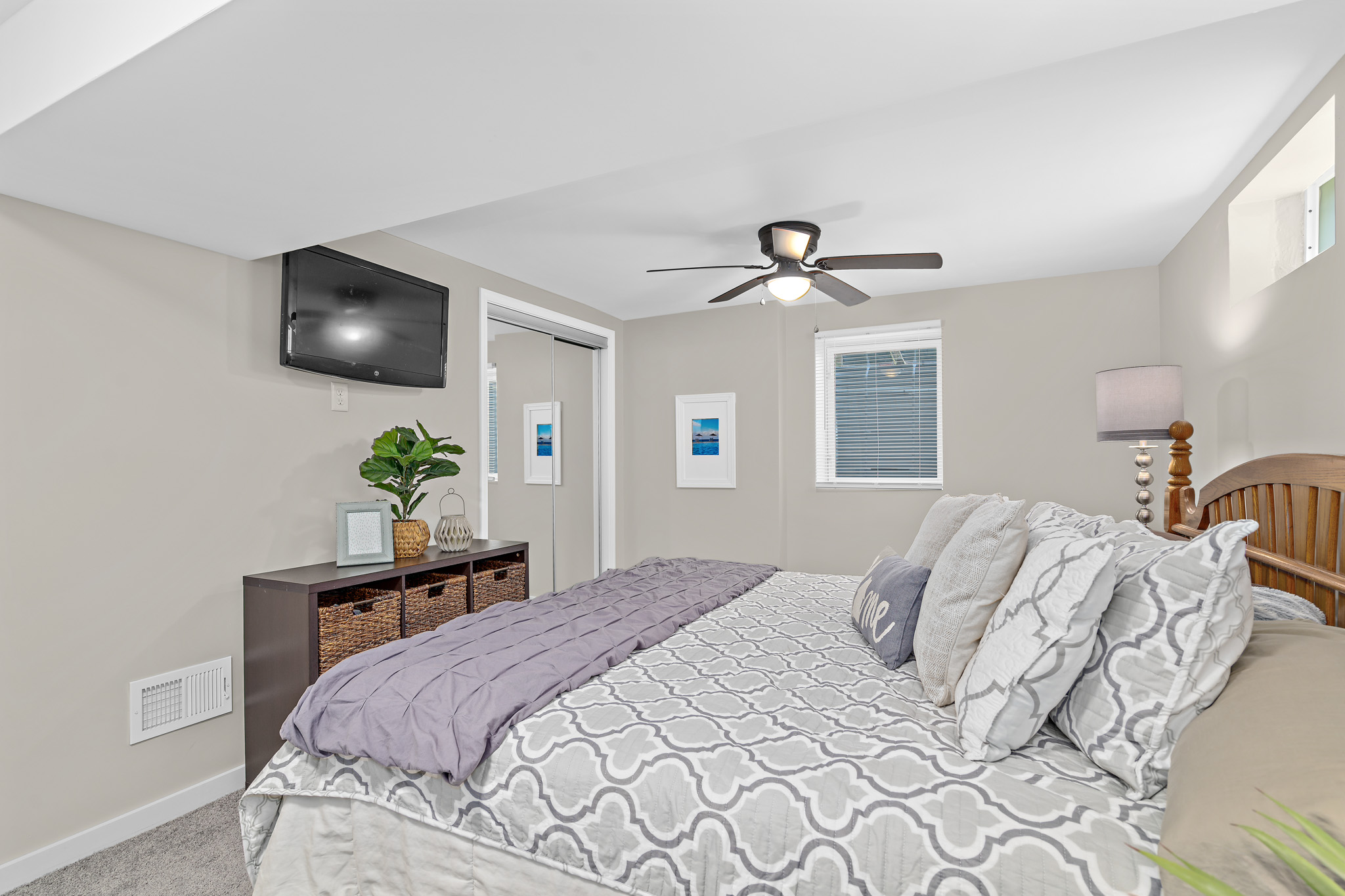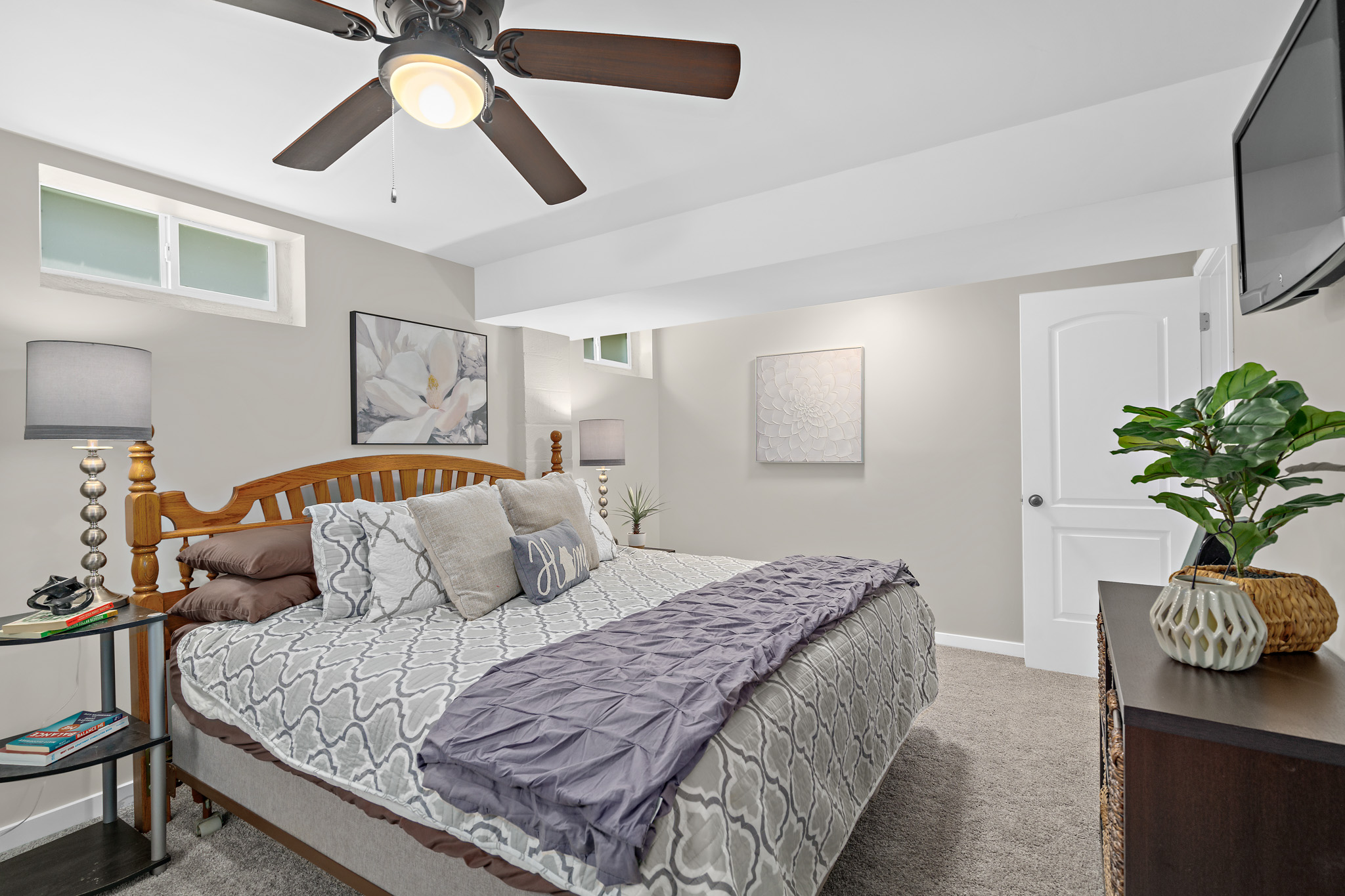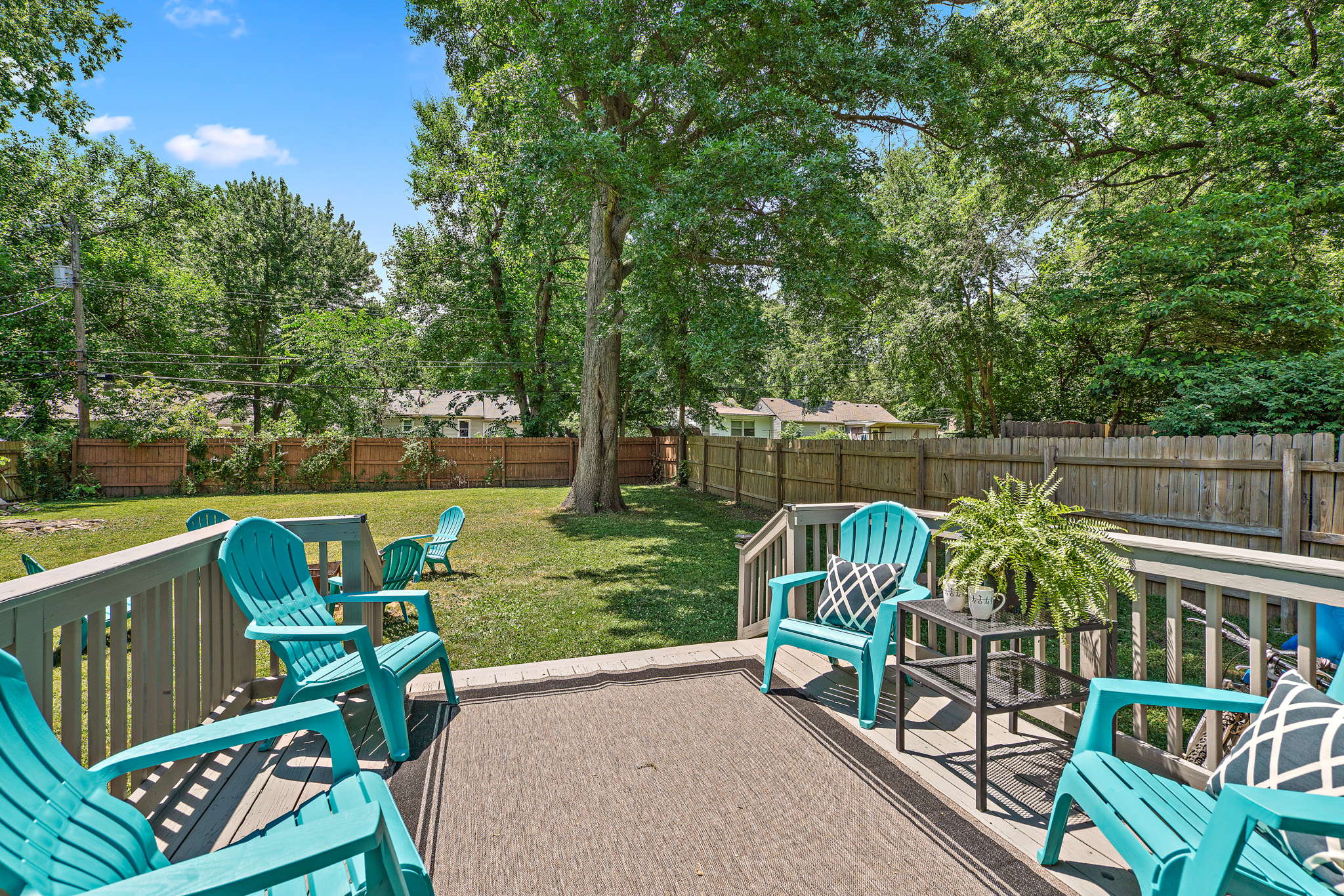 FROM OUR Local Remodeling CUSTOMERS
Read reviews of our work on Angie's List, Home Advisor, Better Business Bureau and Zaarly.
For more than 20 years APR has been your experienced local remodeling company. Our success is built on a foundation of satisfied customers. When you read our review, you'll find stories of happy homeowners and their newly transformed spaces. Join the ranks of those who have trusted us to bring their home painting and remodeling visions to life.