Exterior paint colors can make a huge impact on your property. In addition to increasing your home value, painting the exterior of your home protects it from weather damage, insects, and woot rot (which we also fix!). It is also an opportunity to review your outside home for any additional exterior damages, preventing you from having costly repairs in the future.  If you live in a neighborhood with a homeowner's association (HOA), be sure to check your bylaws before painting your home.  
While there are many benefits to painting your exterior, there are things to consider when choosing your paint colors. Since it's more of a commitment to paint the outside of your home than the inside, the colors you choose will be a bit more important. And we've compiled some helpful tips to make the process easier.
Here are a few things to consider when choosing your home exterior paint colors:
Exterior Painting Makes Your House Stand Out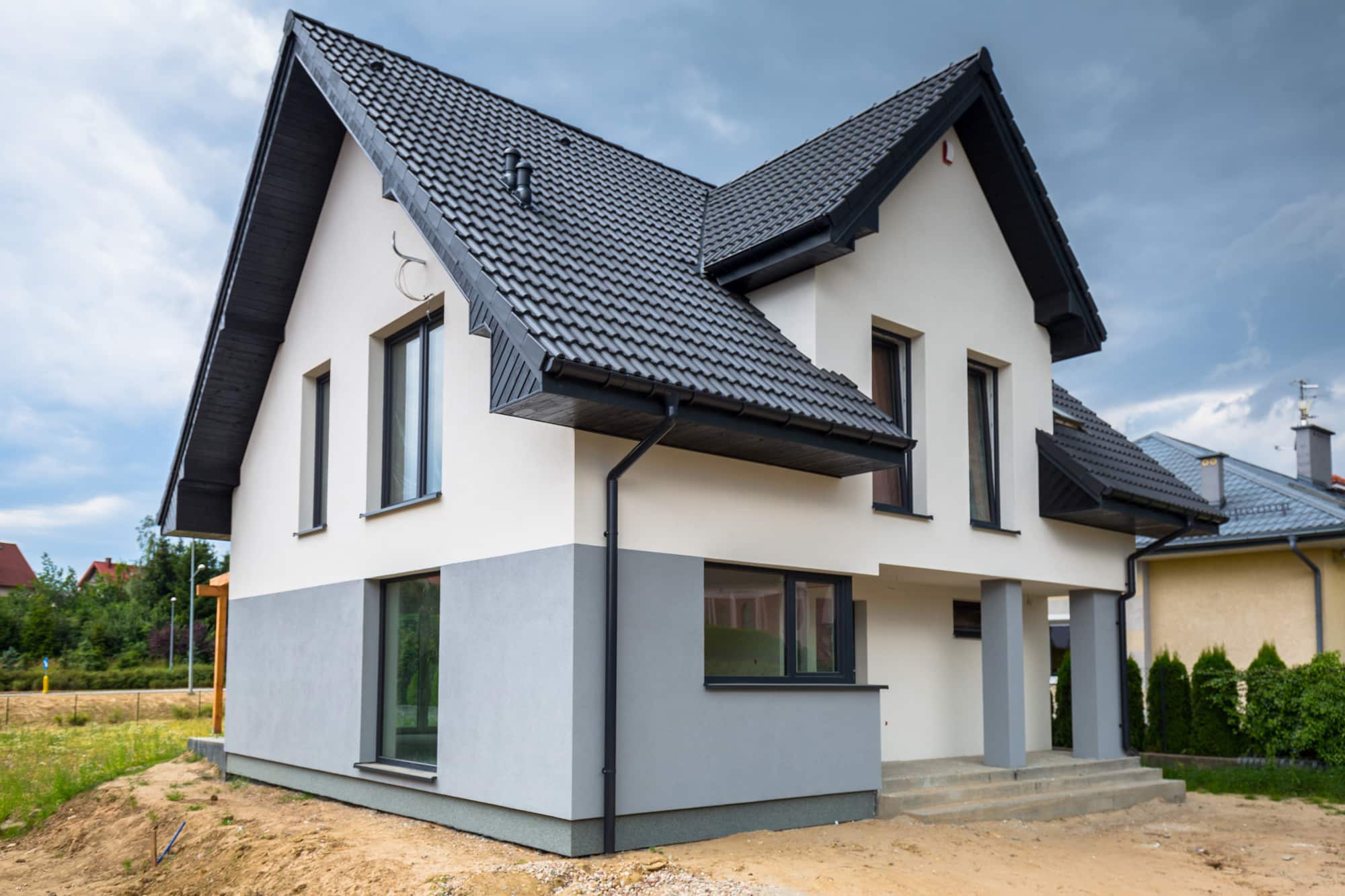 Look at the homes next to you and across the street to understand if there is a color scheme. What works in one part of the country might not work in your city or in your neighborhood. Choosing a paint color means balancing similarities and standing out from the community. Your home should complement the area, not look out of place. 
Your paint color should also complement any features on the exterior of your property. From your walkway, porch, stones, brick and other structures on the property. Think of ways you can enhance the beauty of your entire property with your paint colors.
Compliment interior decor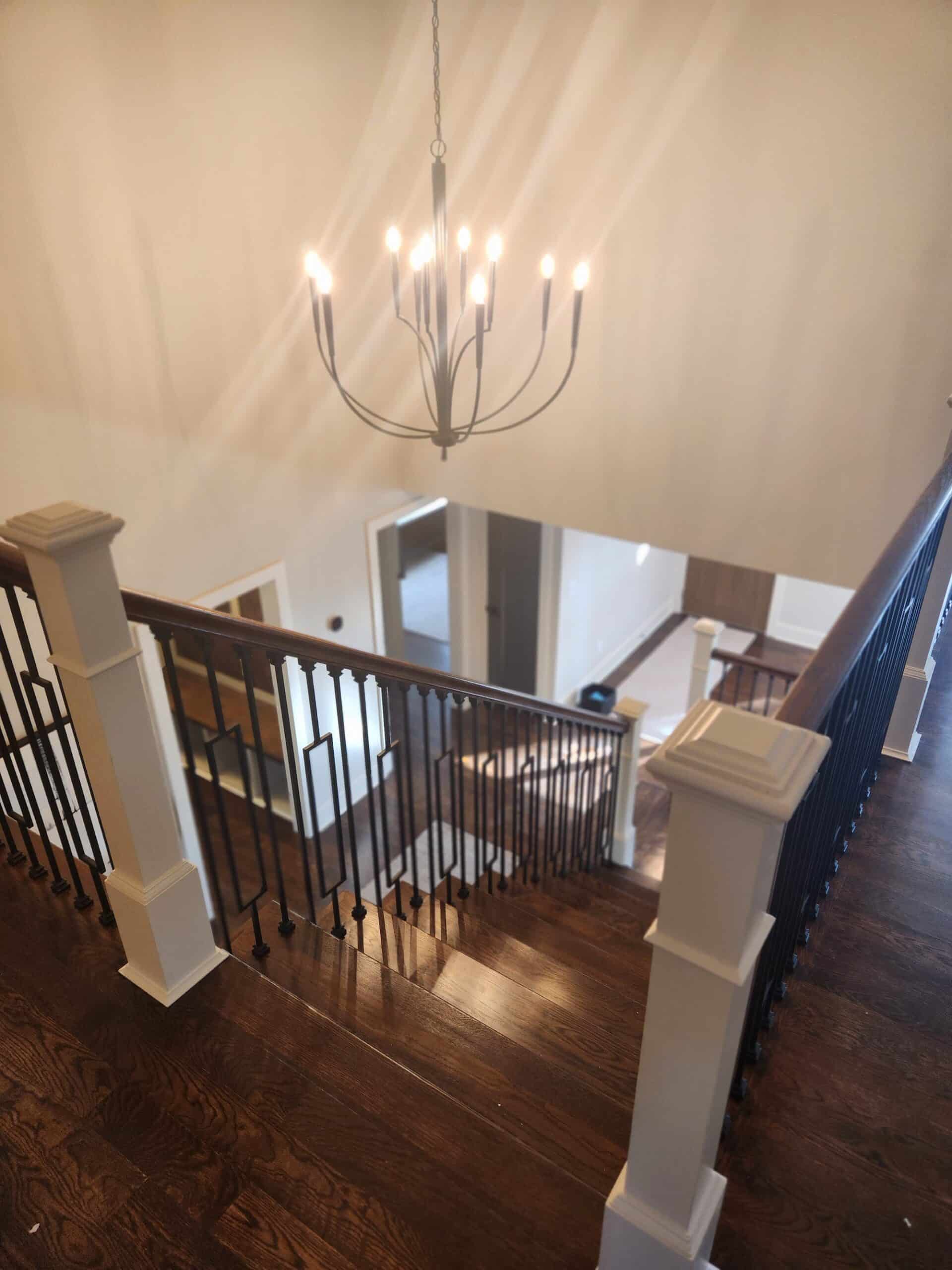 Choose an exterior paint color based on what compliments your interior home decor. This is especially important if you can see the exterior of your home from the inside of your house. 
Your exterior house color should easily flow into the interior of your home. If the inside of your home consists of mostly blue decor, consider painting the outside of your home in the blue family. If your home has a more modern look, you may want to consider a darker color on the exterior.
Test Out Your Color Pallets First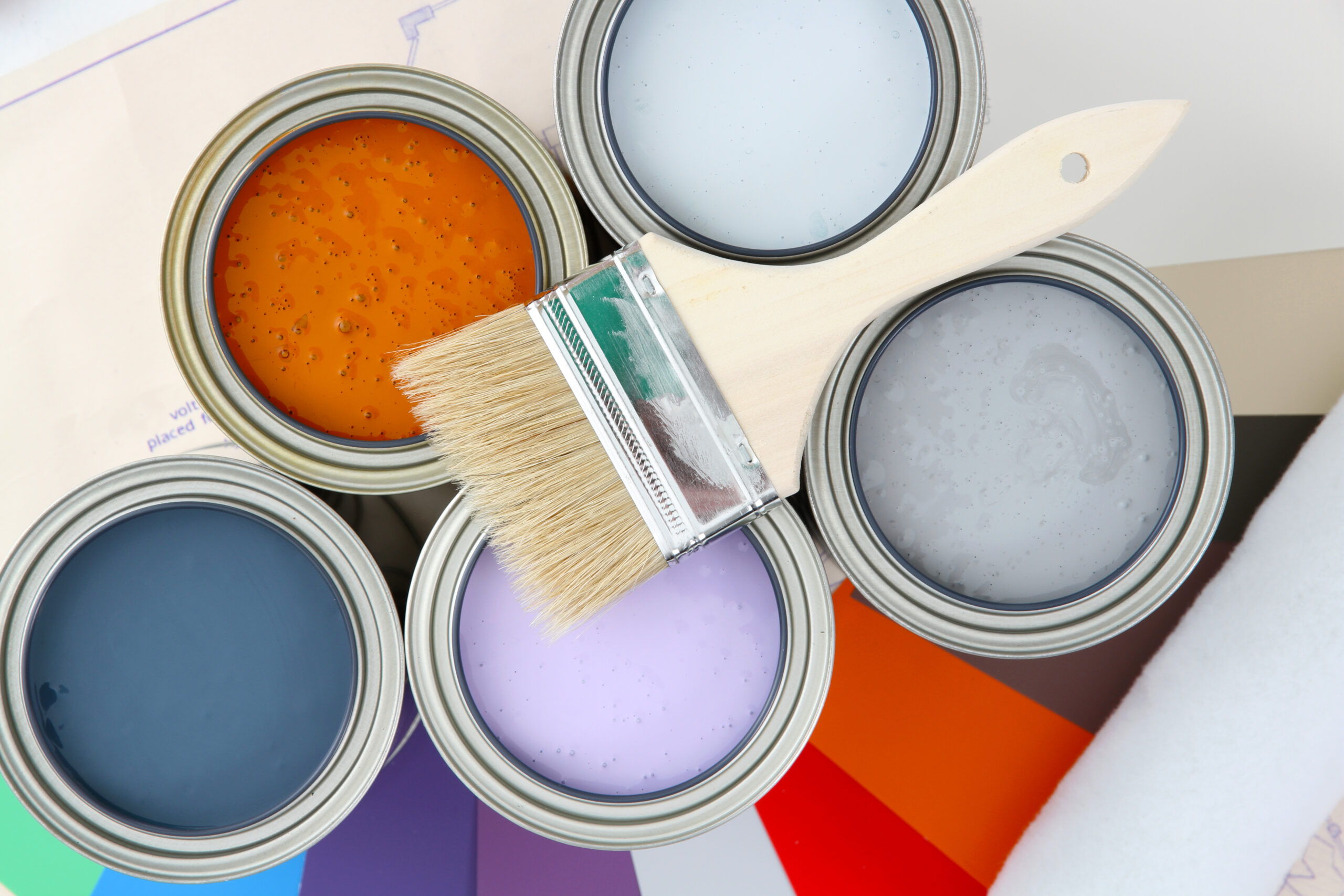 The worst thing to do would be to paint your entire house a color, then realize you don't like it. Use paint swatches or testers before committing to a color. Remember that just like choosing paint colors for the interior of your home, your house will look different throughout the day depending on how the sun hits it. Test out a few colors over the course of a few days so you can see how the sunlight hits your house.
If you're considering one color, be sure to test a few different shades so you can get an idea of which one works best for your home. 
Aaron's Painting and Remodeling specialize in exterior painting among other construction services. Check out our work online to see how we have helped our customers bring out the best of their homes.
With more than 10 years of experience, we guarantee expertise, personalization and efficiency with every job we do.
Call us today at (913) 730-3990 to get your free estimate and upgrade your curb appeal with a new exterior paint color.