Interior
When someone considers renovating their home, they usually start in the interior.
The interior of your home is where you spend most of your time. It's where you entertain guests, cook family meals, sleep, relax and move about your day. And now that many people are working from home, the interior house experience is more critical today.
Read below for blog posts on interior home renovations, what to consider before starting a project and which upgrades will have the best impact on your home value.
Aaron's Painting and Remodeling provides exceptional and professional interior renovation services. We help you get the job done at a fair price.
Did you know? We are a BBB accredited business since 2013 and were featured on the hit show, Bargain Mansions, now available to watch on Discovery+.
Also, a free quote on flooring awaits homeowners in Overland Park and surrounding areas that work with Aaron's Painting and Remodeling. Therefore, be sure to get yours today!
Still unsure or have questions? Contact us to help you get started on your exterior home repair project.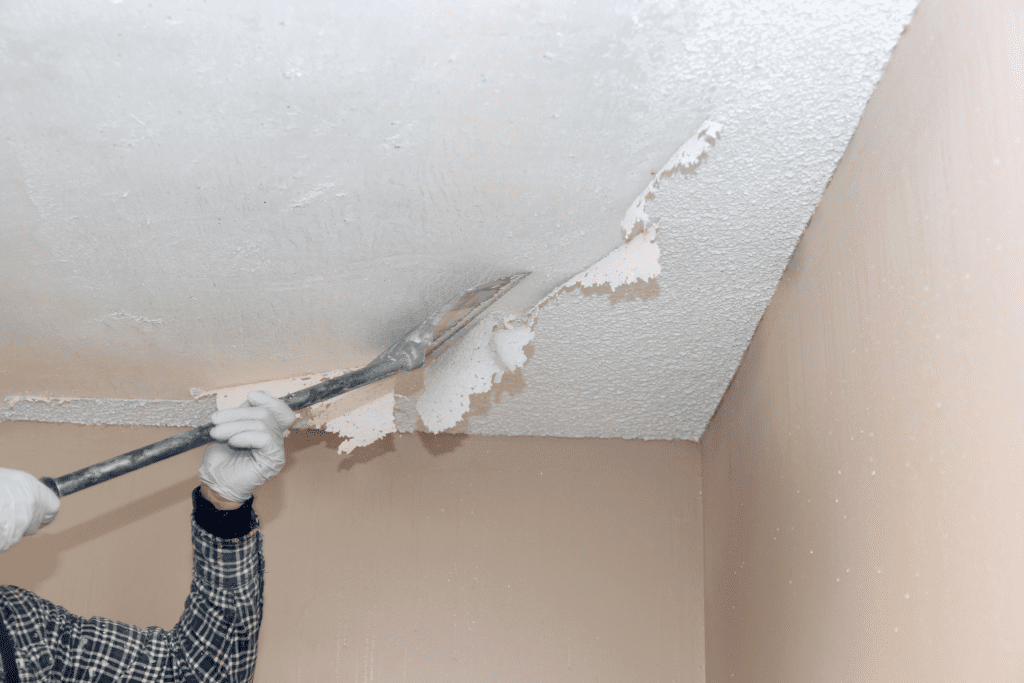 Popcorn ceilings were popular for their time. Learn about their history and what caused them to be unpopular.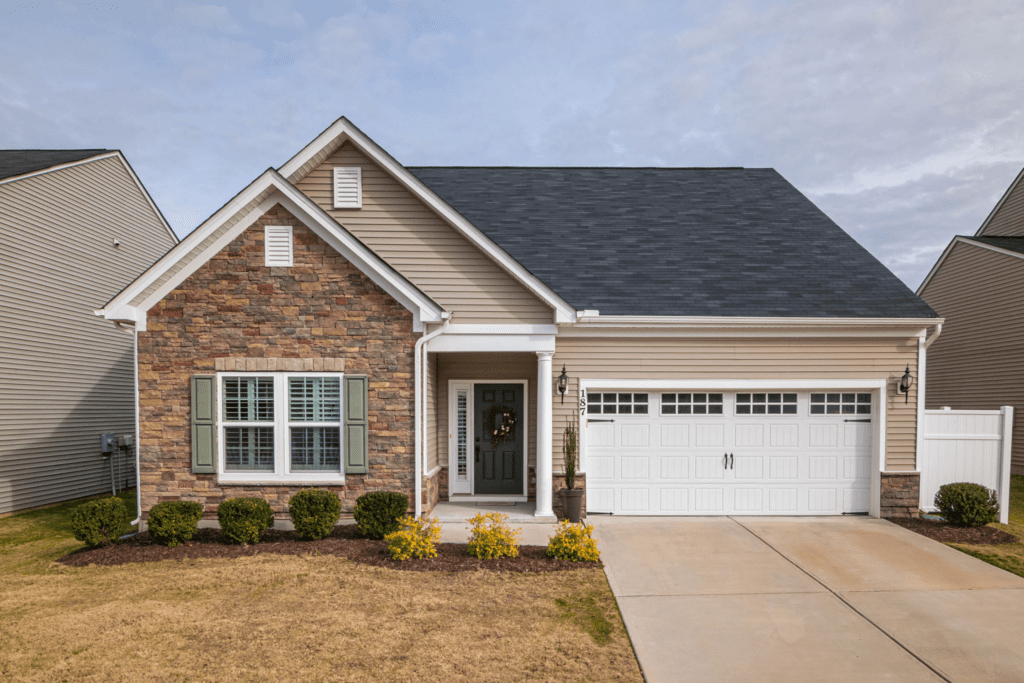 Learn the importance of home maintenance, the internal and external cleanings and inspections that confirm your home is safe and functional.
Ready to paint a room in your home? Check out these tips to help you choose your paint colors.