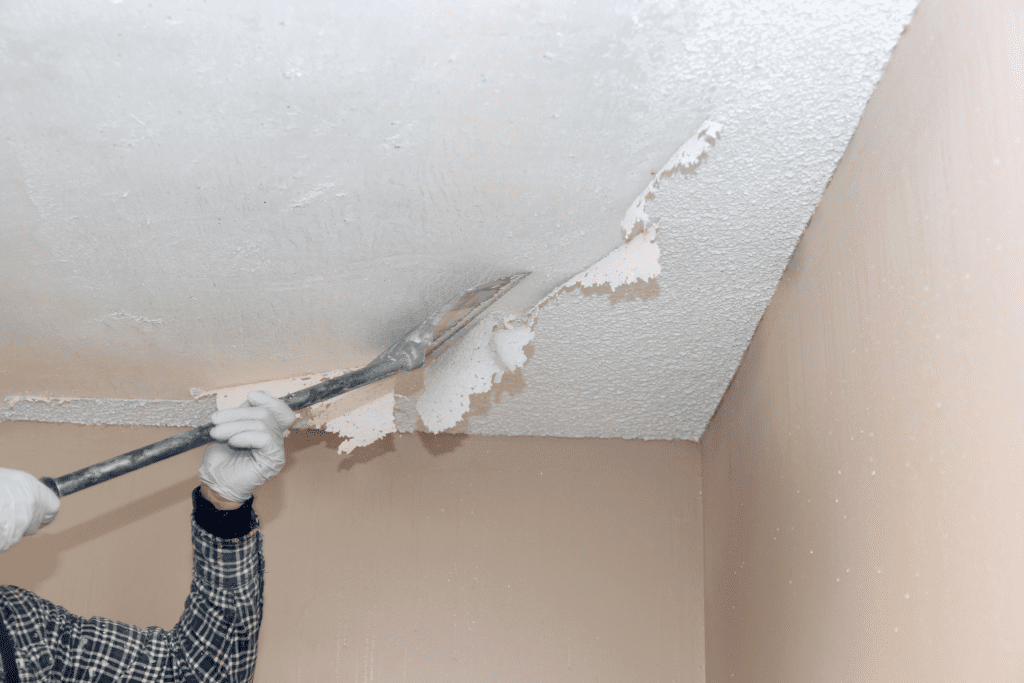 Popcorn ceilings were popular for their time. Learn about their history and what caused them to be unpopular.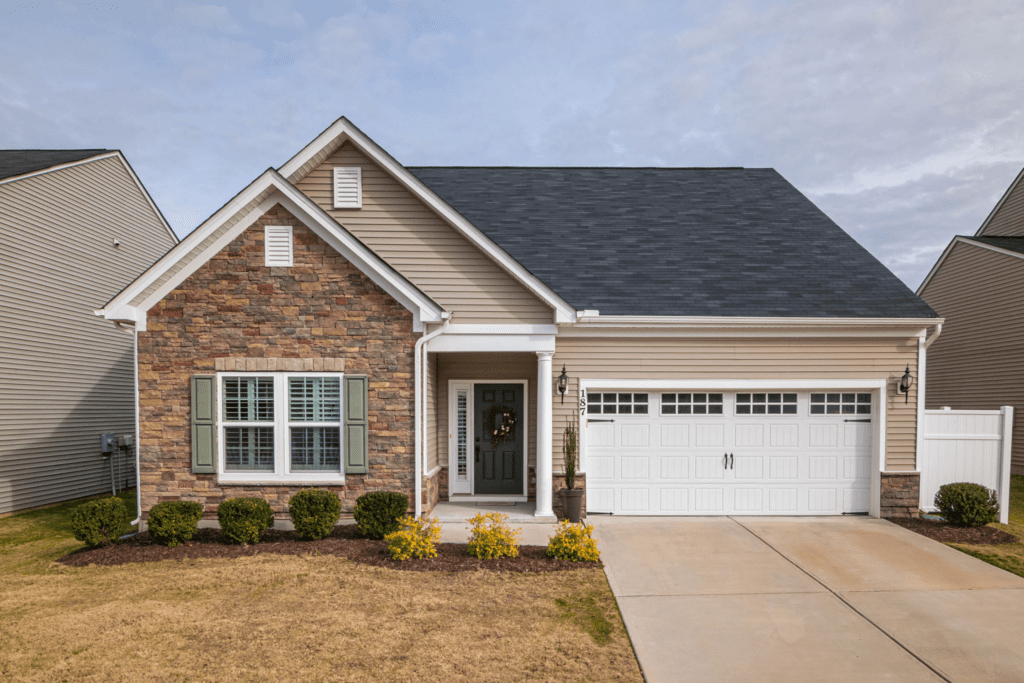 Learn the importance of home maintenance, the internal and external cleanings and inspections that confirm your home is safe and functional.
Ready to paint a room in your home? Check out these tips to help you choose your paint colors.