Looking for Home Remodeling Kansas City?
Aaron's Painting and Remodeling (APRKC) is improving the quality and condition of home remodeling Kansas City area. We are committed to providing professional and exceptional remodeling services that result in lifelong customers. We create comfort with expertise, personalization, and efficiency designed just for your home. Aaron Armentrout started home construction services in Overland Park and Kansas City, Missouri. Aaron Armentrout opened APRKC in 2003 as a reliable contractor that provides expert services and builds customer relationships. APRKC serves homeowners in Kansas City areas, including Overland Park, Shawnee, Lenexa, Olathe, Prairie Village and Leawood. Including Kansas City Missouri. We offer free estimates for home remodeling projects before we start our work so you know exactly what to expect upfront. APRKC's home remodeling prices are a la carte. You only pay for the work that we complete.
With APRKC expertise, we will be able to walk you through a typically stressful process. We eliminate the stress and bring a system that is proven to get the project done on time and on budget. Our Kansas City past customers still call us today because of the service and knowledge we provide. Need home remodeling project completed? Call us today to find out how our services work.
APRKC specializes in these home Remodeling services:
Whole Home Renovation

Home Remodeling
With more than 20 years of experience in Kansas City. APRKC has built a reputation for helping homeowners simplify their home remodeling Kansas City experience .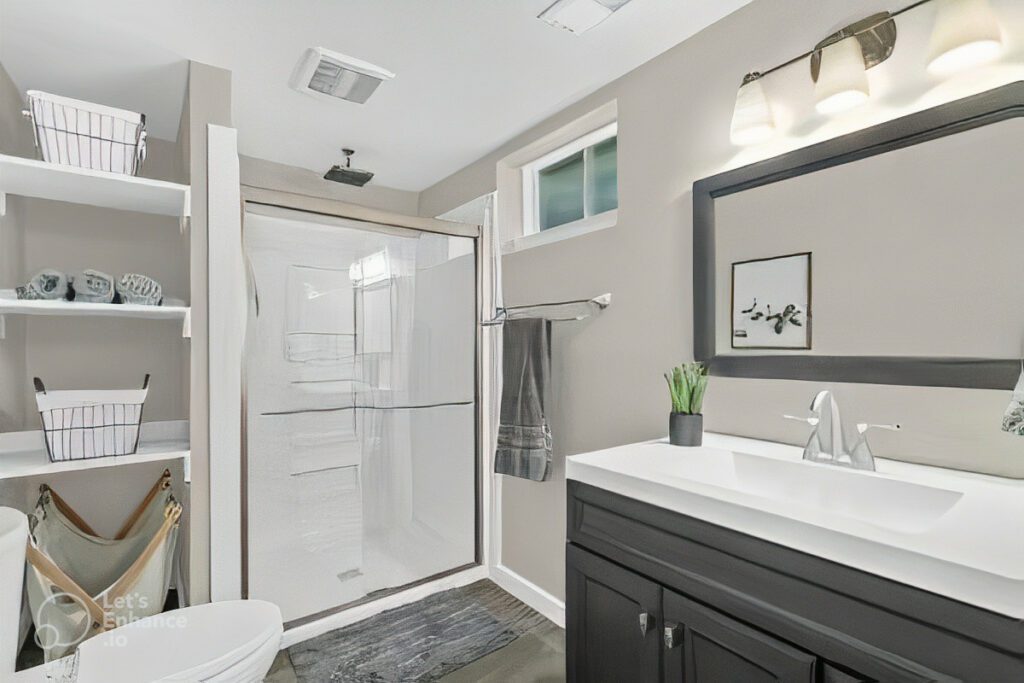 Our Home remodeling accolades
BBB A+ Accredited
More Than 20 Years of Experience
Locally Owned and Operated Business
5-Year Warranty on Painting Services
 Learn more about our
services
and
get your free estimate
to start your next home remodeling project.