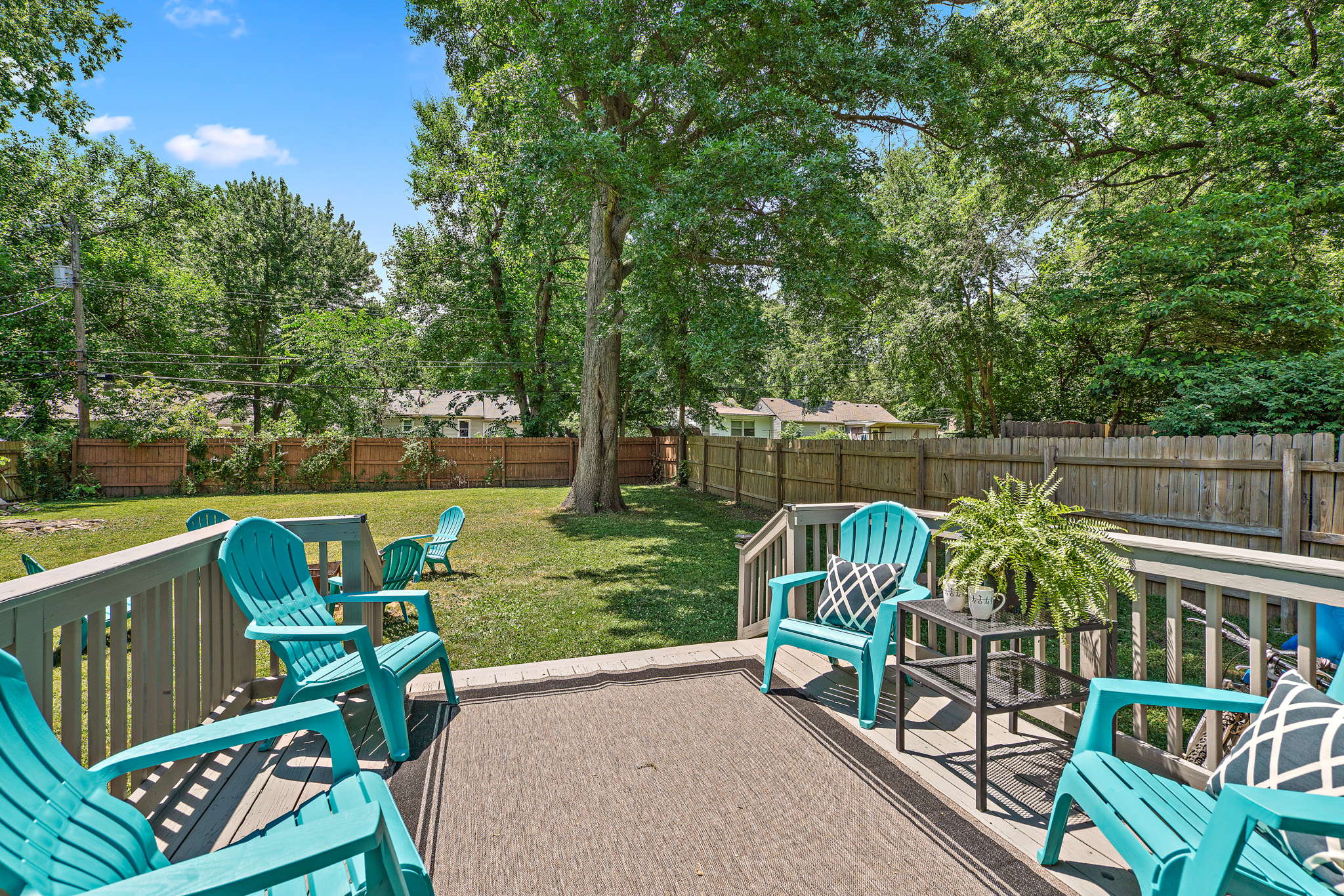 Deck Installation/Staining
Do warmer temperatures and outdoor activities excite you? Do you enjoy entertaining your friends and family but need a bit more space? An outdoor deck may be the perfect addition to your home.
A deck brings the party outdoors so your guests can spread out a bit more and enjoy the warm weather. By having a deck, you increase your living space and home value, and also improve the look and use of your backyard.
And the best part is an outdoor deck is low maintenance. Quality building materials have resulted in decks being practically maintenance-free. So the hardest part of having a new deck will be selecting your new outdoor furniture.
If you're ready to add a deck to your backyard or stain the one you have, contact Aaron's Painting and Remodeling (APRKC). Call us today at (913) 730-3990 or complete our contact form to start work on your outdoor deck