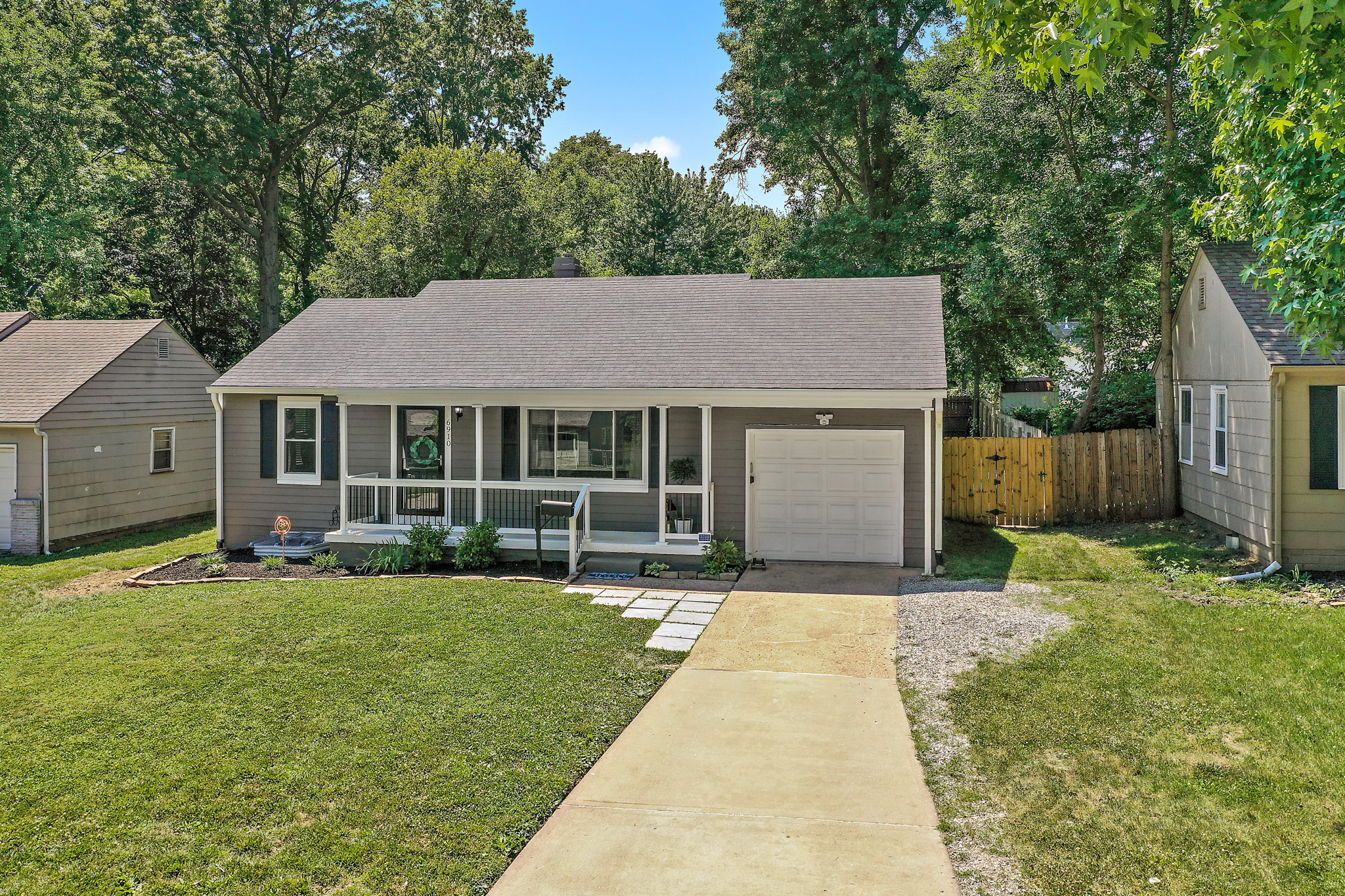 There are many beneficial reasons to paint the outside of your home. Not only does it increase your home value, but it also protects your home from weather damage, insects and additional wood rot.

Another benefit is repairing issues you may not have noticed otherwise. This protects the structure of your home and catches repairs that could be very costly in the future.
And of course, we can't forget the fun of choosing exterior paint colors that give your house a brand new look. Curb appeal is essential for your home value and makes it stand out on your street.
Aaron's Painting and Remodeling provides expertise in residential house painting. We guarantee work that is completed with expertise, personalization and efficiency.
Get started on your exterior painting project today.