Flooring
The floor is the foundation for the design of your home. It is usually the first visual interaction you have with a space and is the foundation of your style aesthetic.
Not only does your floor represent your sense of style, it also can increase the value of your home.
Read below for blog posts on flooring, the different types available, and how to choose the best material for every room.
Aaron's Painting and Remodeling provides exceptional and professional flooring installation, refinishing, and repair services to make them shine. We help you get the job done at a fair price.
Did you know? We are a BBB accredited business since 2013 and were featured on the hit show, Bargain Mansions, now available to watch on Discovery+.
Also, a free quote on flooring awaits homeowners in Overland Park and surrounding areas that work with Aaron's Painting and Remodeling. Therefore, be sure to get yours today!
Still on the fence or have questions? Contact us to help you get started on your exterior home repair project.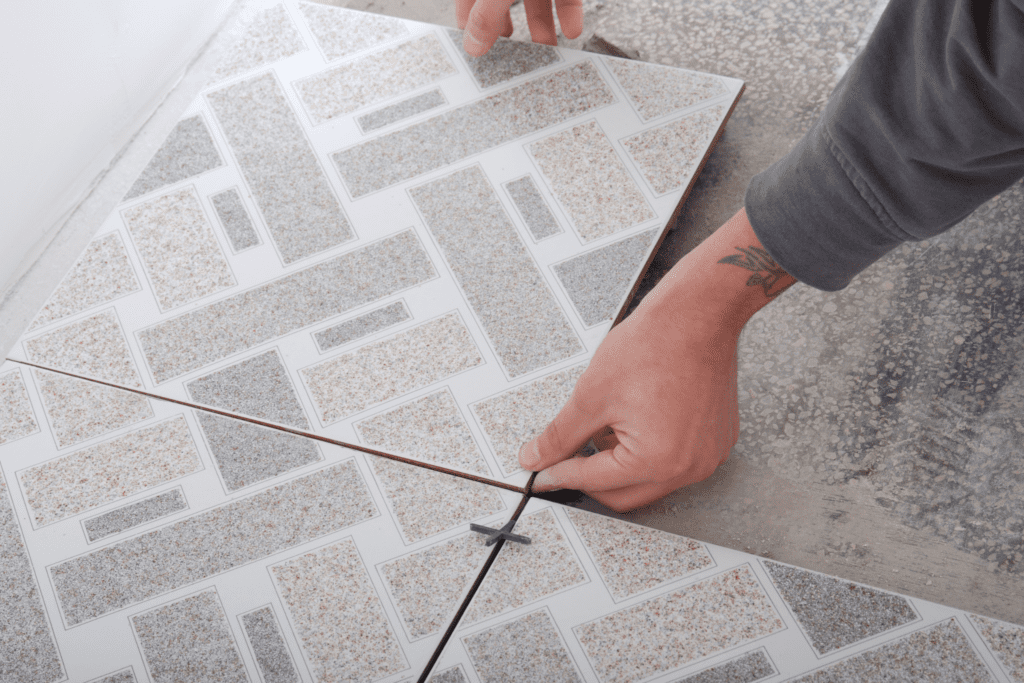 Floor tile comes in various sizes and materials. Read about the various options before installing it in your home.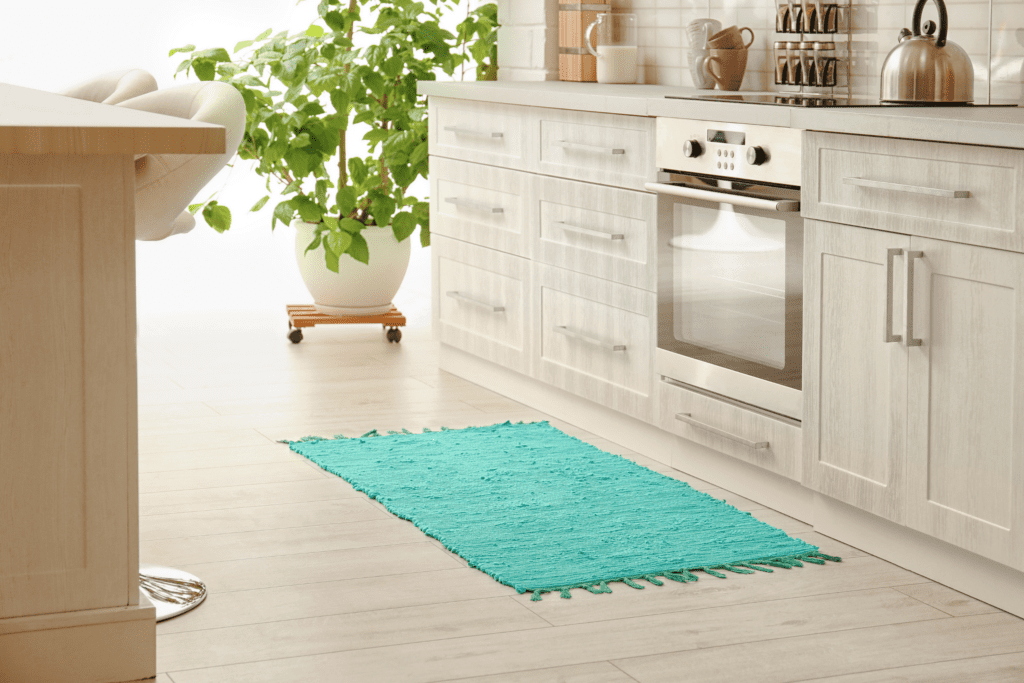 No matter your kitchen habits and lifestyle, there is a kitchen floor that fits your needs.